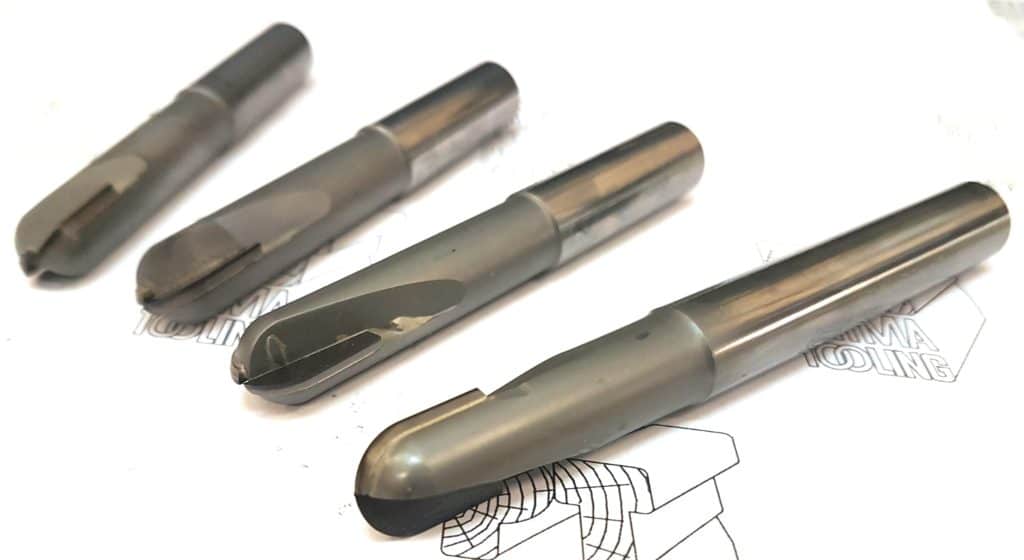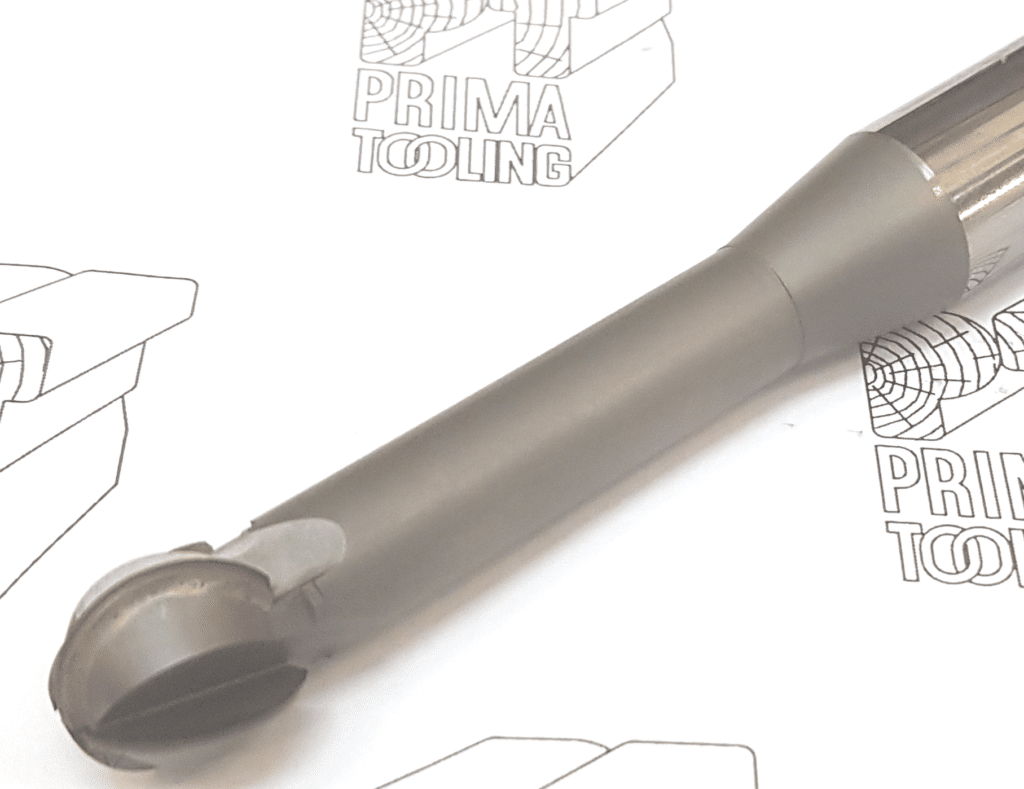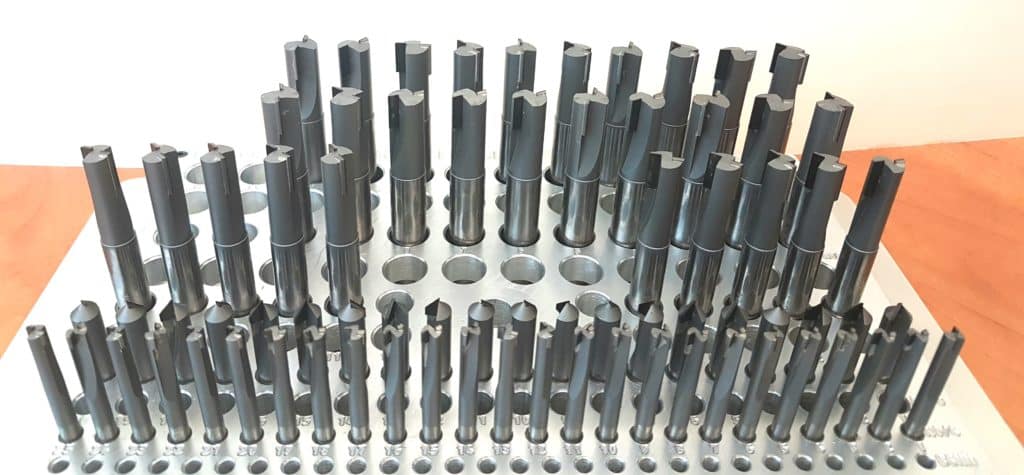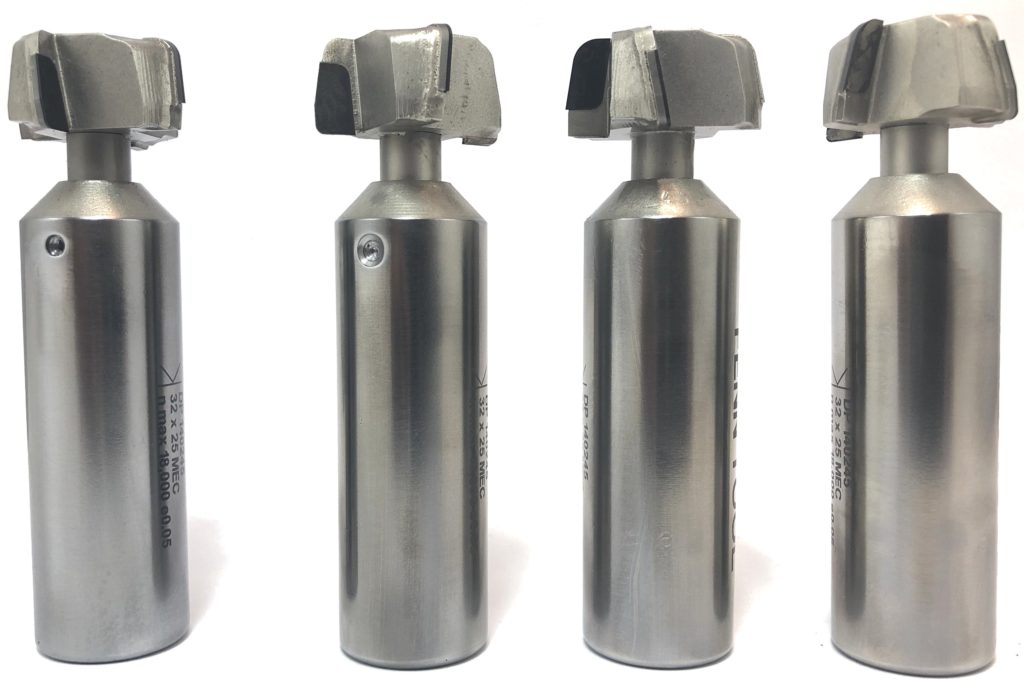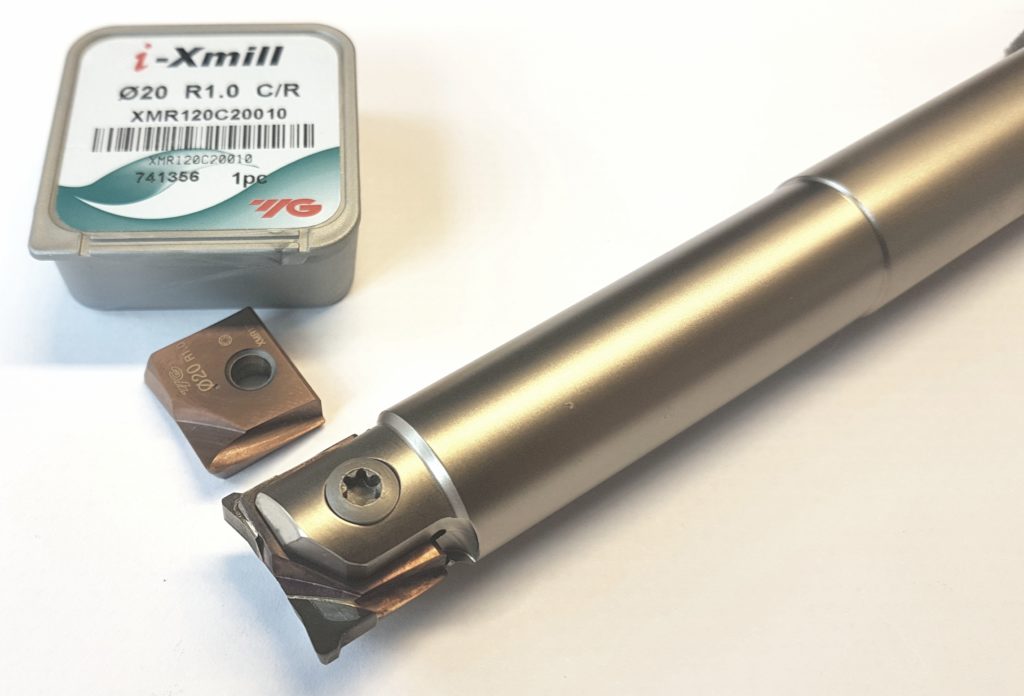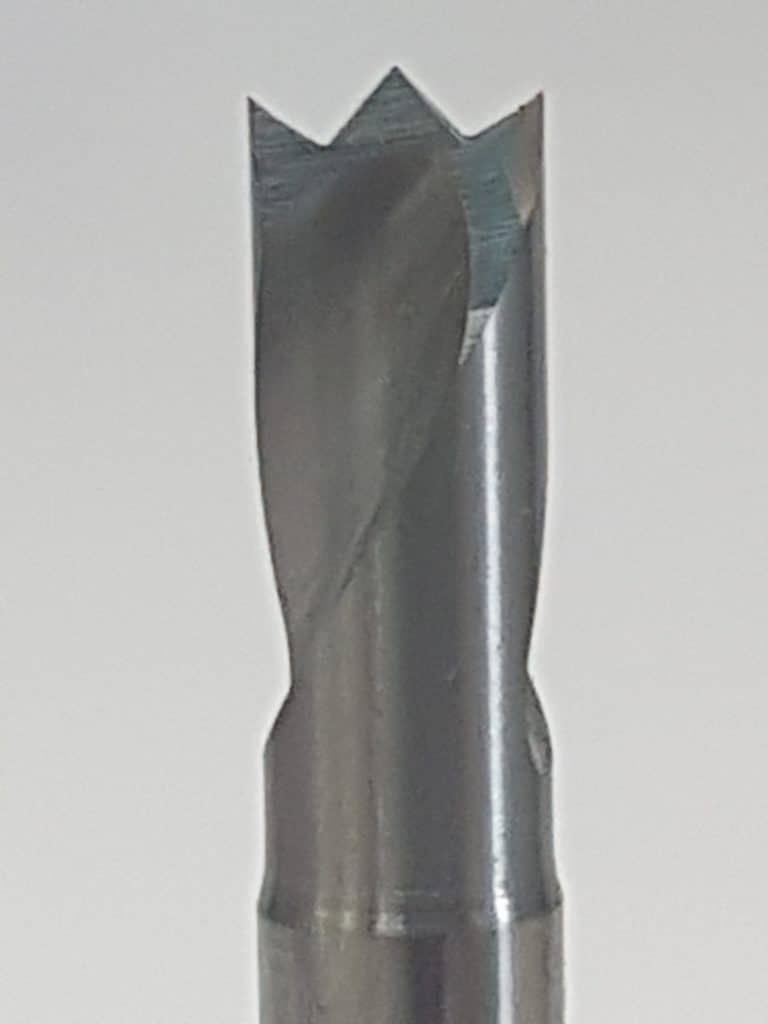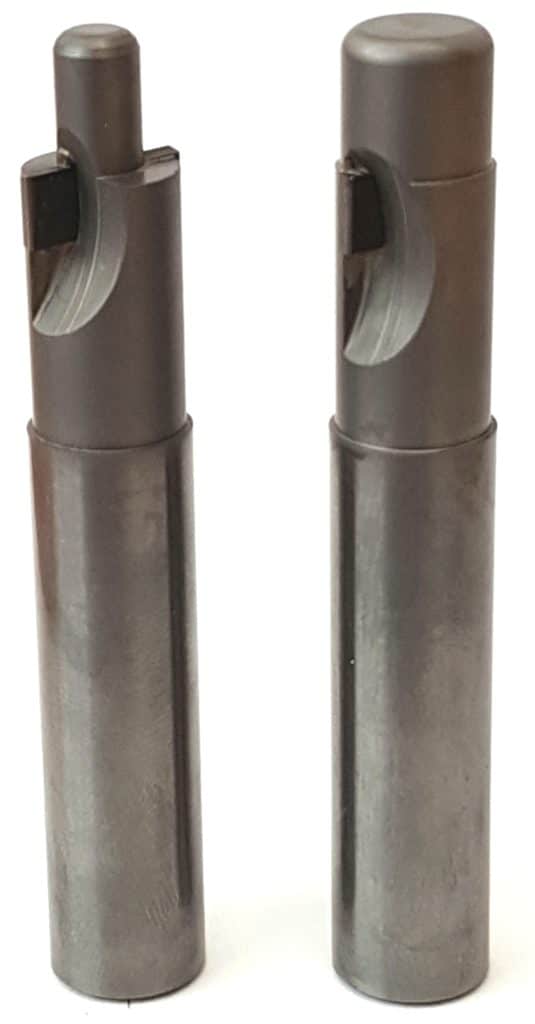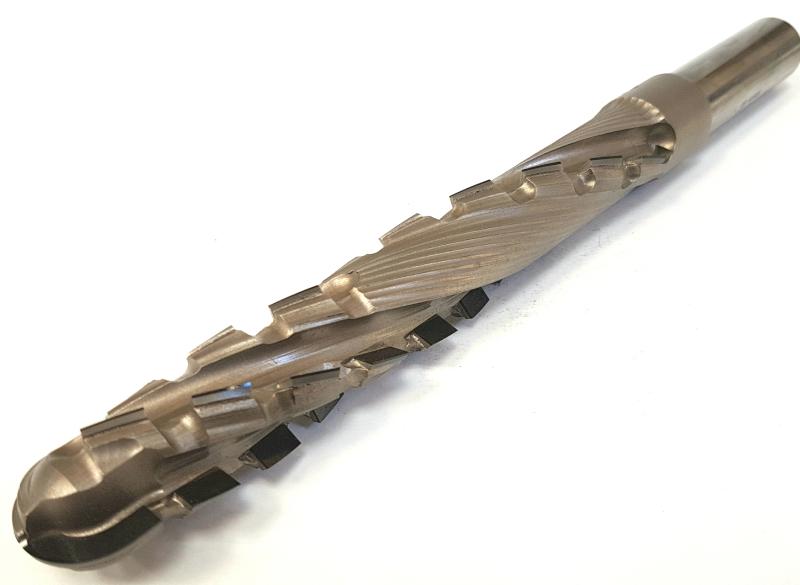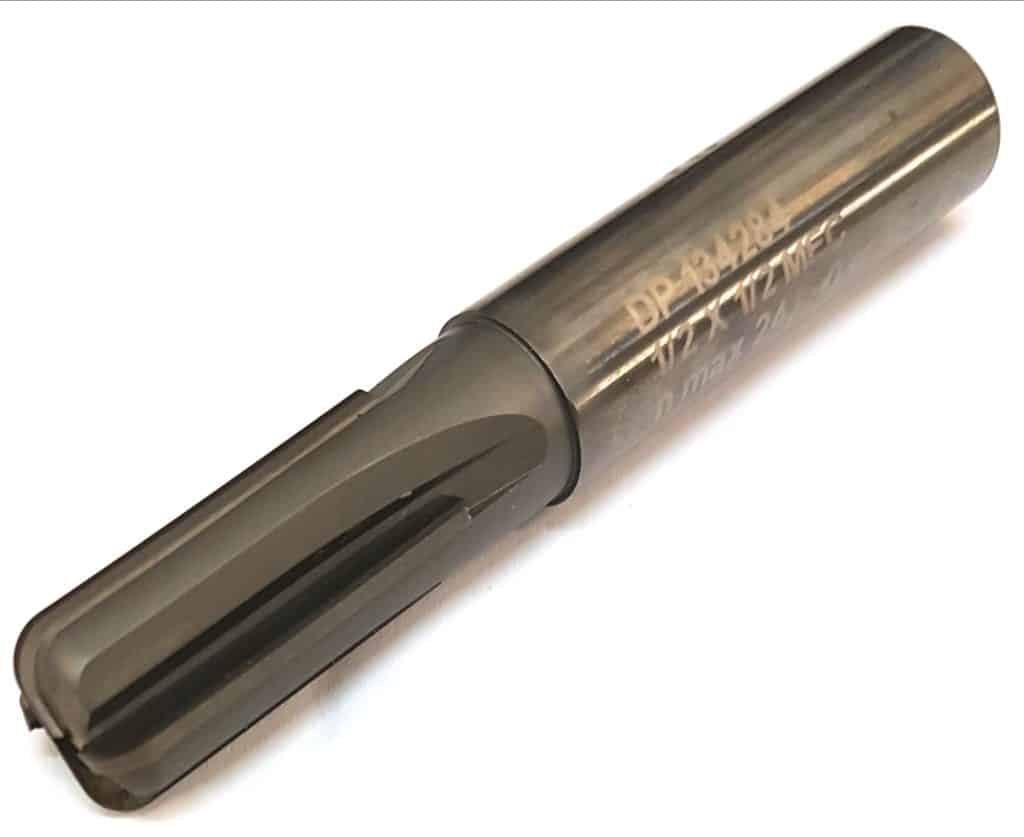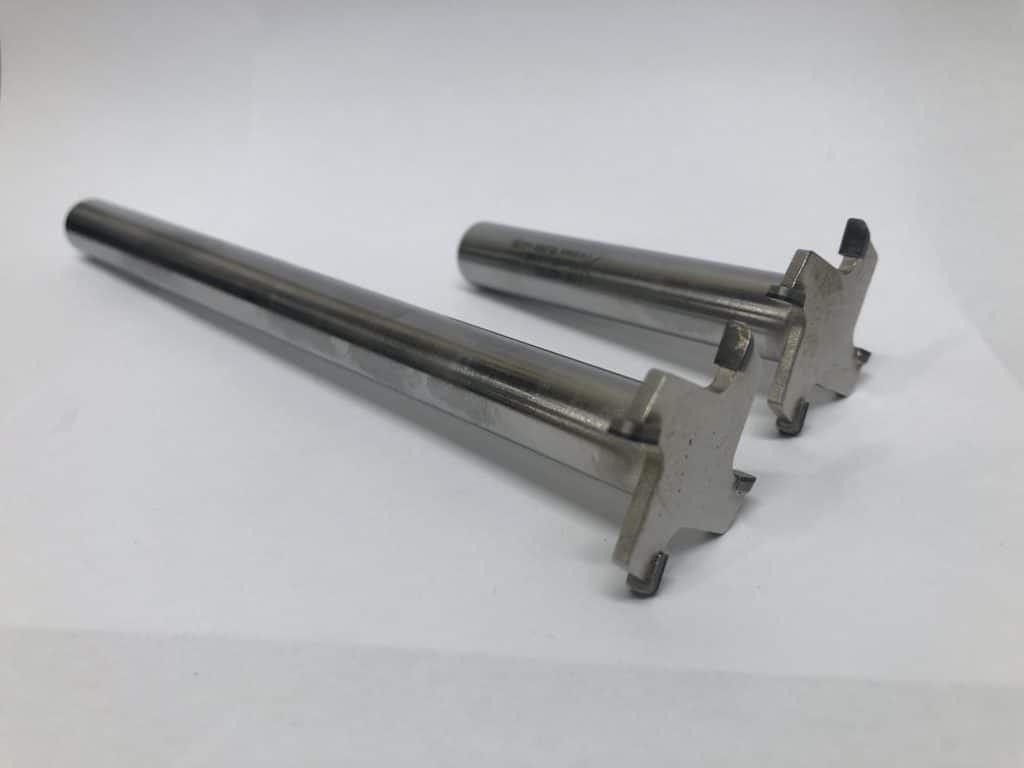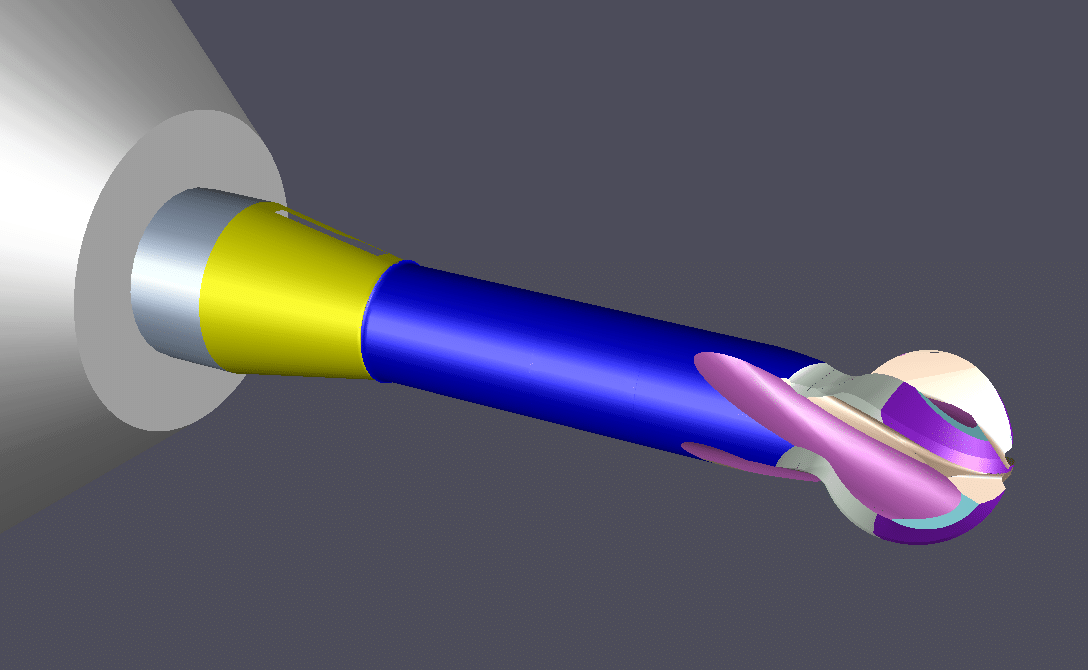 PCD Lollipop Router Cutter
PCD single and double flute End mills
PCD four flute router for Composites
Solid Carbide Birds Mouth Router
PCD Countersink for Composites
PCD Ball Nosed Turbo Router Tooling
PCD 4 wing grooving Router Tool
Solid Carbide Tooling Design and Manufacture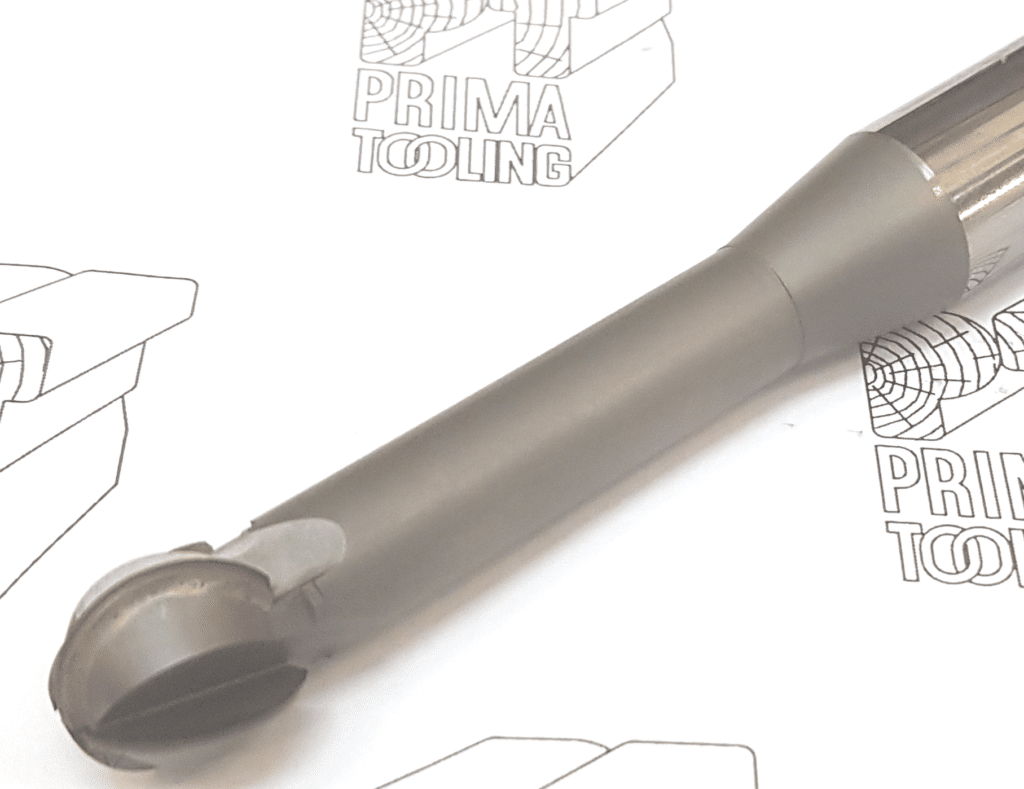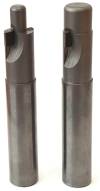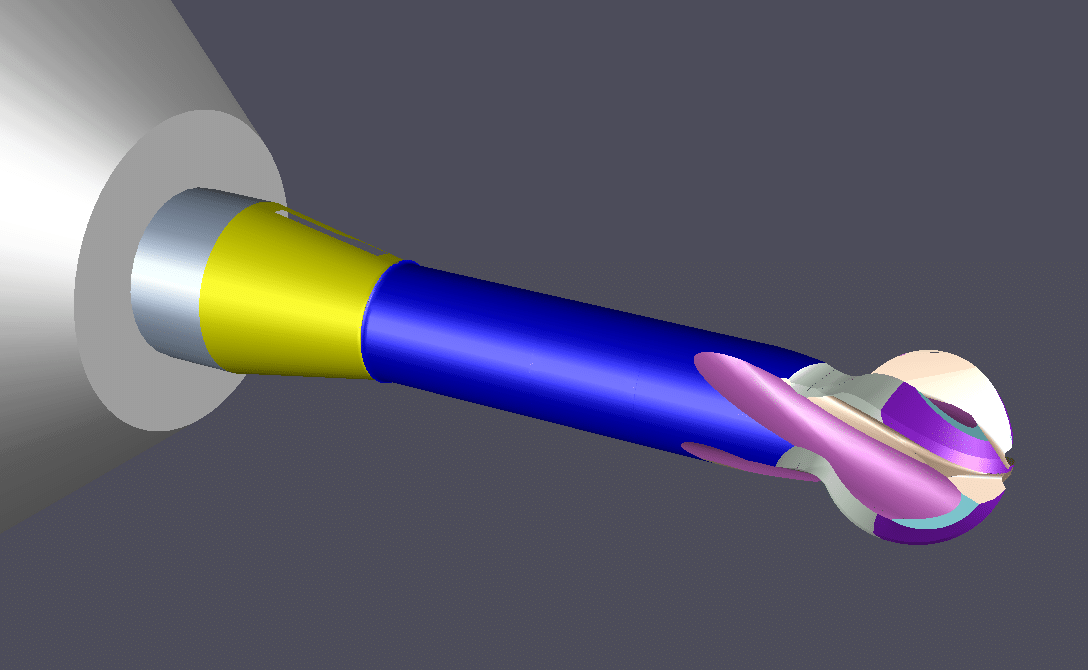 Our PCD Milling tools for machining Composite Materials have been specifically developed and designed. With the need for high spindle speeds and rigid tooling set ups for optimum performance.  Prima Tooling's PCD Endmills have been specifically designed for cutting highly abrasive non-ferrous metals and non-metallic materials. 
For example, machining materials such as Carbon Fibre Reinforced Plastic (CFRP), Glass Fibre, Reinforced Plastic (GFRP). Also, materials such as  Glare®, Model Board, Copper, and Brass.
As a result, our PCD End Mills and PCD Countersinks are manufactured and serviced for the automotive and aerospace market; worldwide.
Whilst PCD cutters are more costly than carbide tools. We manufacture our PCD Milling tools using a solid carbide body and PCD tips. Therefore, the best machine tool for machining non-ferrous materials.  
Without a doubt, improving tool life, and increased machine uptime together with a better surface finish. Thus highlighting that our CNC Composite Tooling, specifically, our PCD Endmills are highly recommended.
All of our CNC tooling for Composite & other highly abrasive materials, namely, PCD End Mills are available in both Metric and Imperial sizes as standard. In fact we also manufacture our PCD End Mills for machining composites in custom sizes to suit any application.
What are the advantages of PCD Milling Tools
Longer Tool Life
Increased Productivity through performance
Reduced machine down time
Tighter Tolerances through extended tool life cycle
Super fine component finishes
Cost effective solution
Furthermore, we can retip our PCD End Mills and Ball Nosed End Mills for extended life.
To sum up, value for money PCD Milling tools in the Composite machining Industry.
For the full range of stock sizes and feed and speed rates, please see our current brochure.
Or read more about our PCD.