Wood Working Tools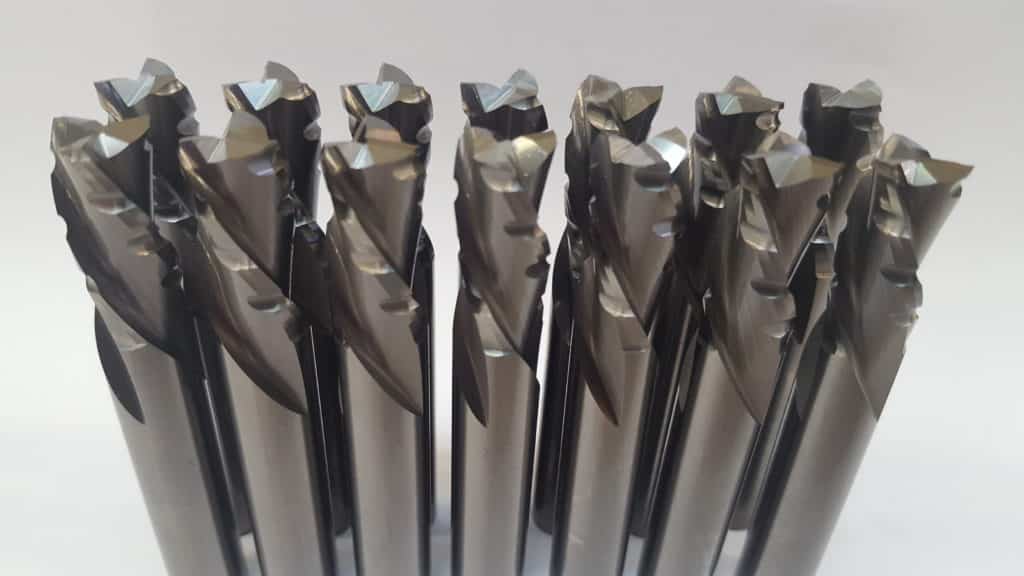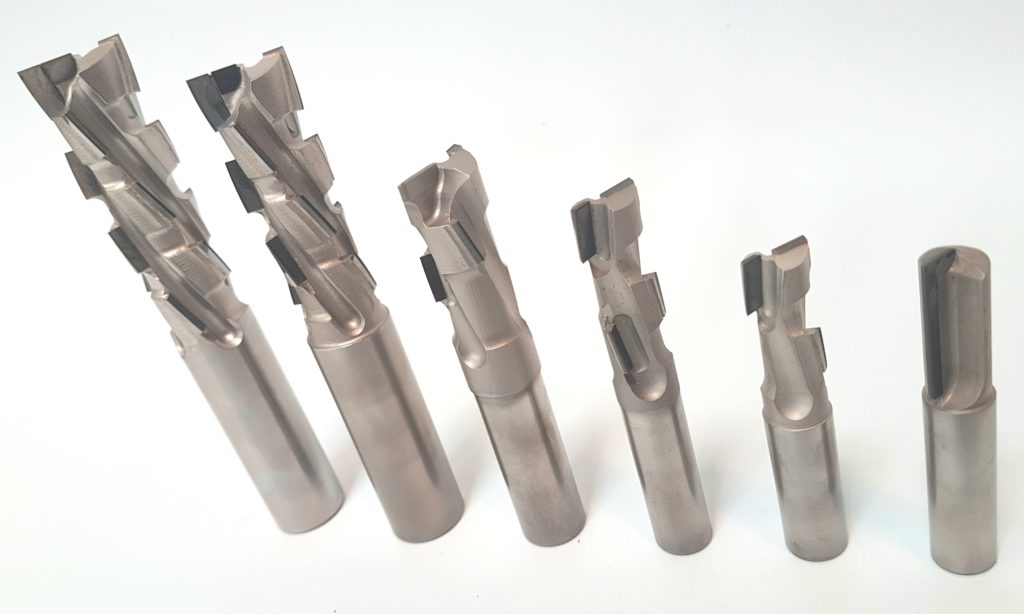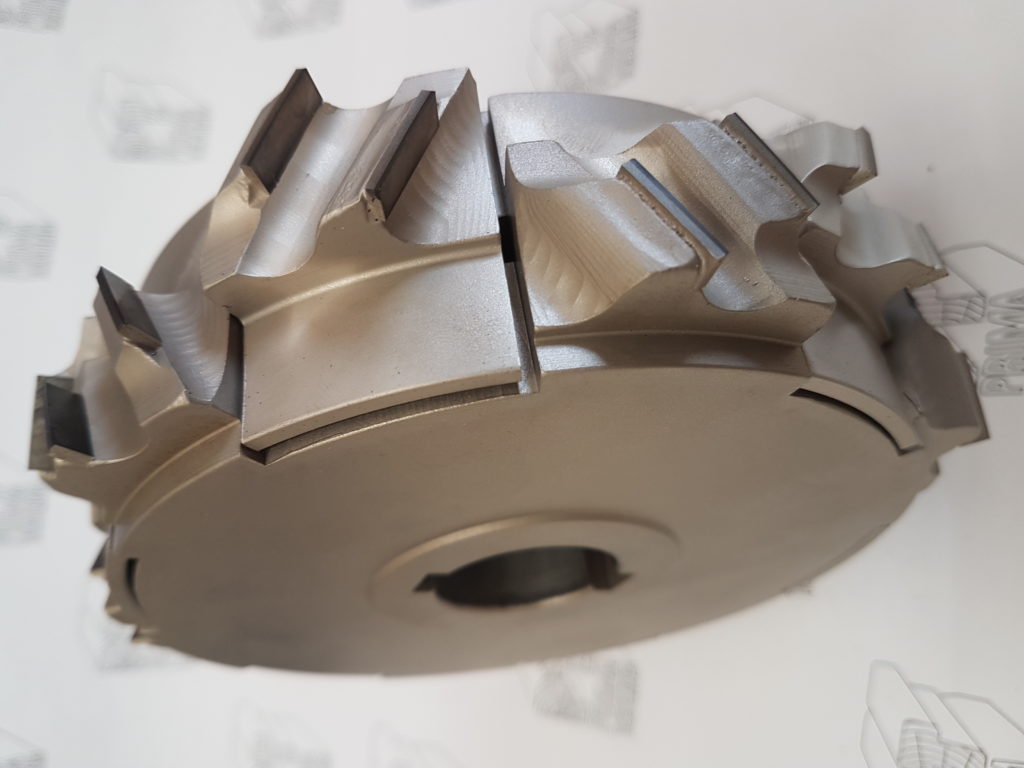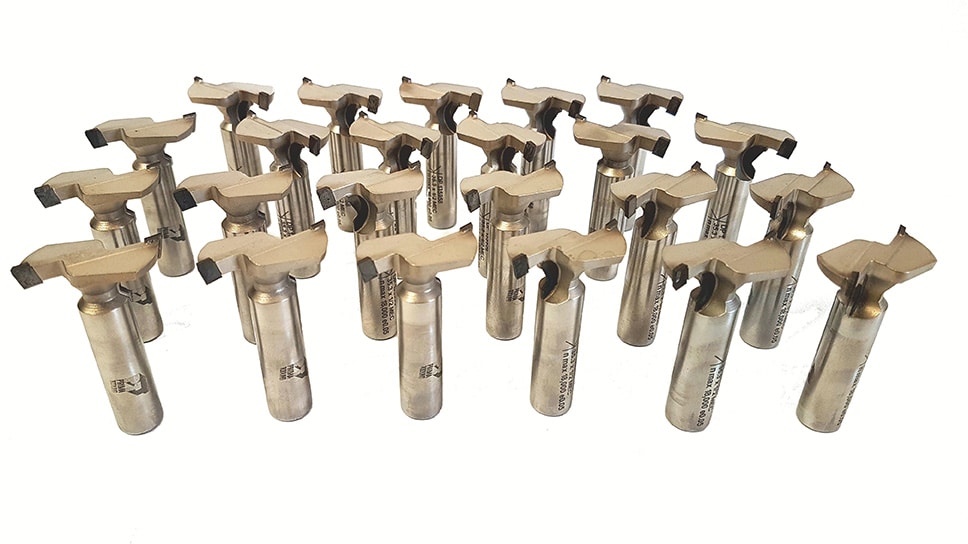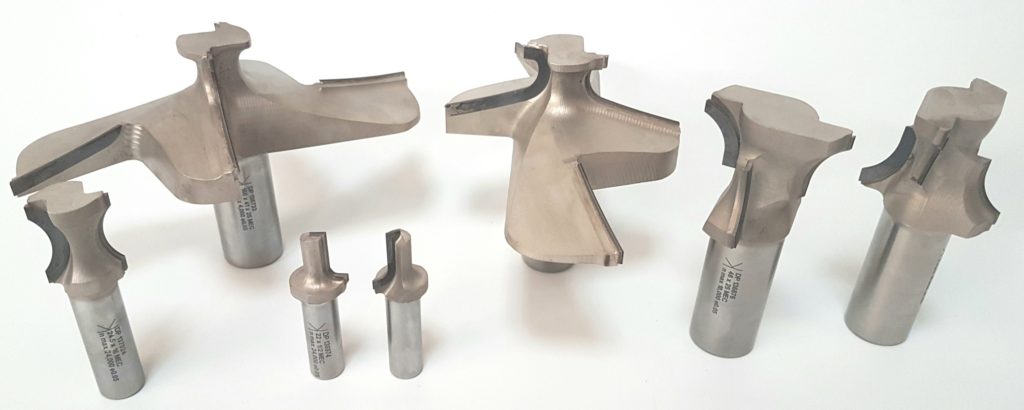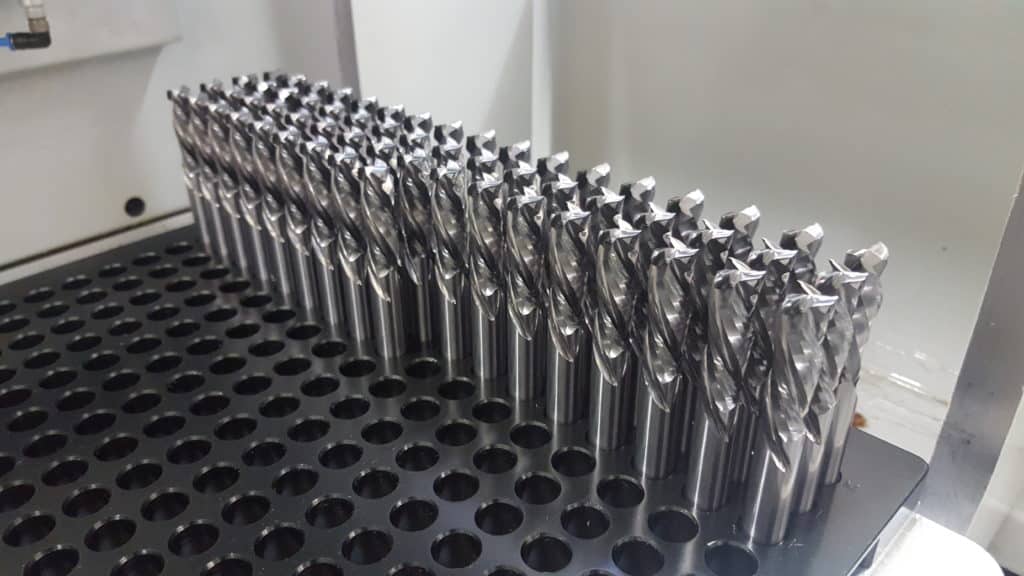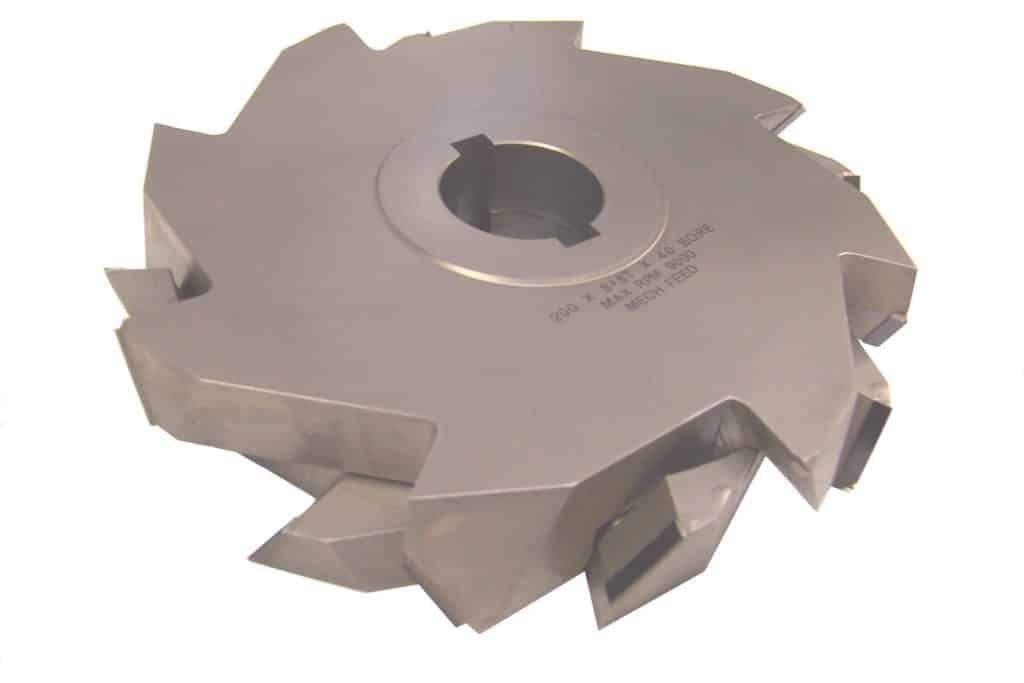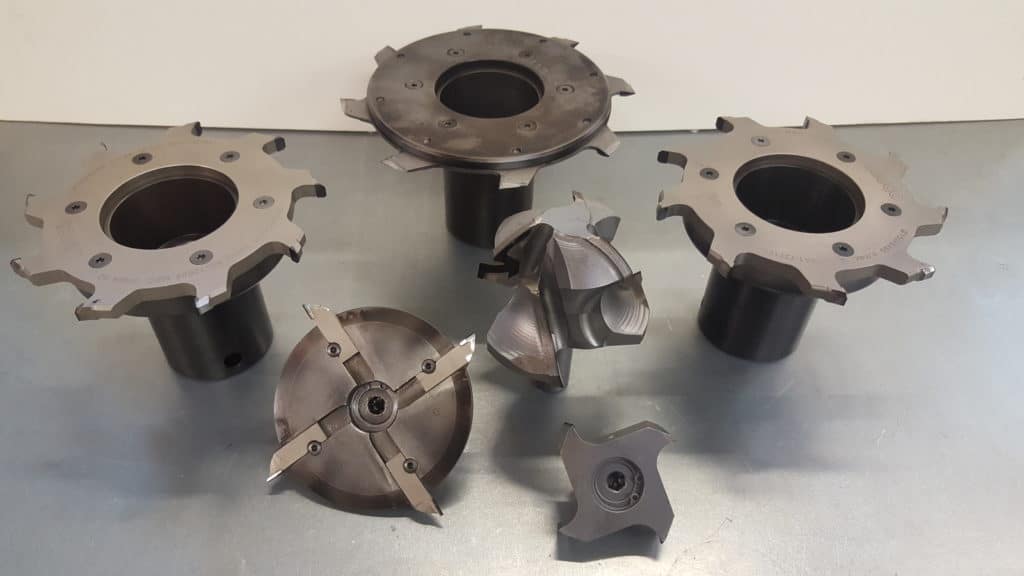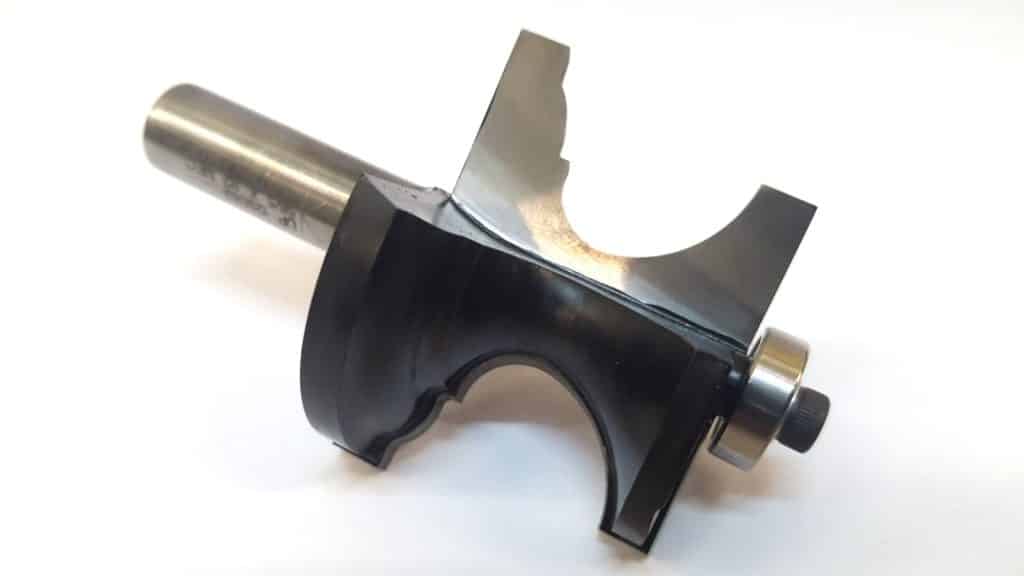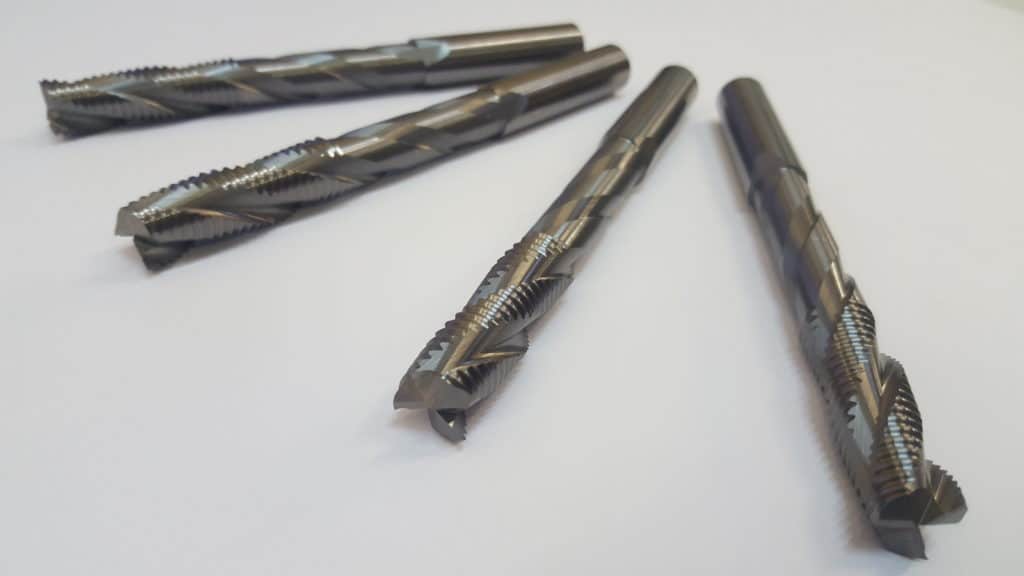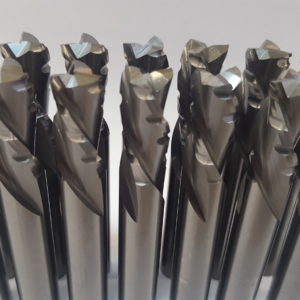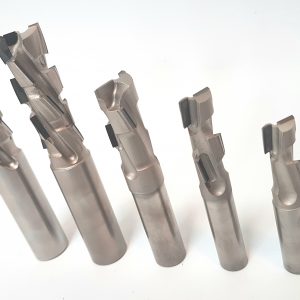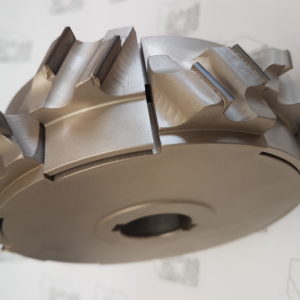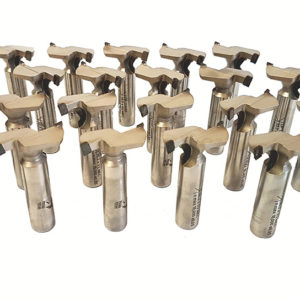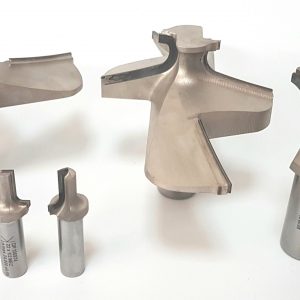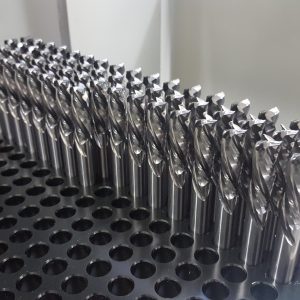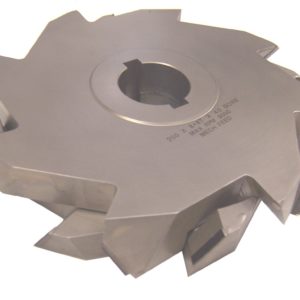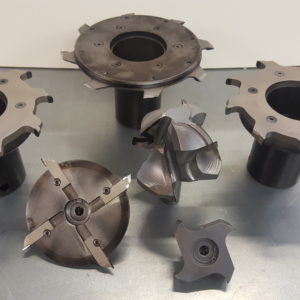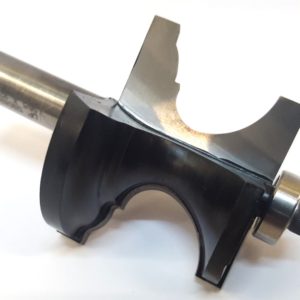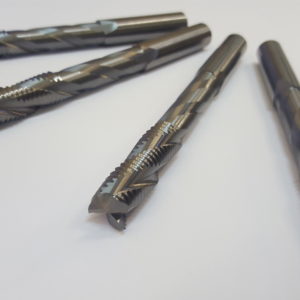 As a manufacturer and distributor of Diamond and Carbide CNC router tooling and bespoke cutting tools for woodworking, metalworking and composites.
Prima Tooling produce high quality tools, which provide higher operating speeds, significantly longer life than others and more importantly efficient long-term value for money.
This has built our client base into what it is today.
The work piece finish, tool life, spindle temperature, horsepower consumption and feed rates are all factors directly linked to tool balance, because of this all of our tools are precision balanced.
Woodworking Tools that we manufacture and service include;