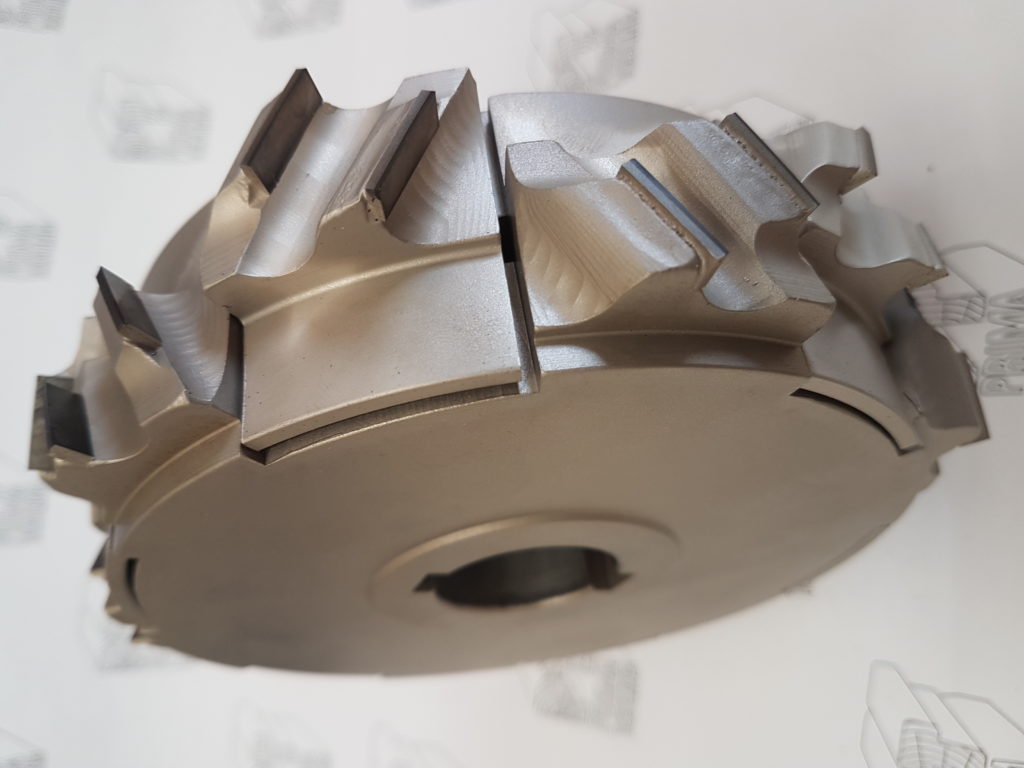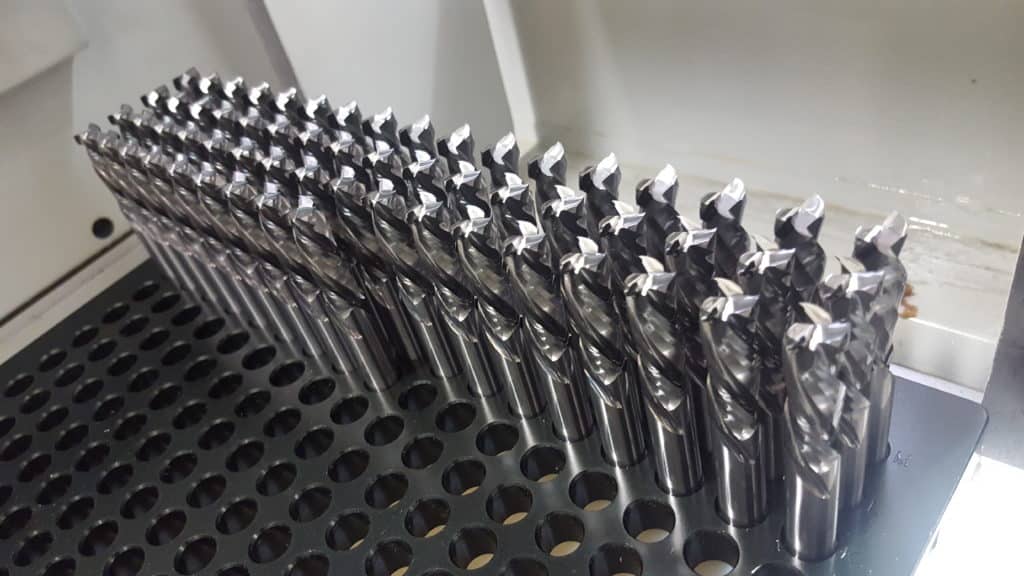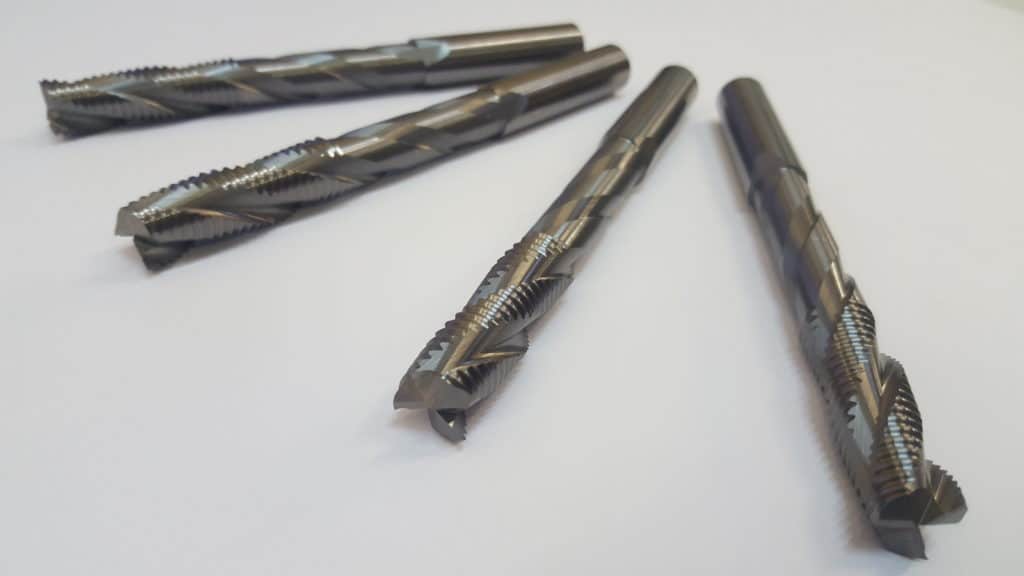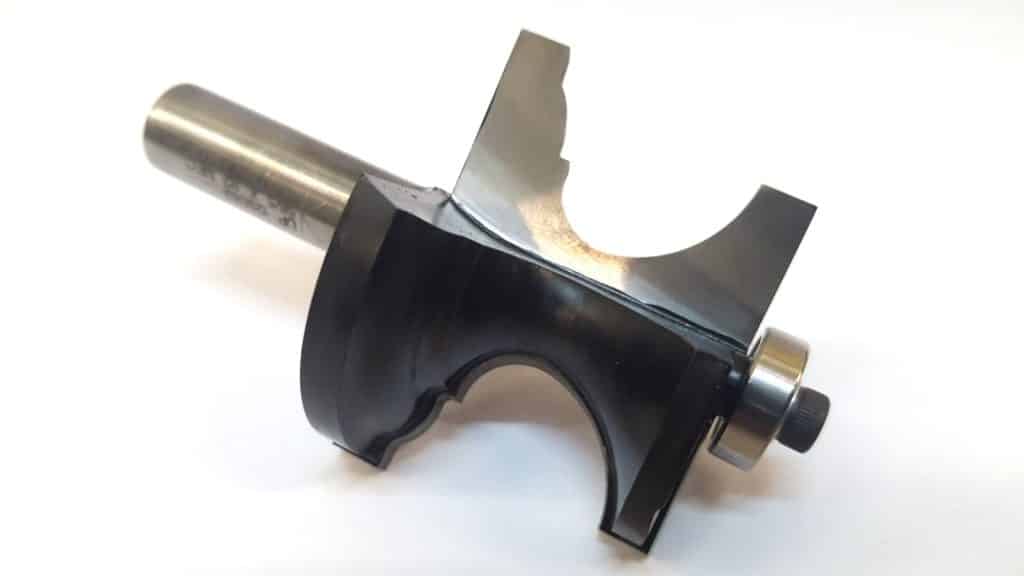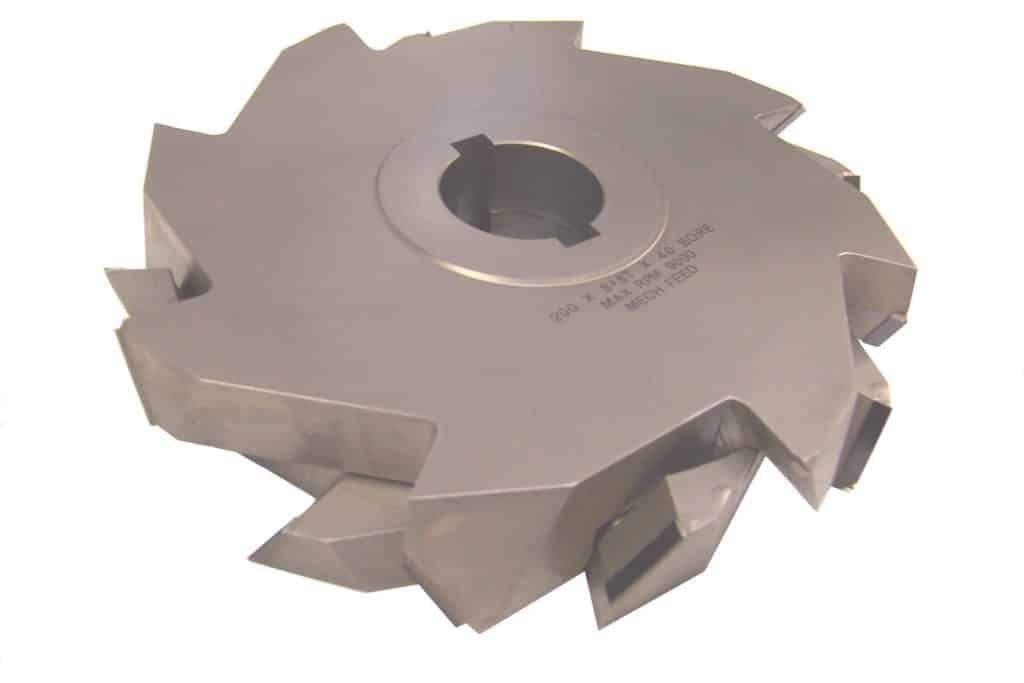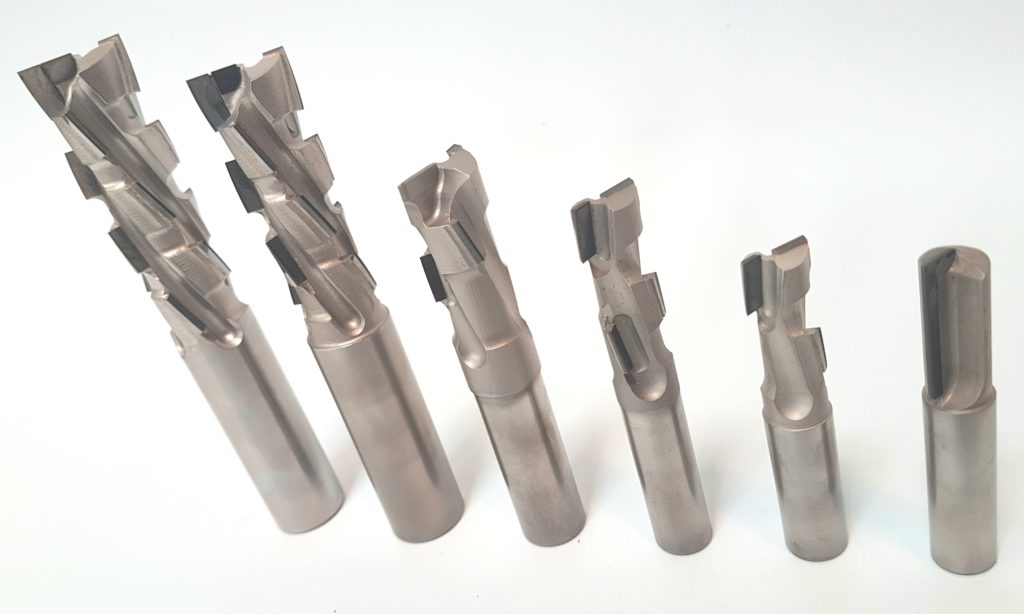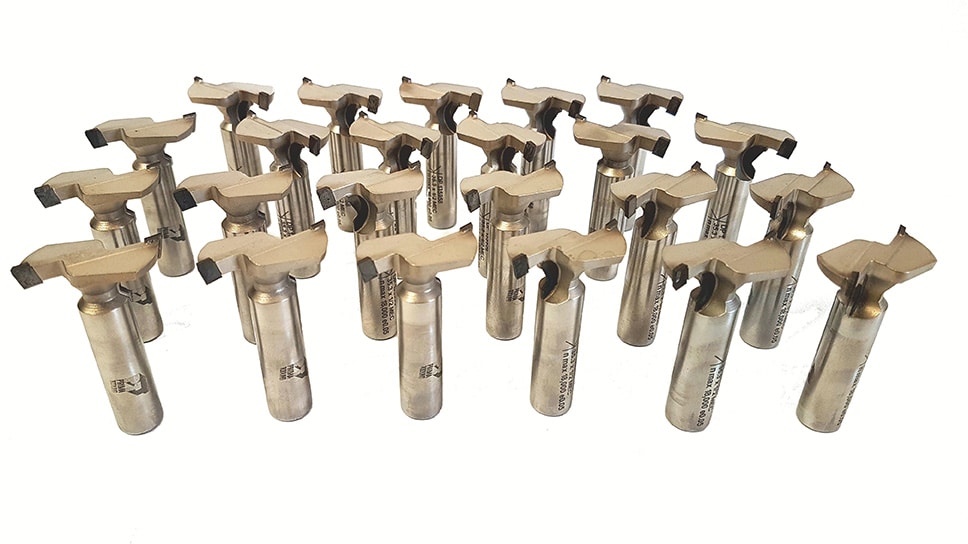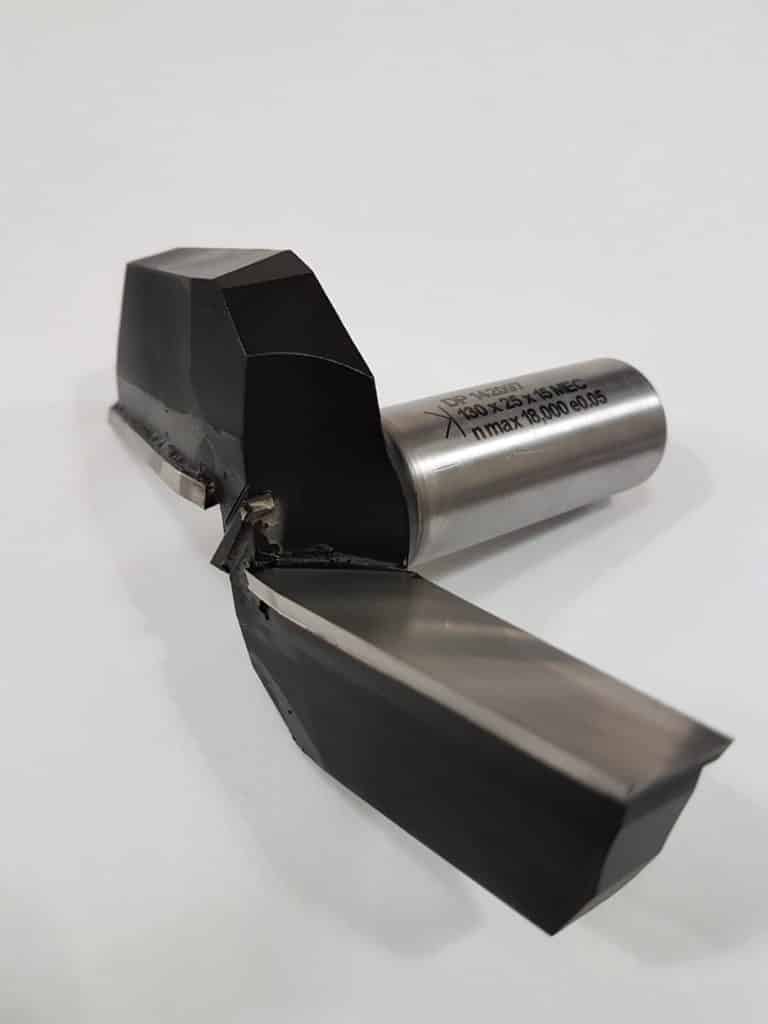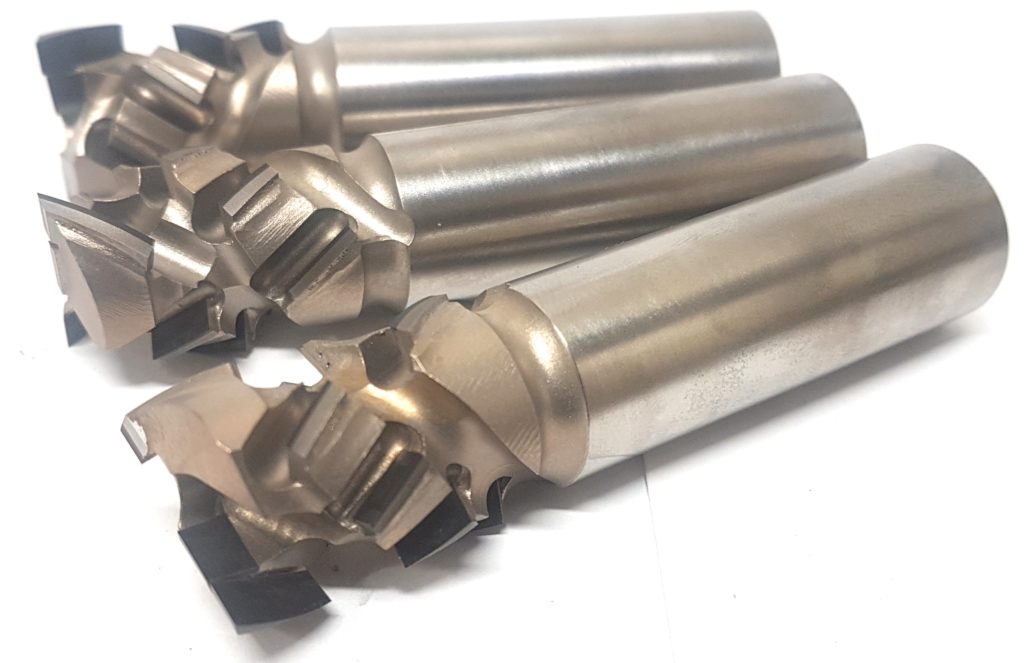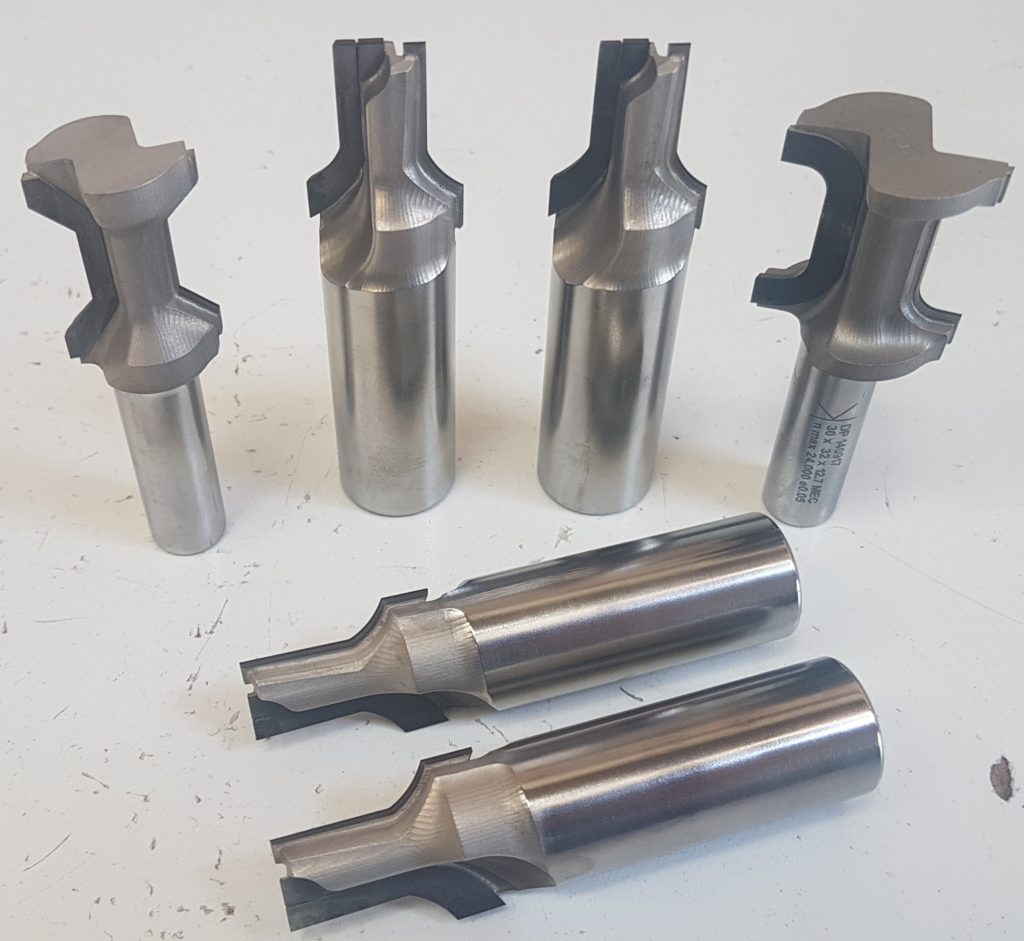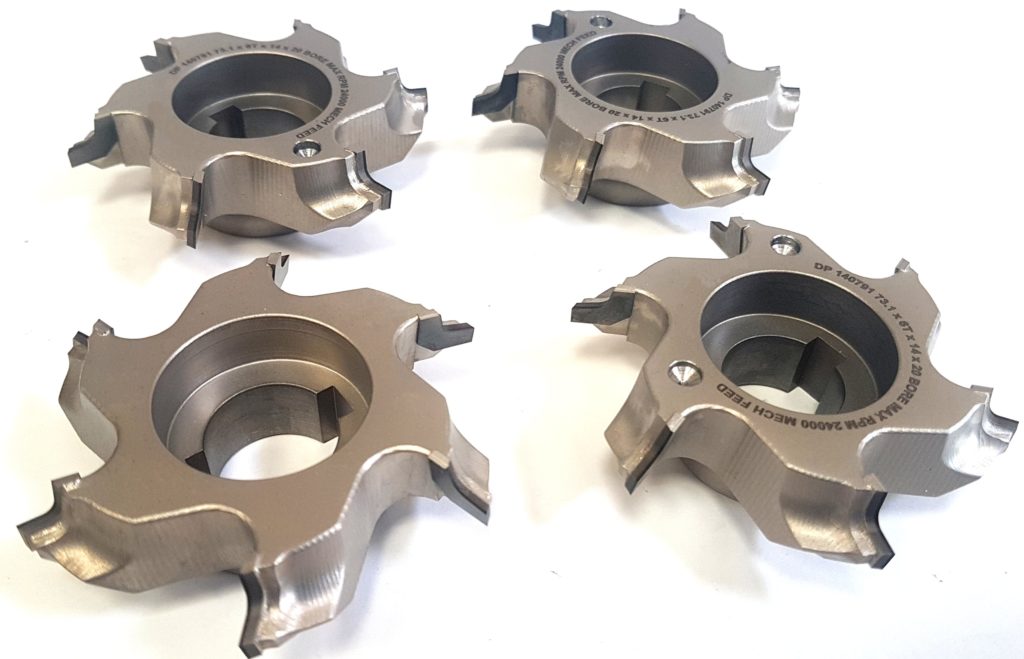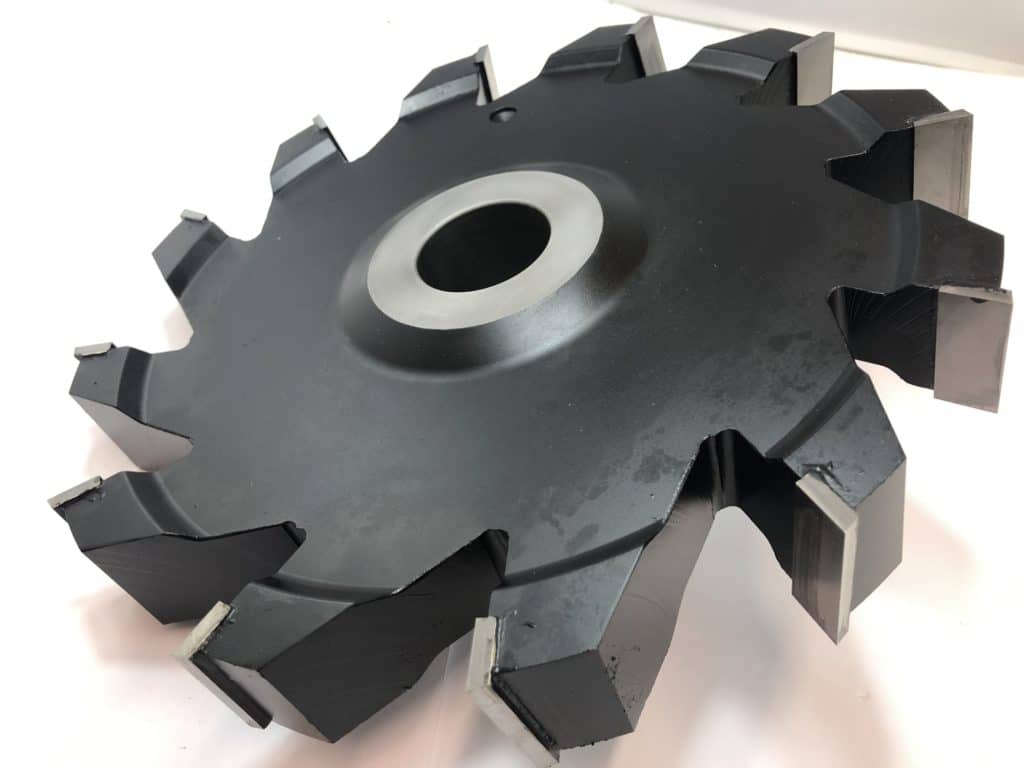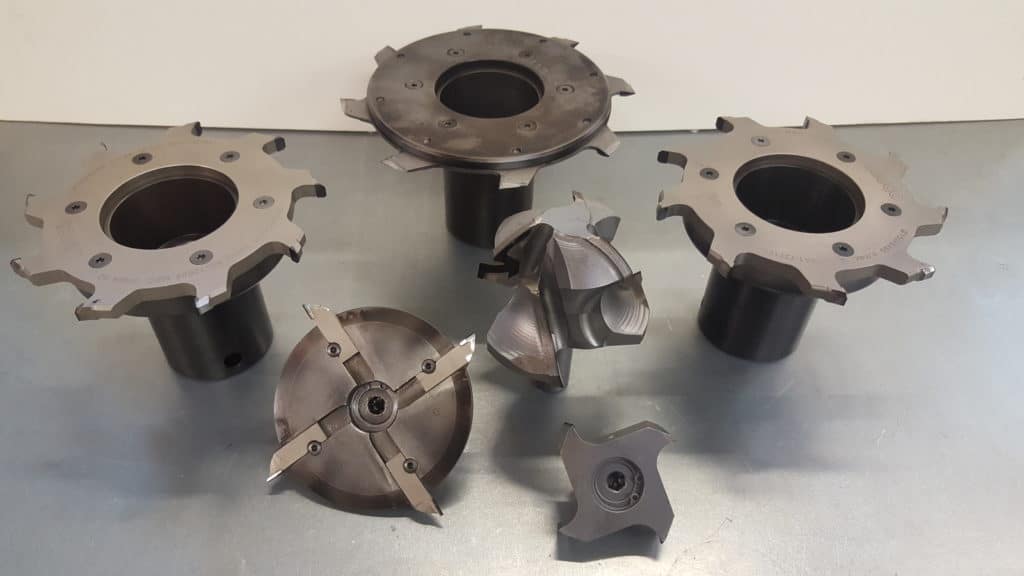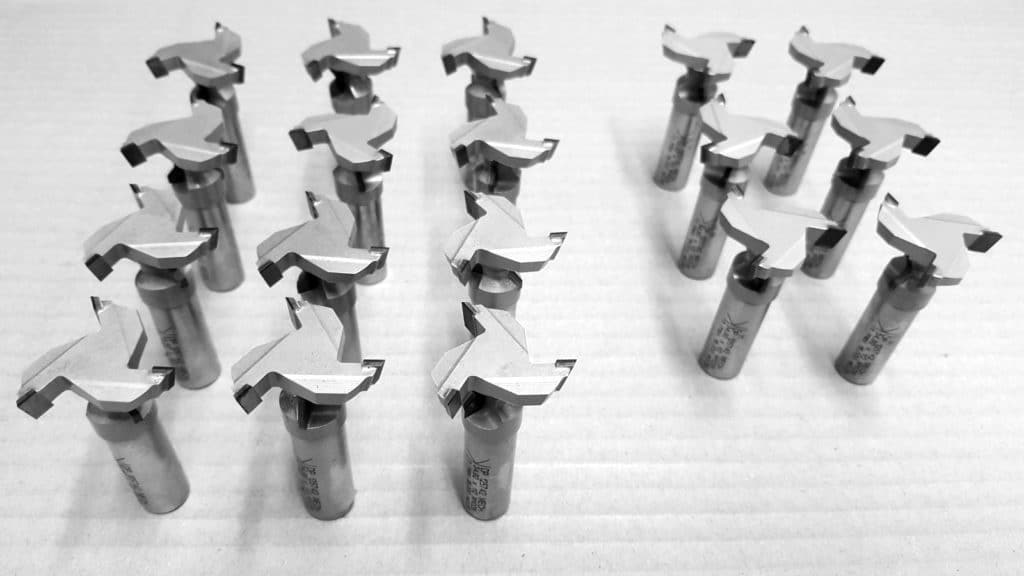 Solid Carbide for wood working
3 Flute Solid Carbide roughing tool
TCT Bespoke Router Cutter for wood
PCD Profile Block with Keyways
6 PCD compression router tools for wood and composite wood
Prima Tooling Slat wall Cutters for wood
pcd profile manual feed 1















As a manufacturer and distributor of Diamond and Carbide CNC router tooling and bespoke cutting tools for wood & composites woods we are always on hand to provide the best solution for the job.
Our wood & composite wood tooling provide firstly higher operating speeds. Secondly significantly longer life, and more importantly efficient long-term value for money.
The work piece finish, tool life, spindle temperature, horsepower consumption and feed rates are all factors directly linked to tool balance.  Consequently all of our tooling is precision balanced.
Manufactured using only the finest grades of British Steel for our woodworking tooling. In addition we use high tolerance grinding for a quality cutting performance.   
Similarly, the different grades of Carbide, and superior grade of PCD that we use for our tips demonstrate tooling life beyond that of competitors.
In addition to our stock range of  woodworking tooling, a large part of our business is the design and manufacture of bespoke tooling to our customer specifications.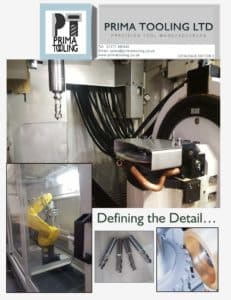 Download Brochure