Relief grinding a PCD tipped profile tool
on one of our Vollmer QXD machines, all 6 axis working together on this job, love it... We can sharpen and manufacture all types of PCD and Tungsten Carbide tooling...
Prima Tooling continue to invest and develop new services
Our Shrink fit machine is installed and ready to add another area of work to our current tool servicing.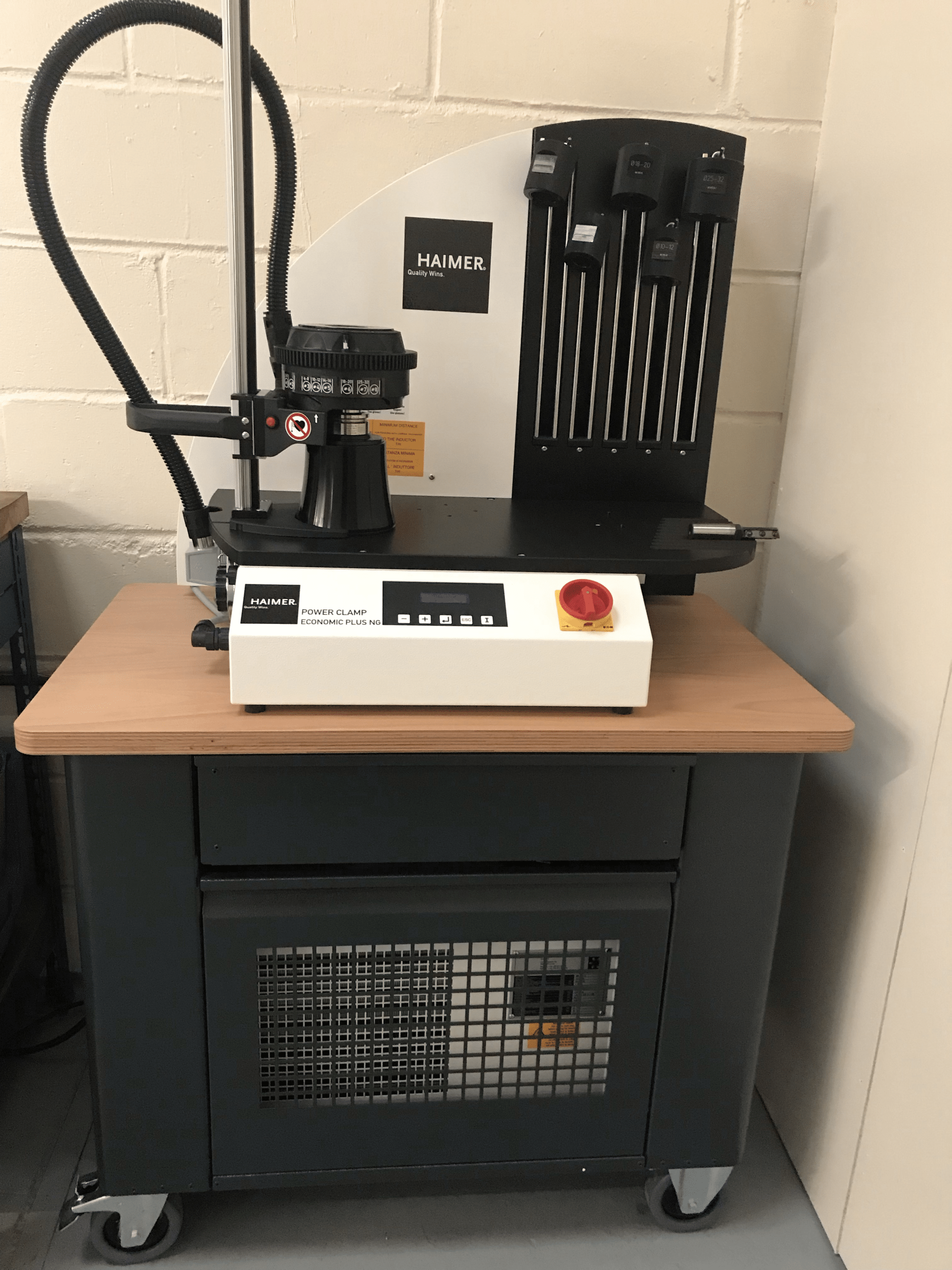 Tooling Manufacturer grows with Vollmer - FJP Oct 2013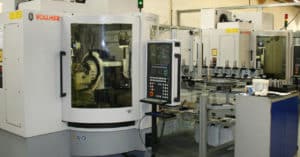 Prima Tooling benefits from NaxoForce grinding wheels
Prima Tooling specialises in the design and production of tooling, primarily for the aerospace, automotive and woodworking industries.  It also offers an efficient tool re-sharpening, repair and re-manufacture service to its customers.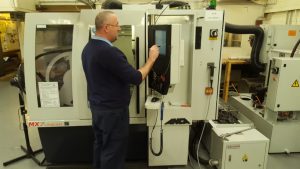 Haimer in action...
Balancing of engineered flanges for one of our customers...