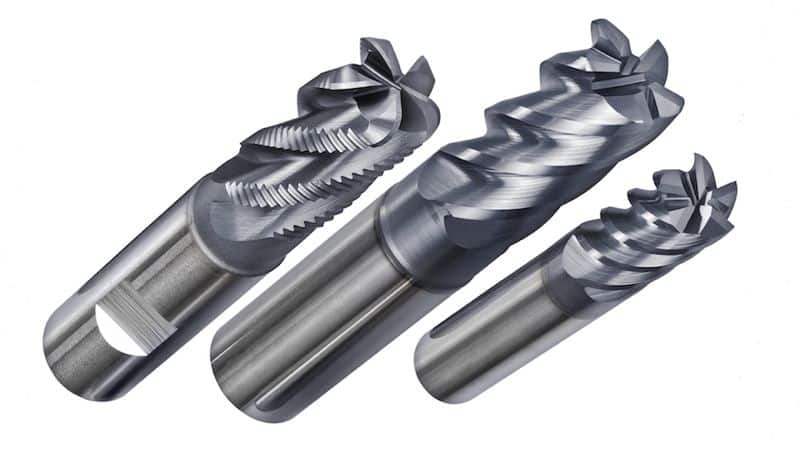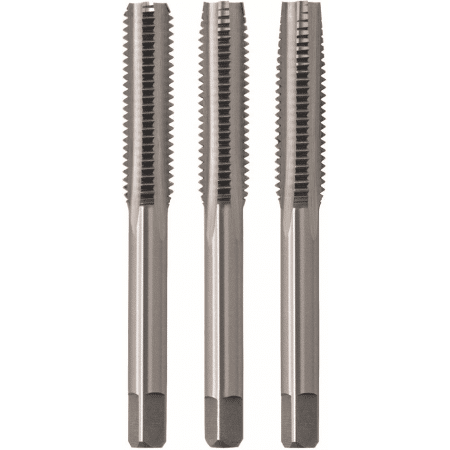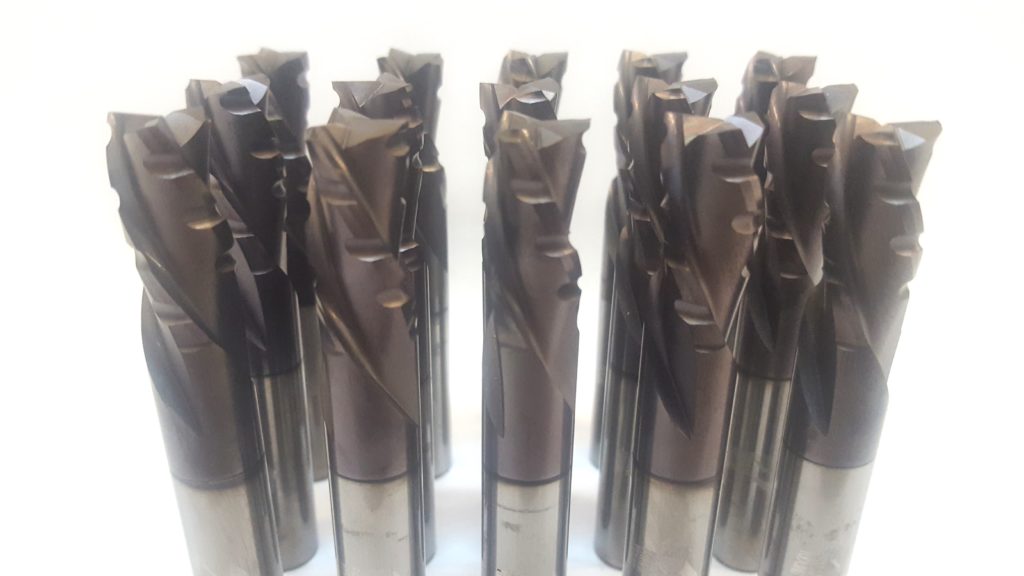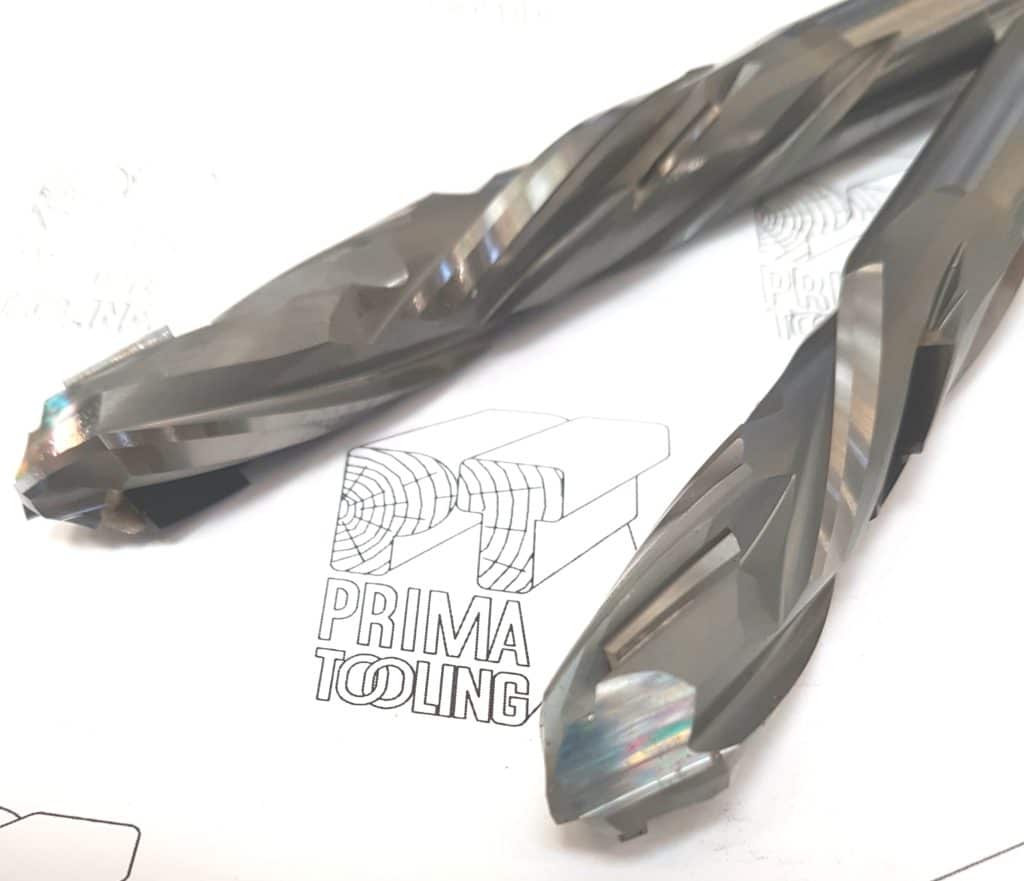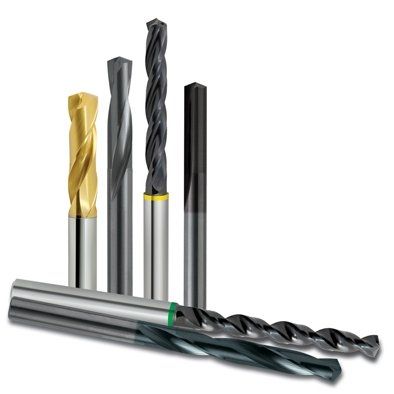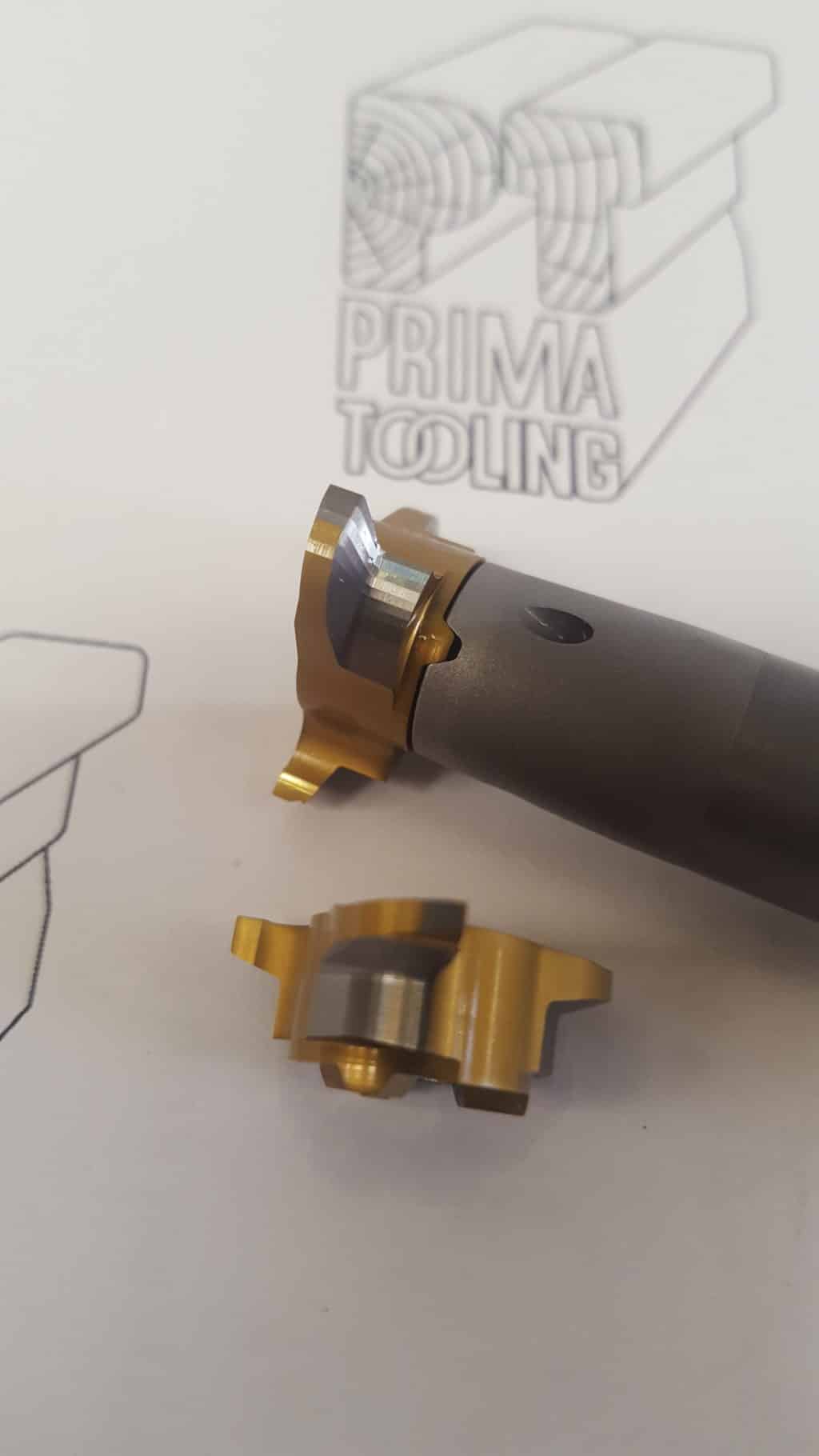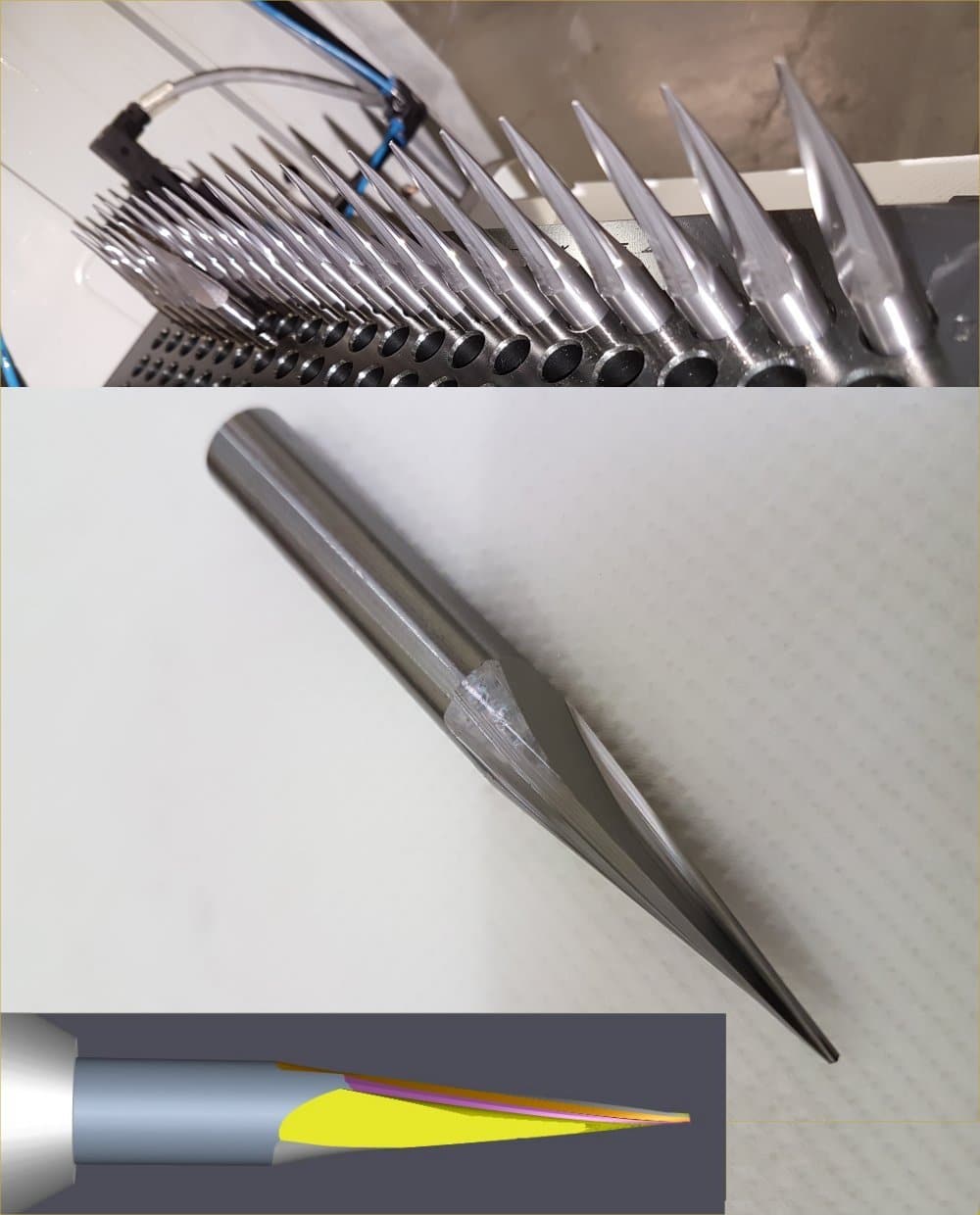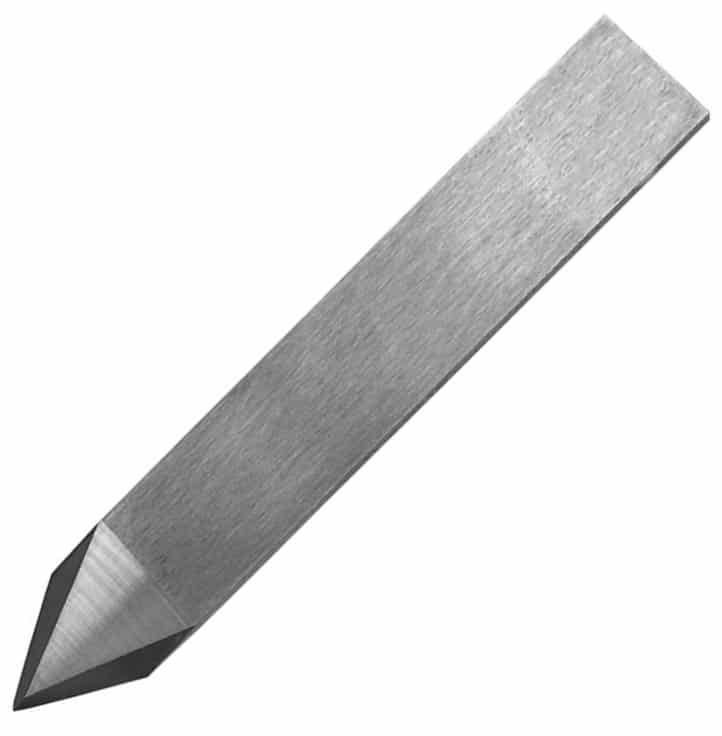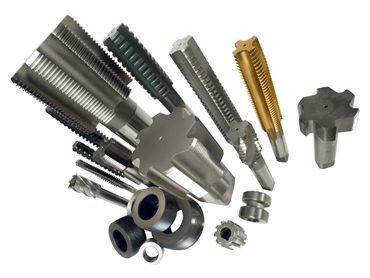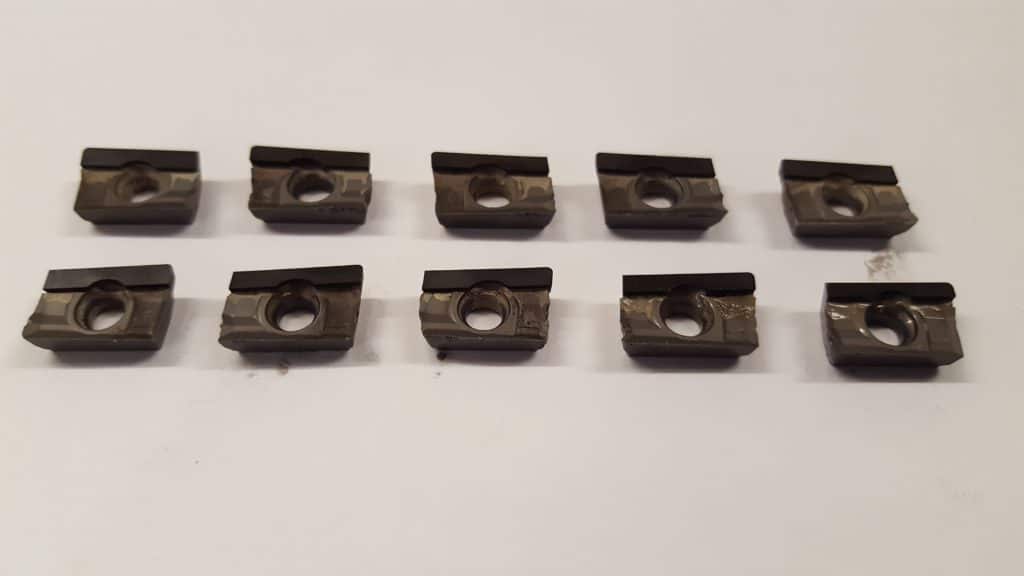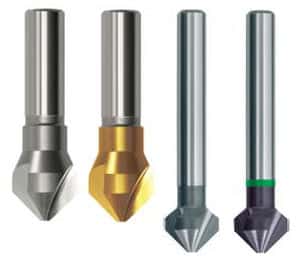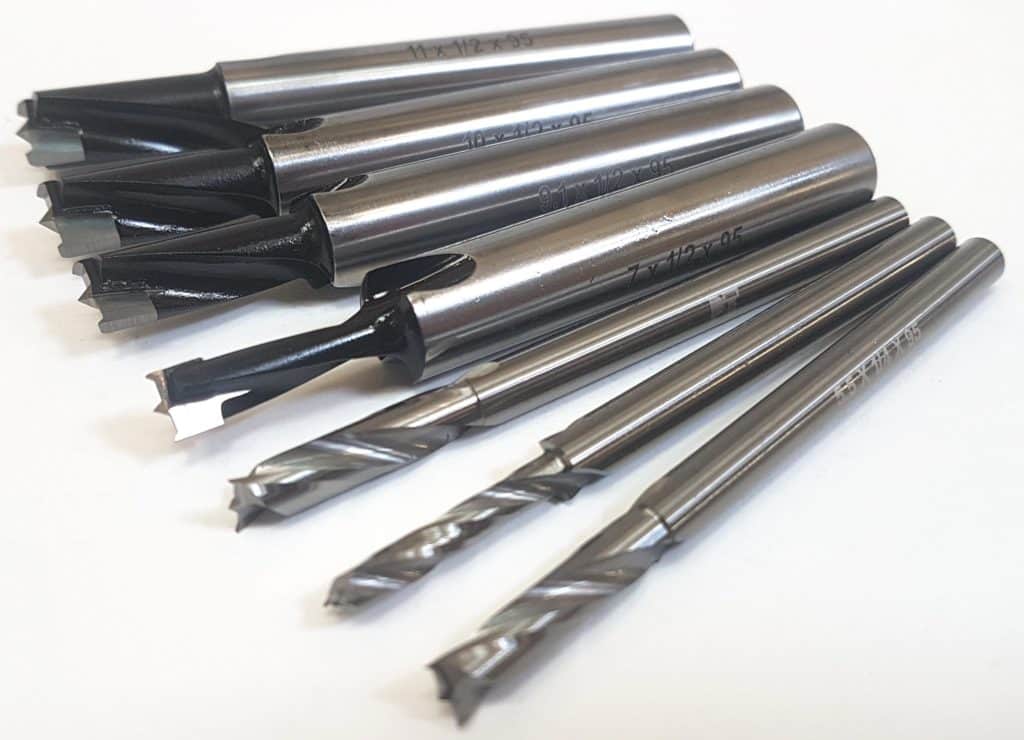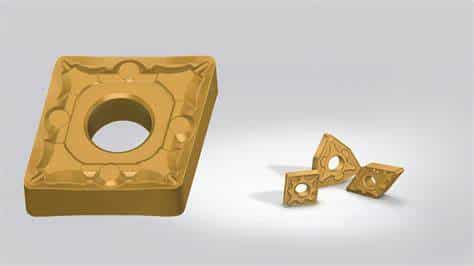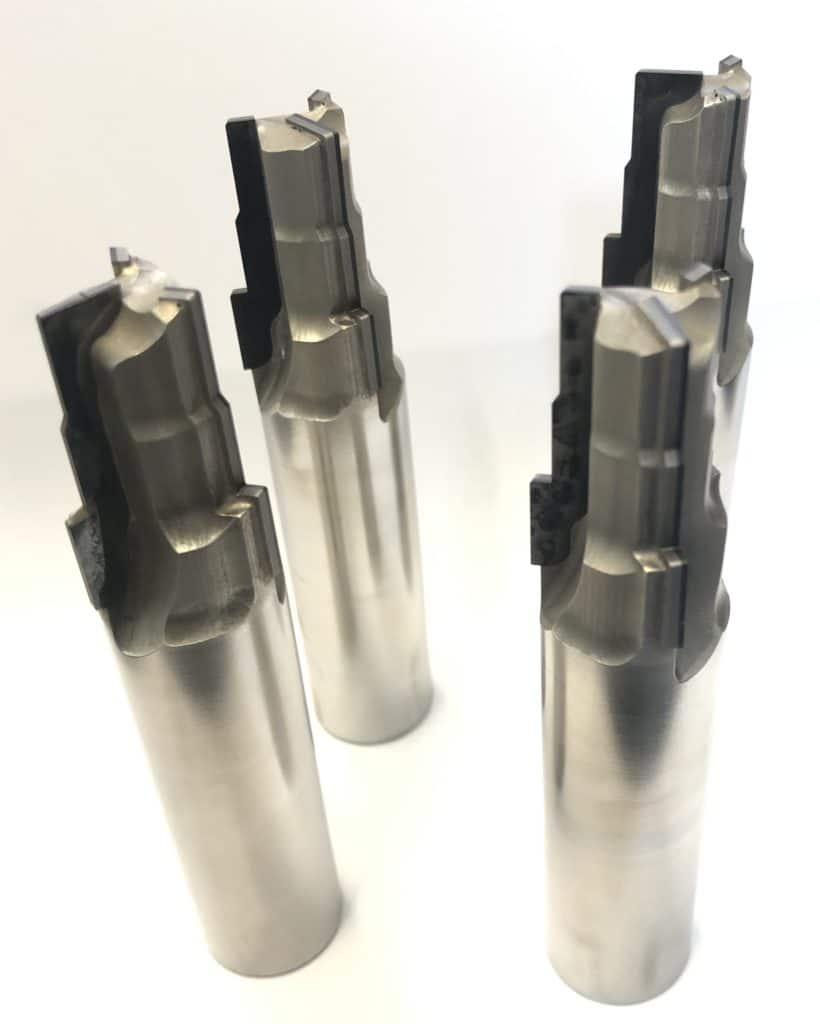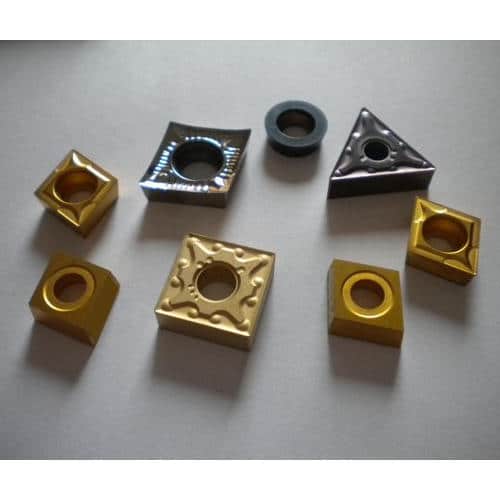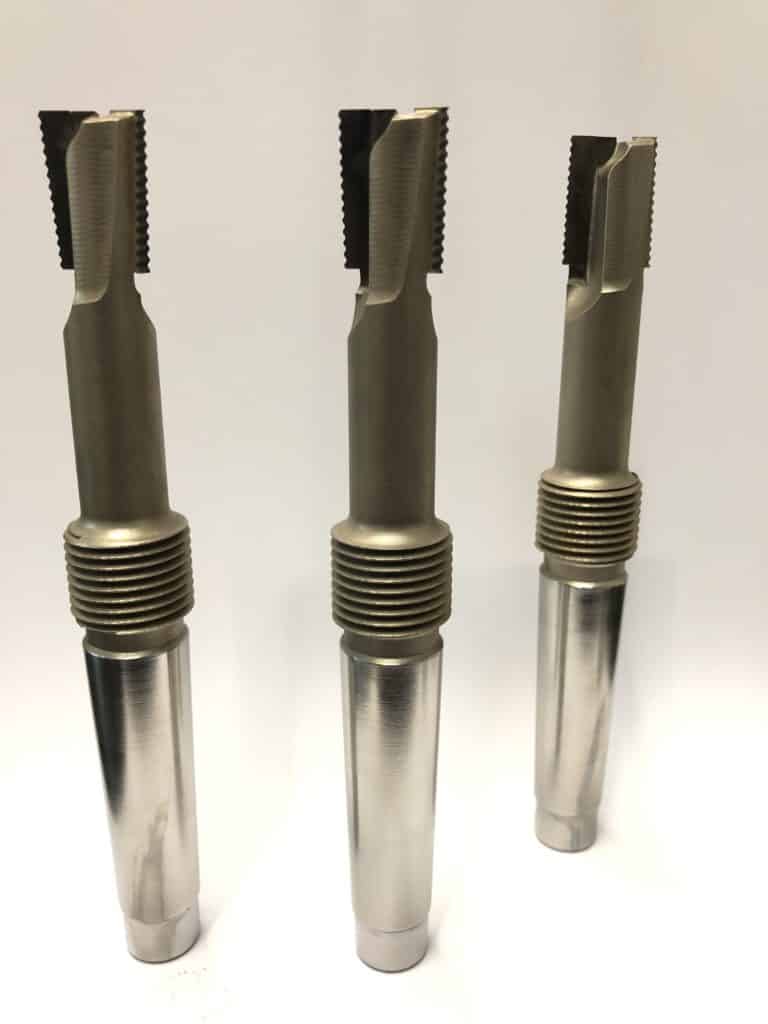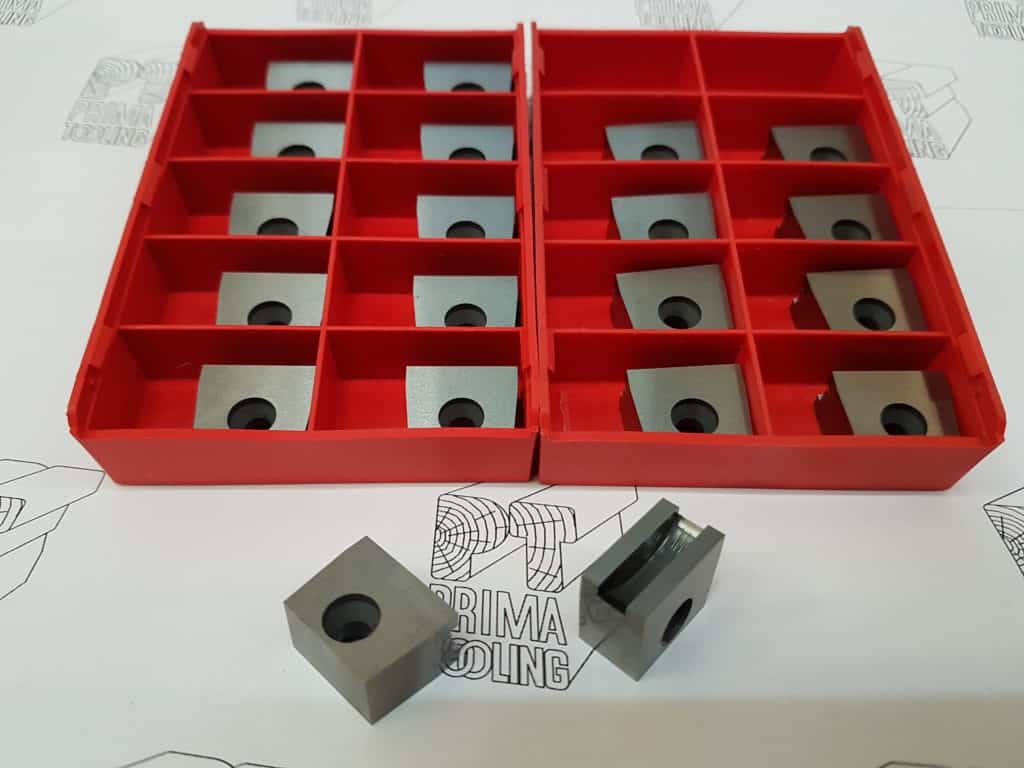 Coated End Mills for Engineering
Taps both ISO and DIN from Prima Tooling
Carbide Drills for engineering
Engineering tools available from Prima Tooling
Carbide Countersinks for engineering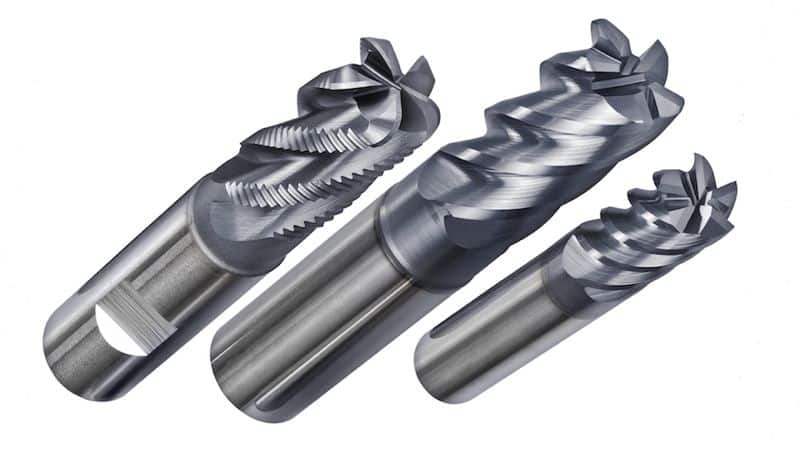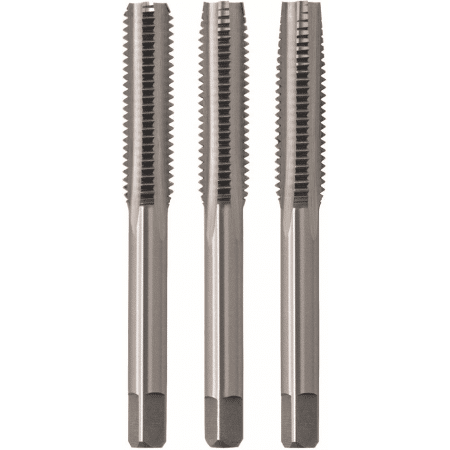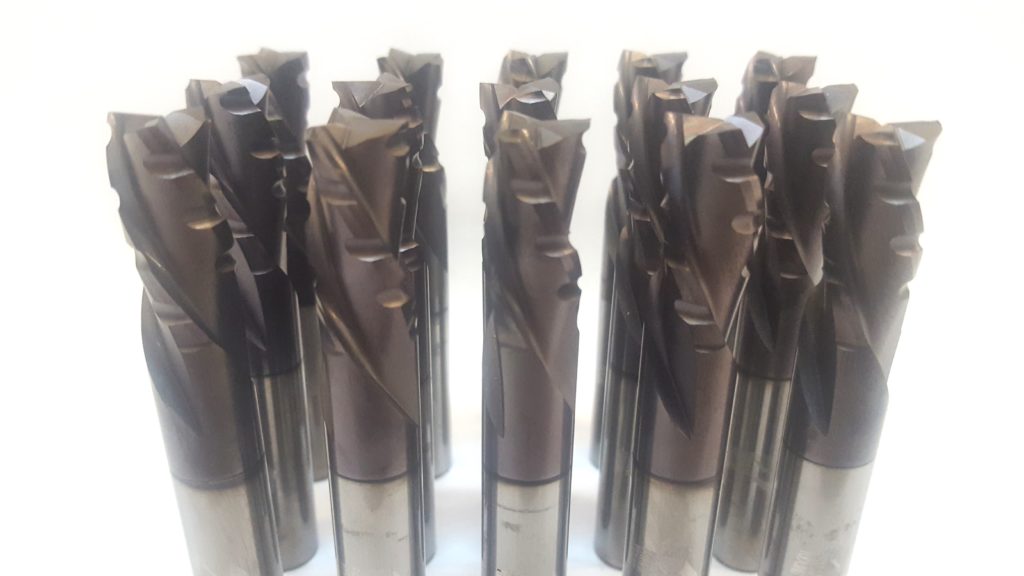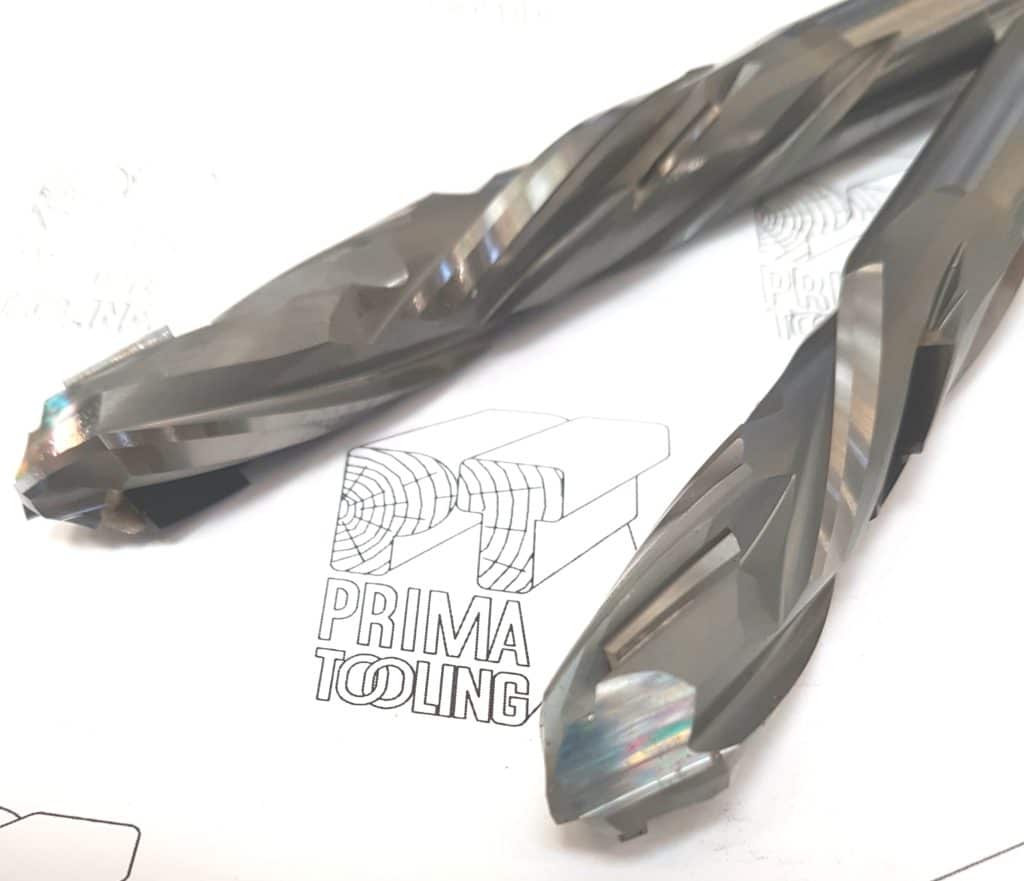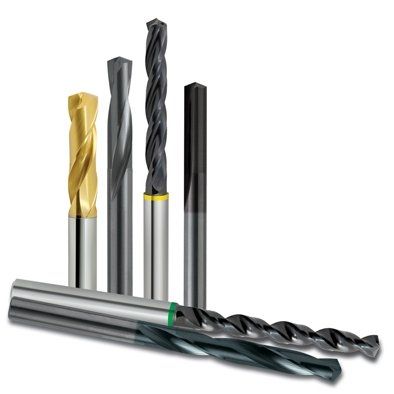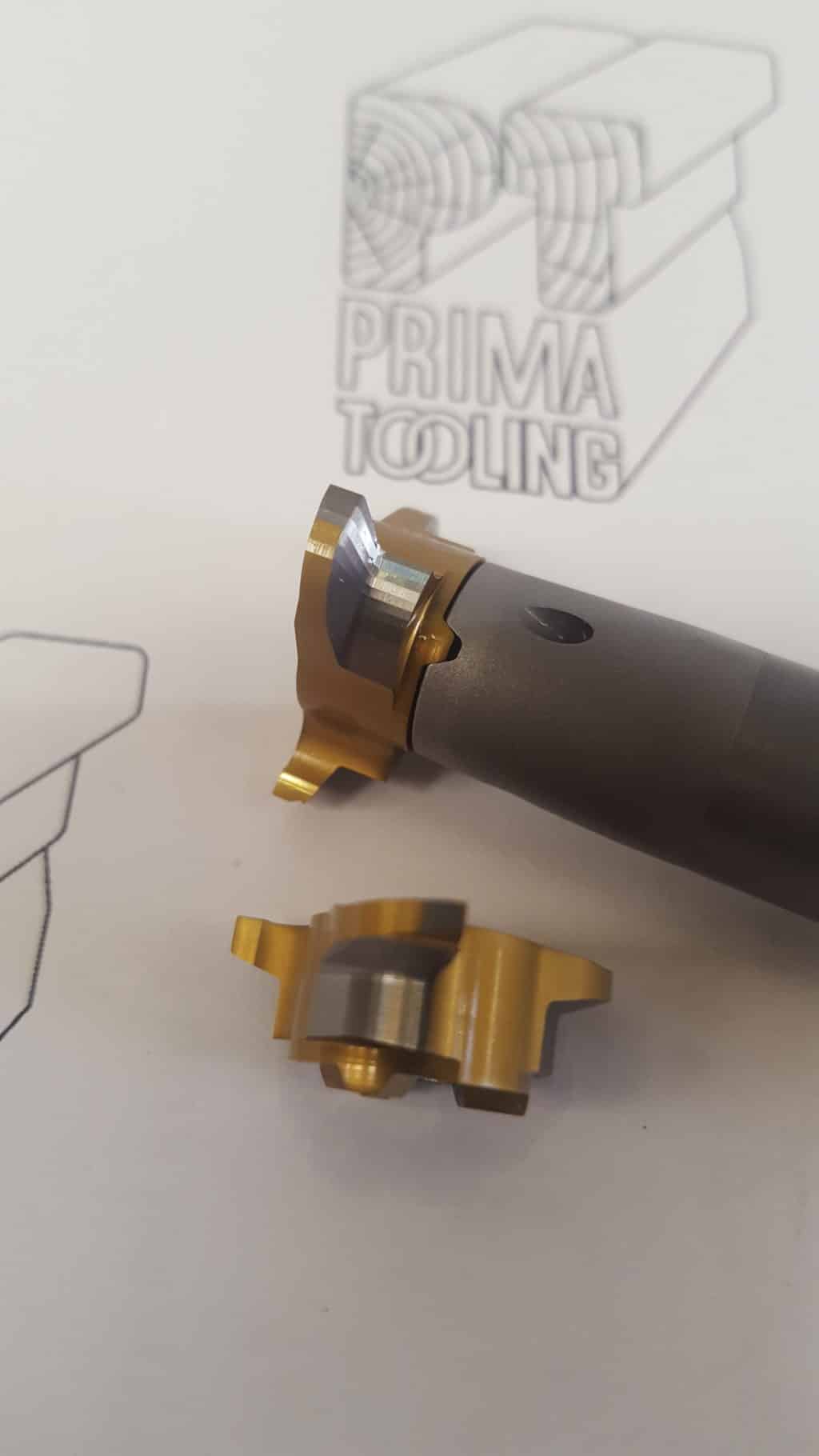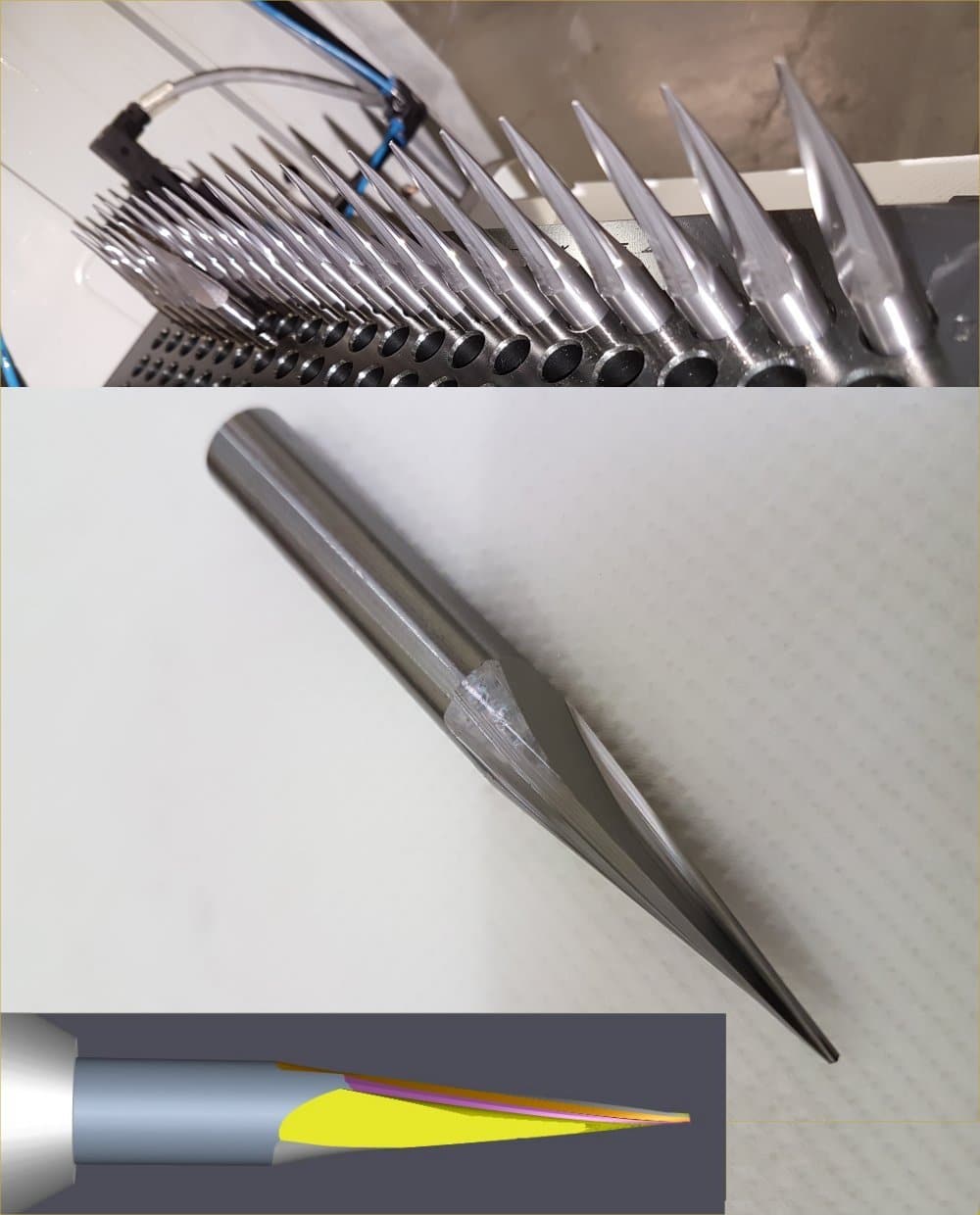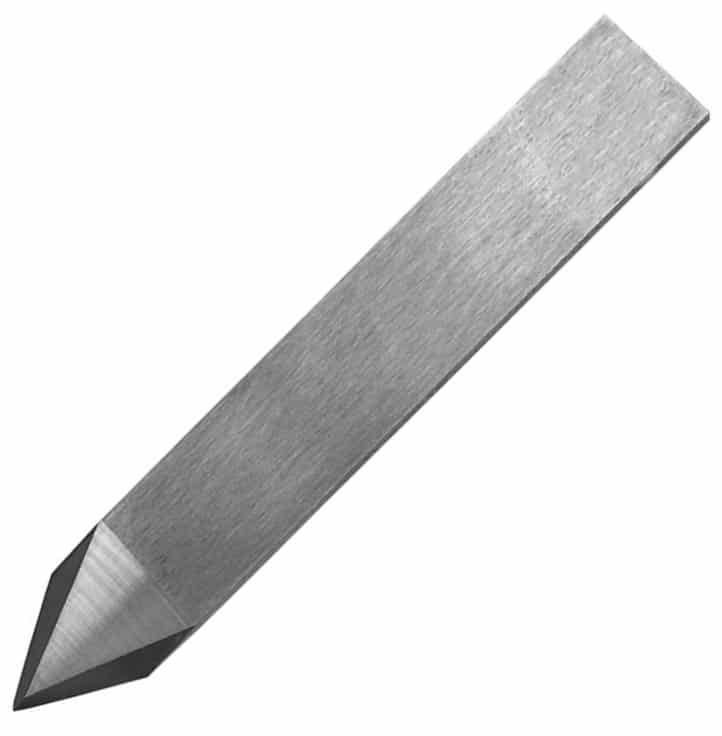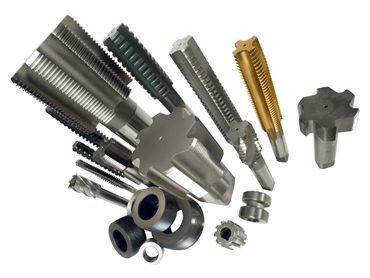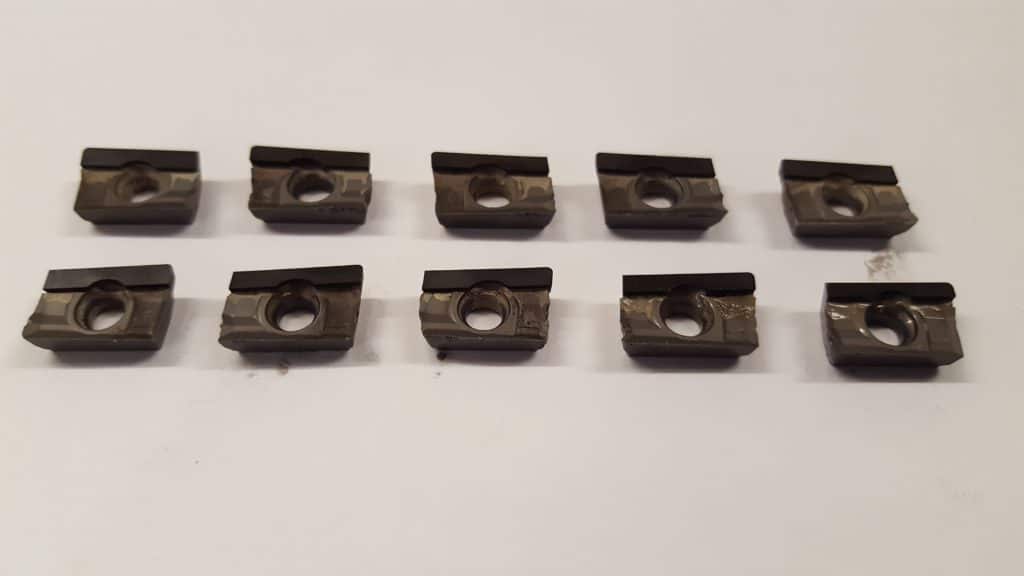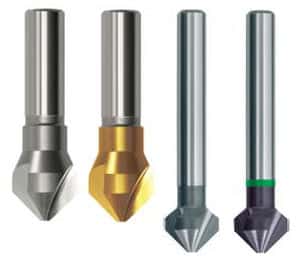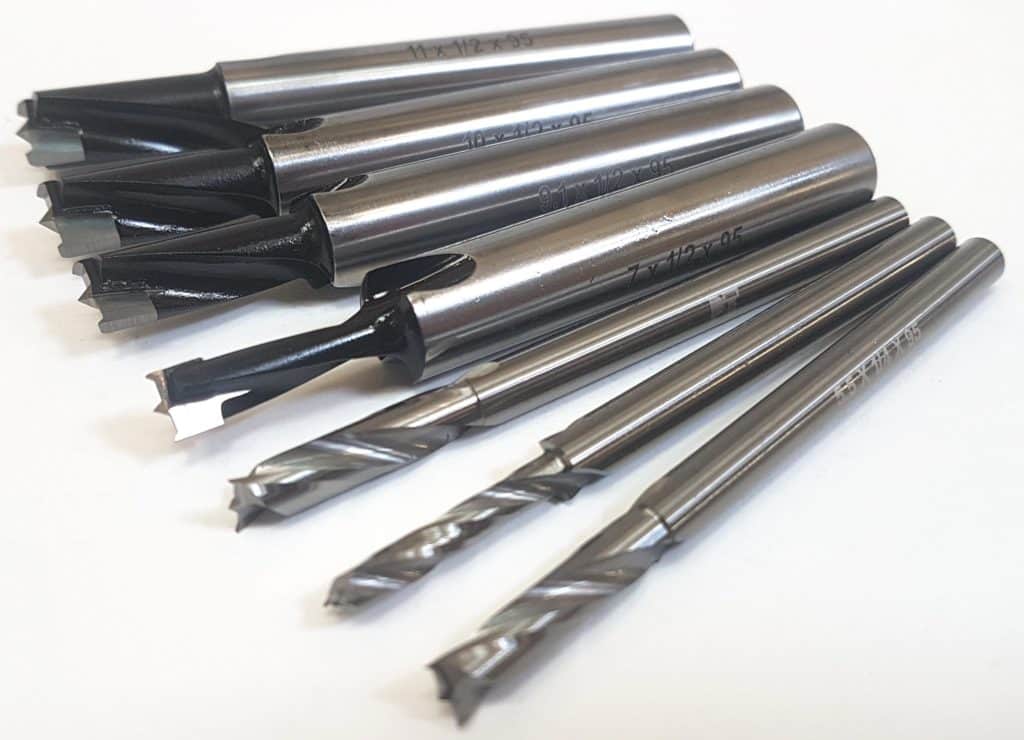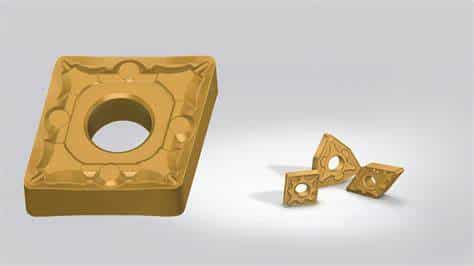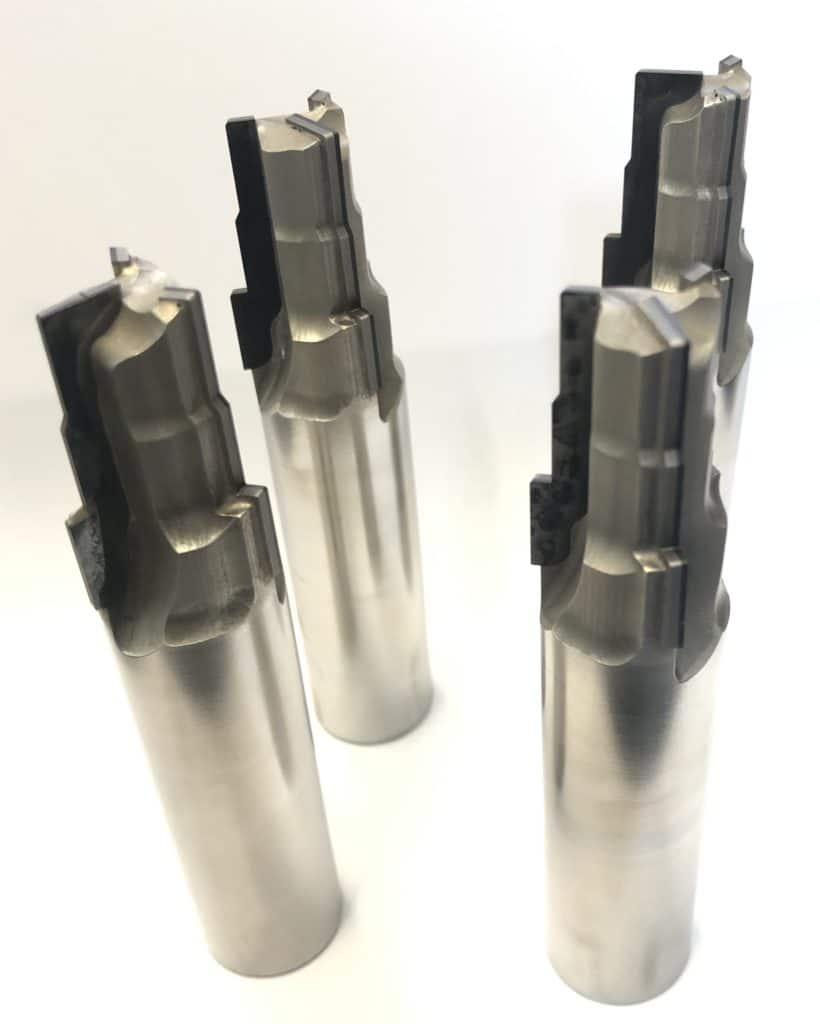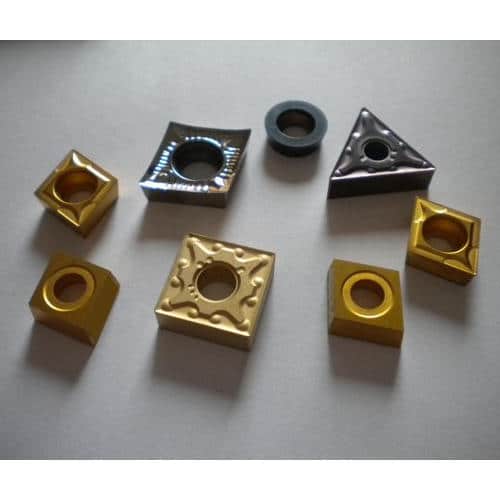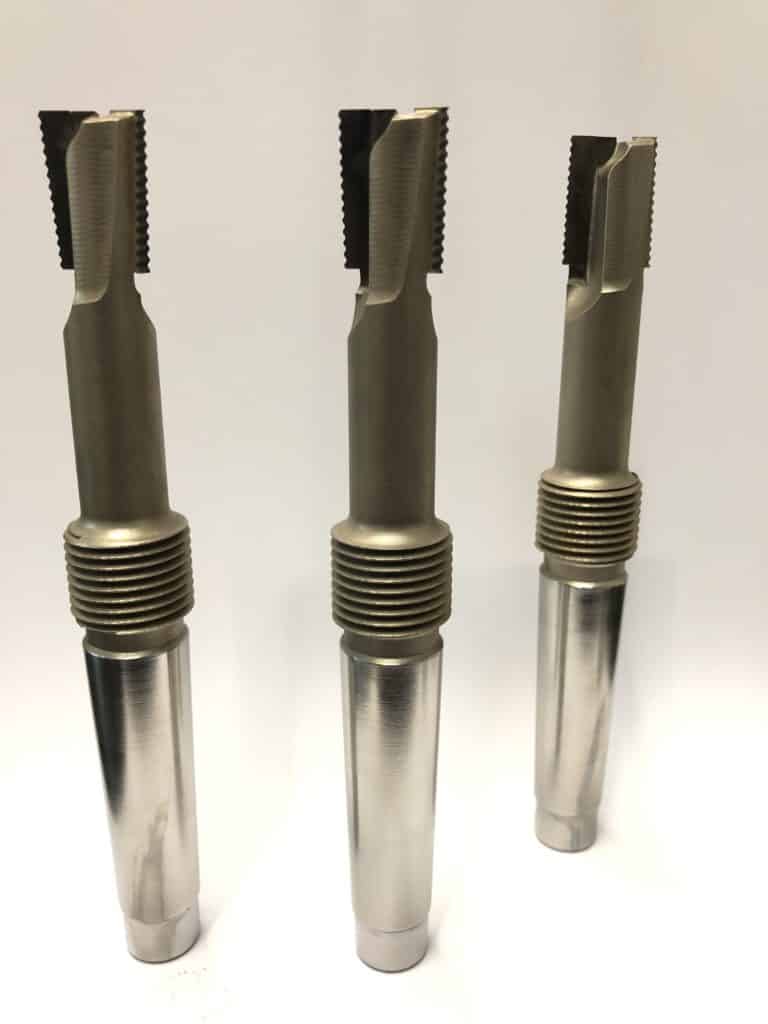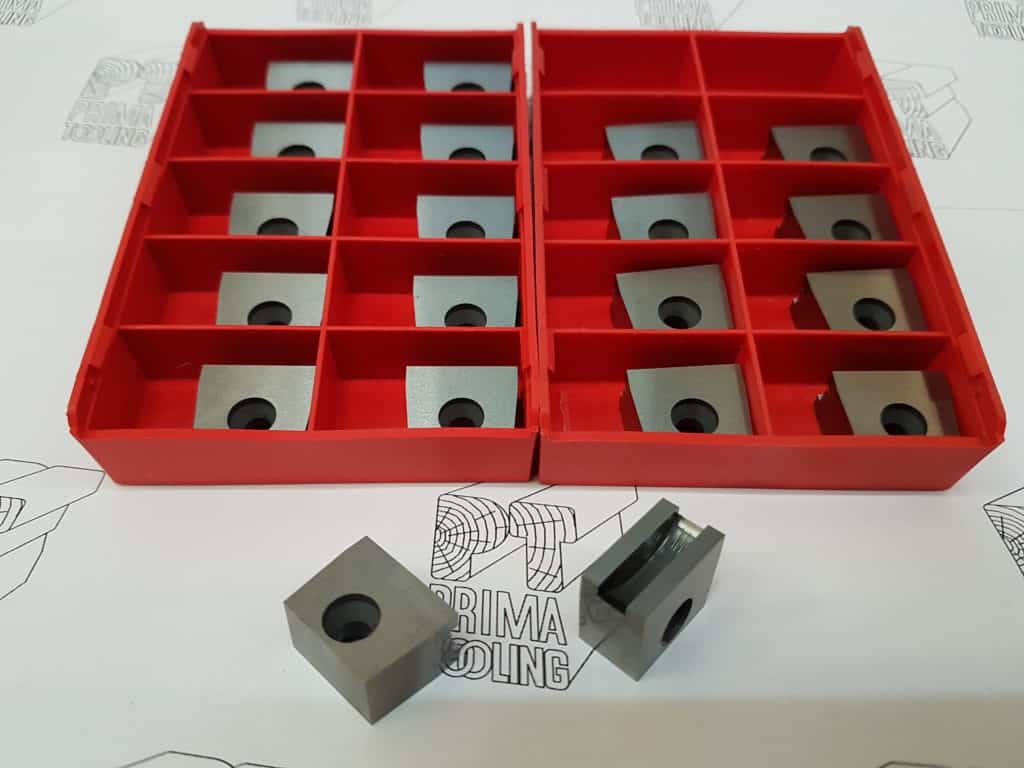 Working in Partnership...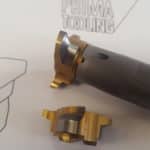 Technology
Firstly, we use 3D modelling and simulation software to assist in manufacturing of our bespoke tooling.
Once designed, our tools are ground on CNC automatic grinding machines. 
Thus, enabling us to also modify any Solid Carbide Milling tools, such as those from Sutton Tools.
For example, by increasing corner radii size, corner chamfer or increasing neck length to obtain a greater reach.
In this respect, modifying a standard tool where possible reduces lead time.
Finally, we inspect them for dimensional accuracy and form on our CNC optical measuring machine.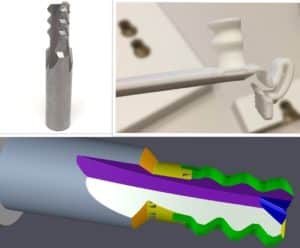 About
Sutton Tools began as a family enterprise in 1917, manufacturing threads and gauges. 
Over time it has expanded its expertise to include Solid Carbide Milling tools.
Today, Sutton Tools remains an Australian family business. Renowned for high-quality power tool accessories and cutting tools.  
Their tooling development continues to grow.  In other words, understanding the material performance boundaries.  For example, the development of so-called 'super alloys'.
The tougher these materials become, the tougher the tools need to be to work the new generation of alloys
Expert Tool Selector
Technology
Sutton Tools follow a structure of controls and checks throughout the manufacturing process. Ensuring the products manufactured will exceed customer expectations.
Furthermore, they understand the challenges the metal working industry faces.
As a result, producing products faster, better and cheaper than before.
Such challenges require innovative technology to world standards.
To clarify, Sutton Tools meets this challenge, through its commitment to research and development.
Production is simulated to optimise tool design, and benchmark tool performance. As a result, exceeding market standards.
Likewise,Sutton Tools measuring and design equipment is state of the art.  Clearly critical in the continual development of machine tools.