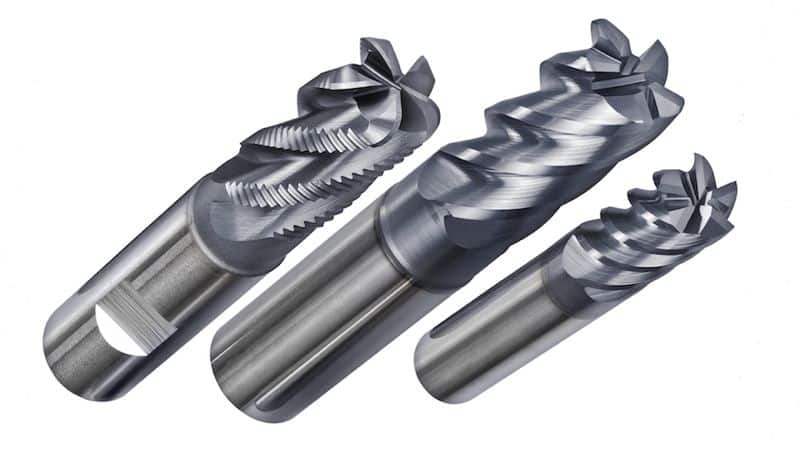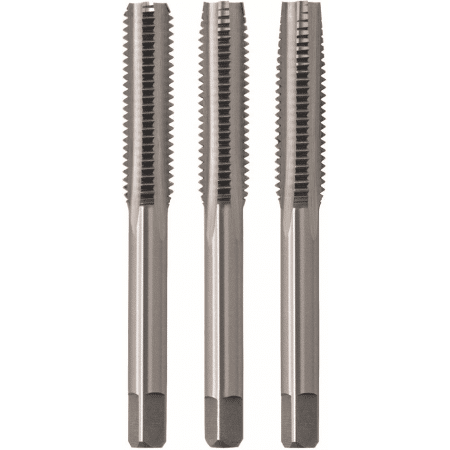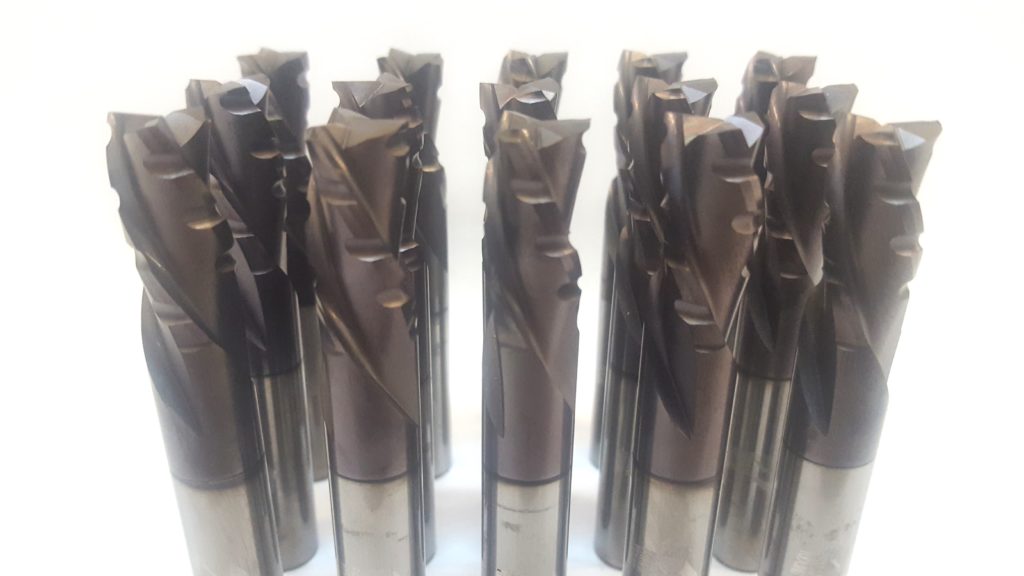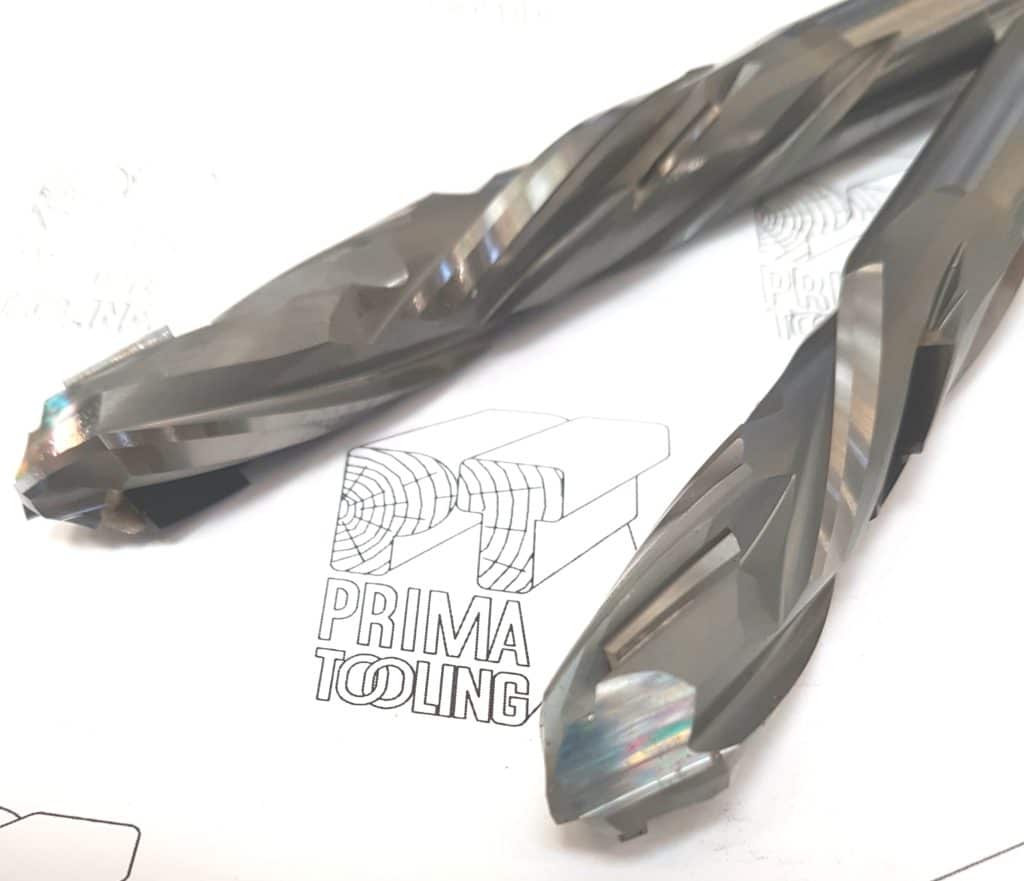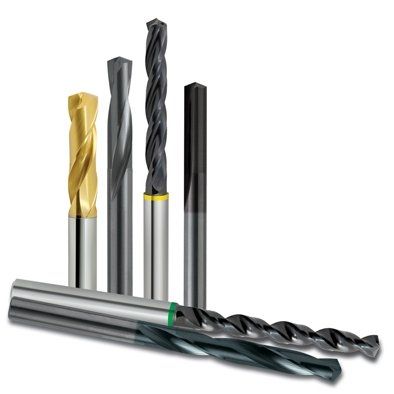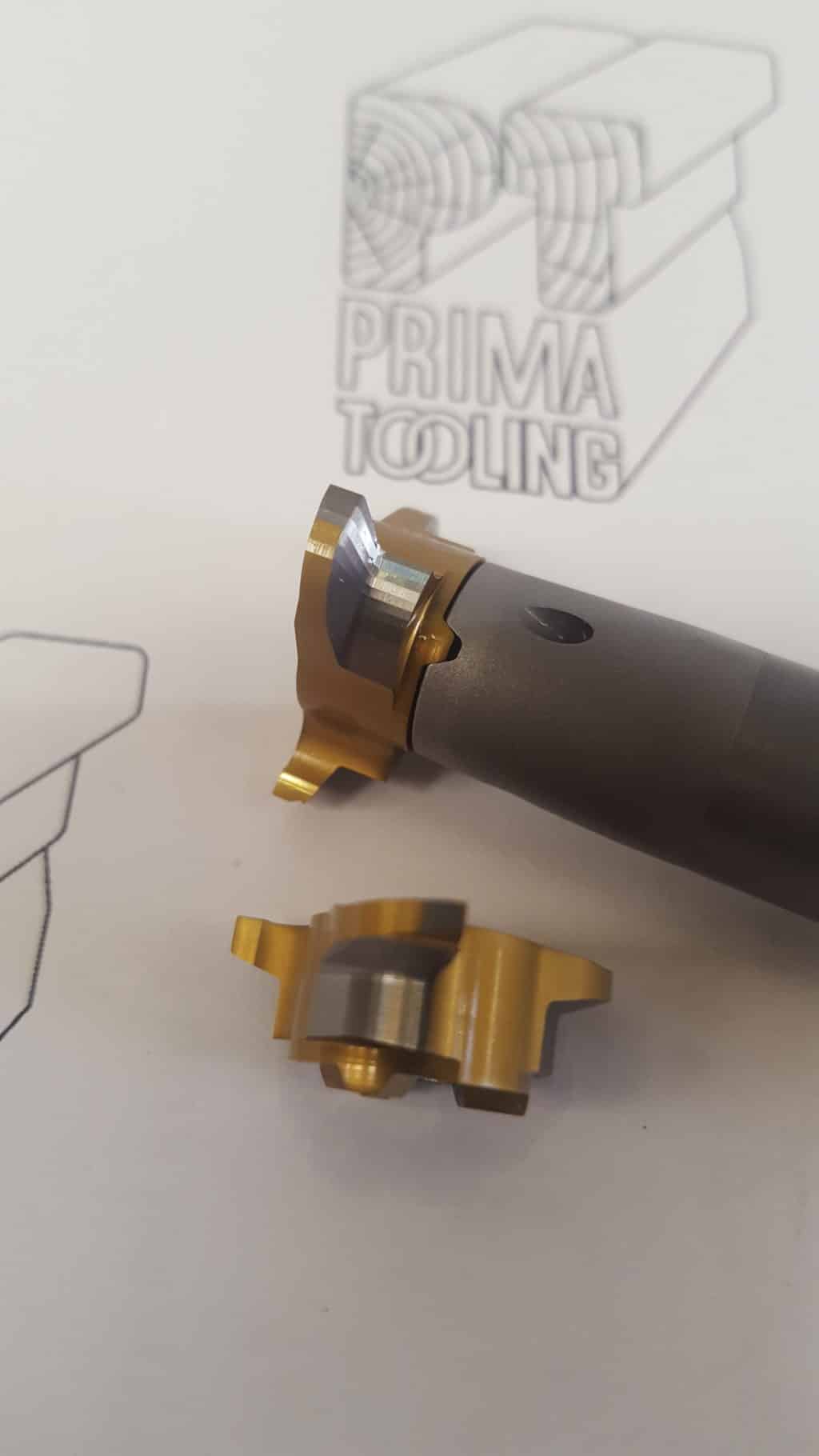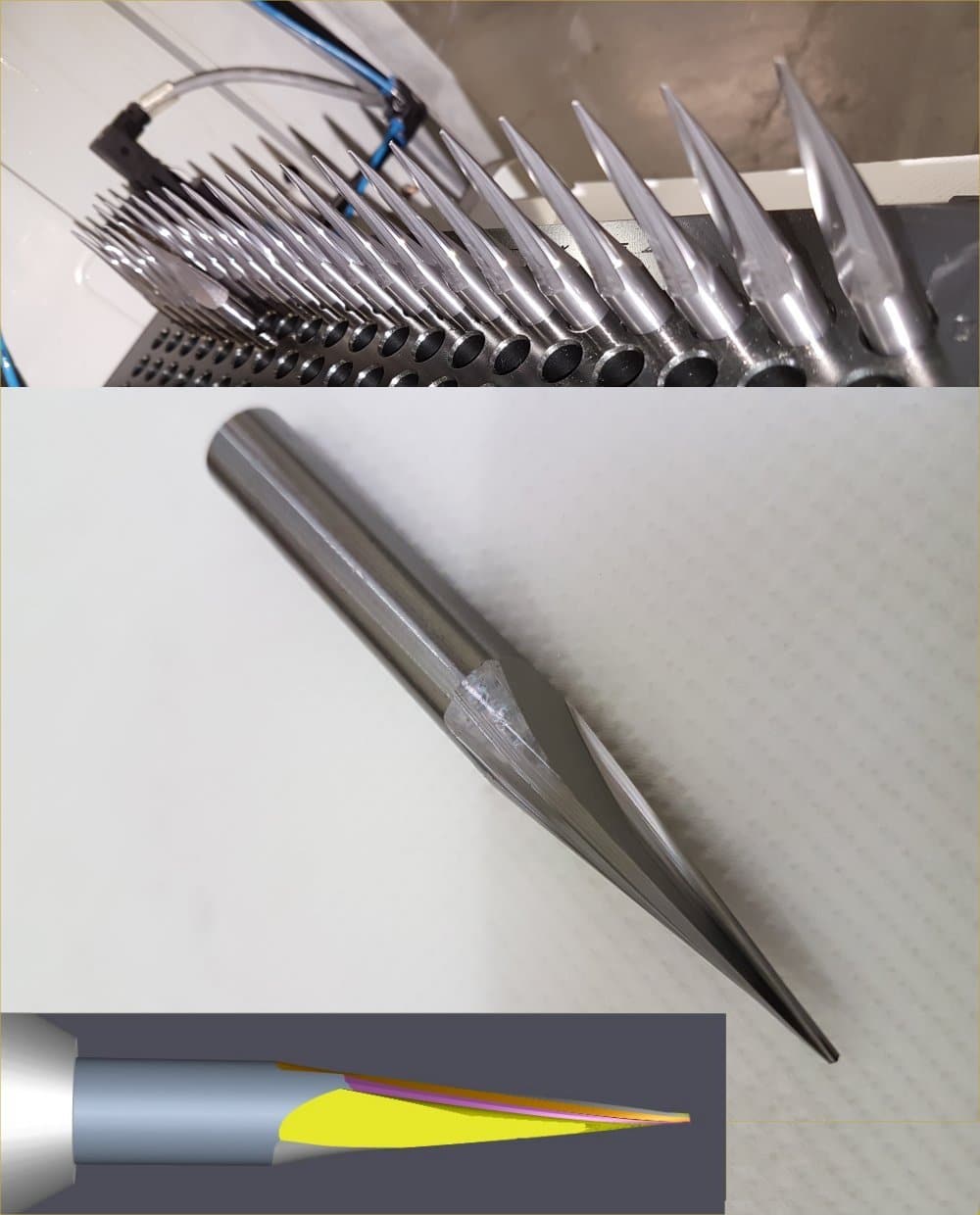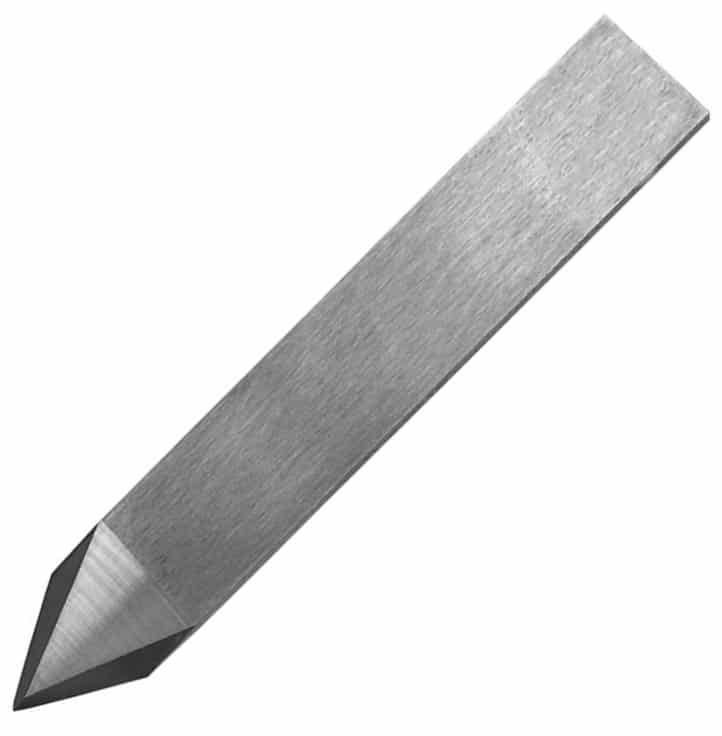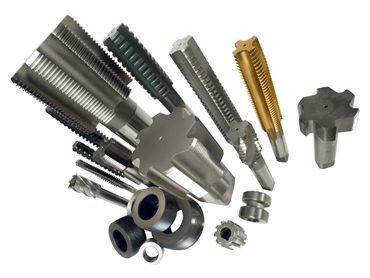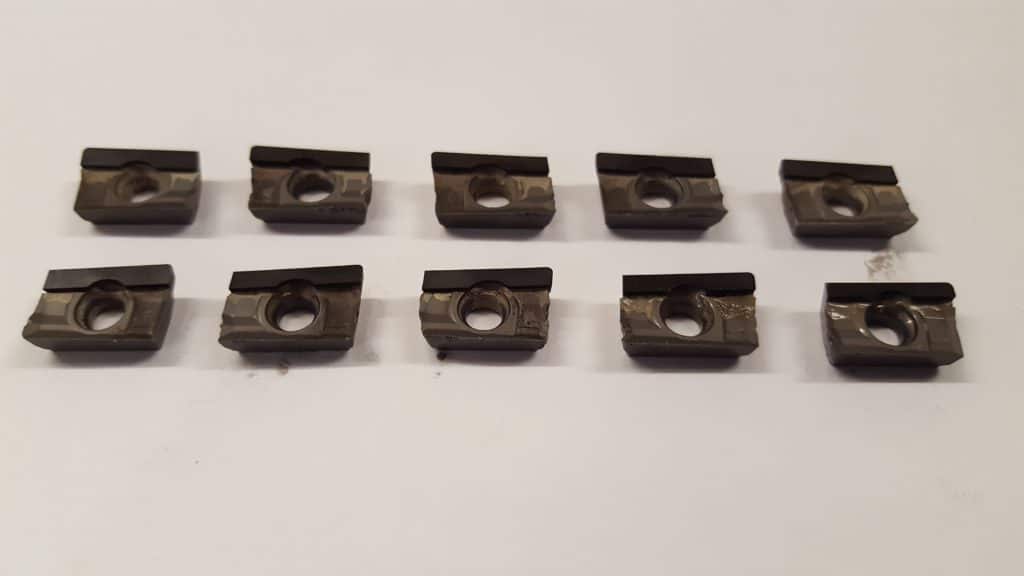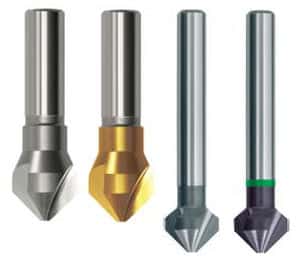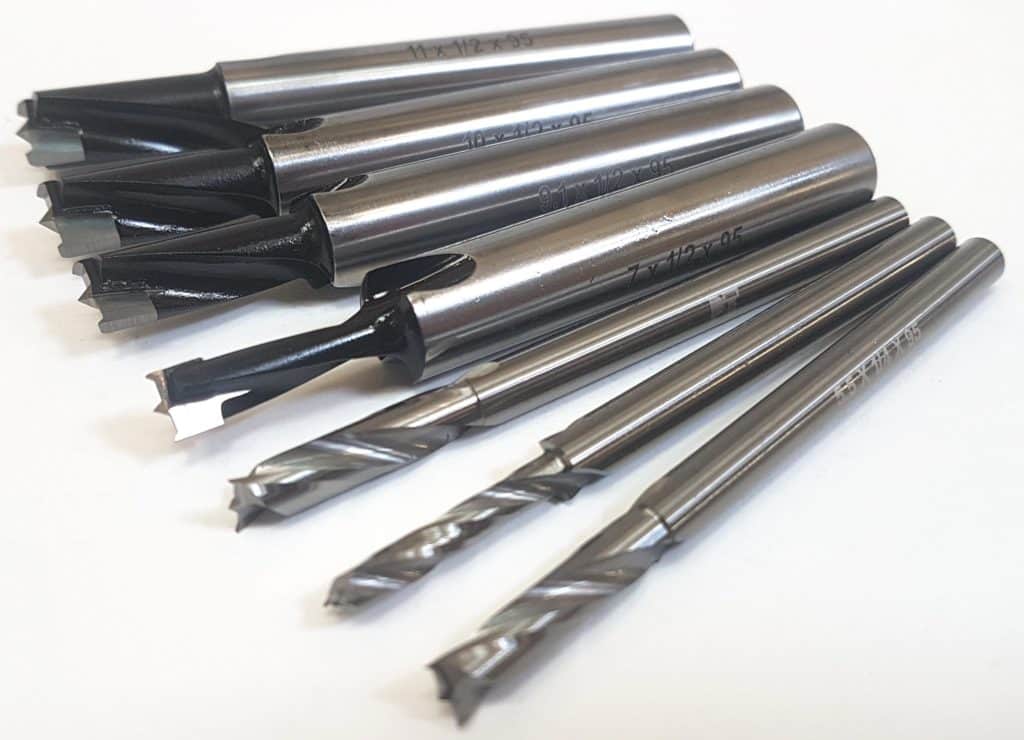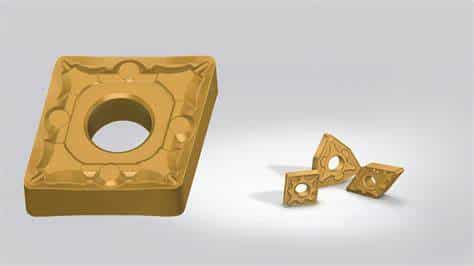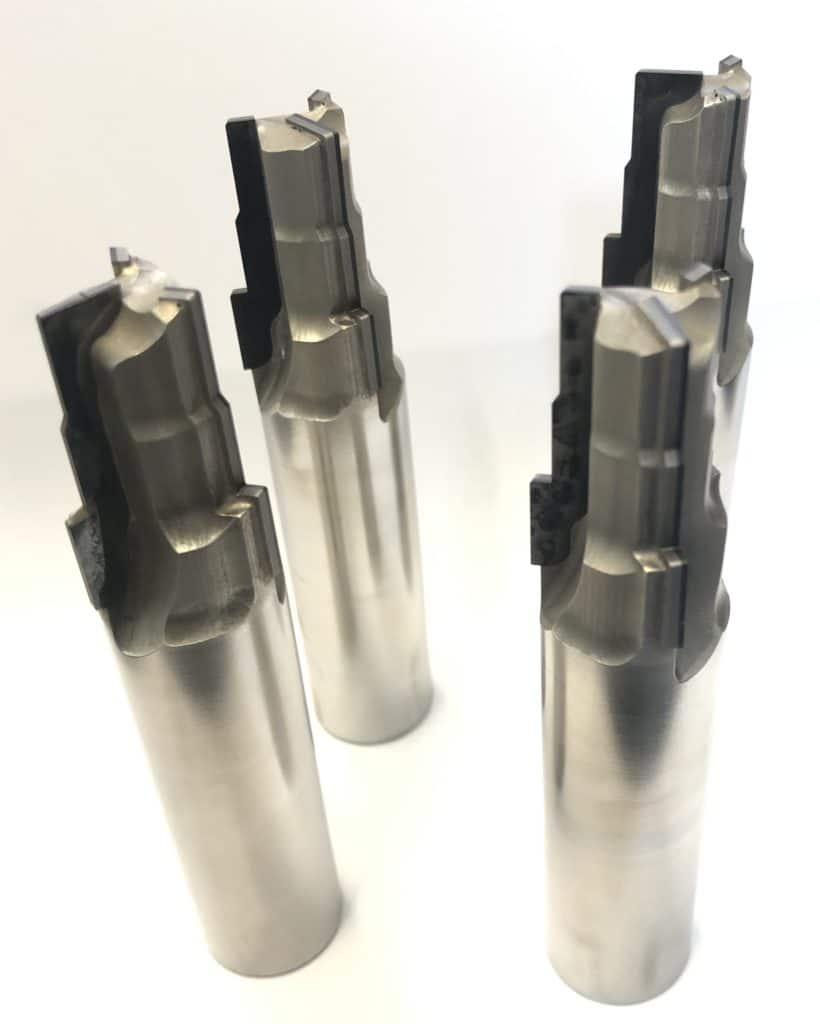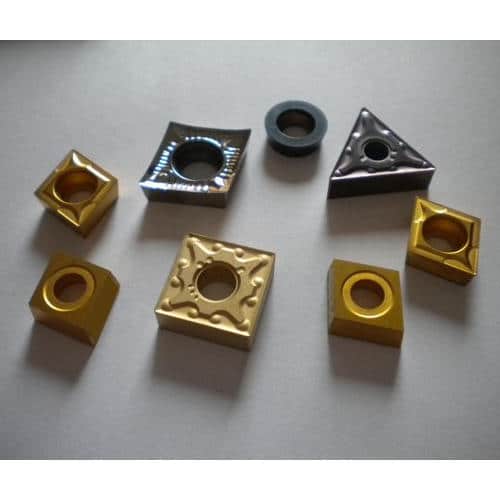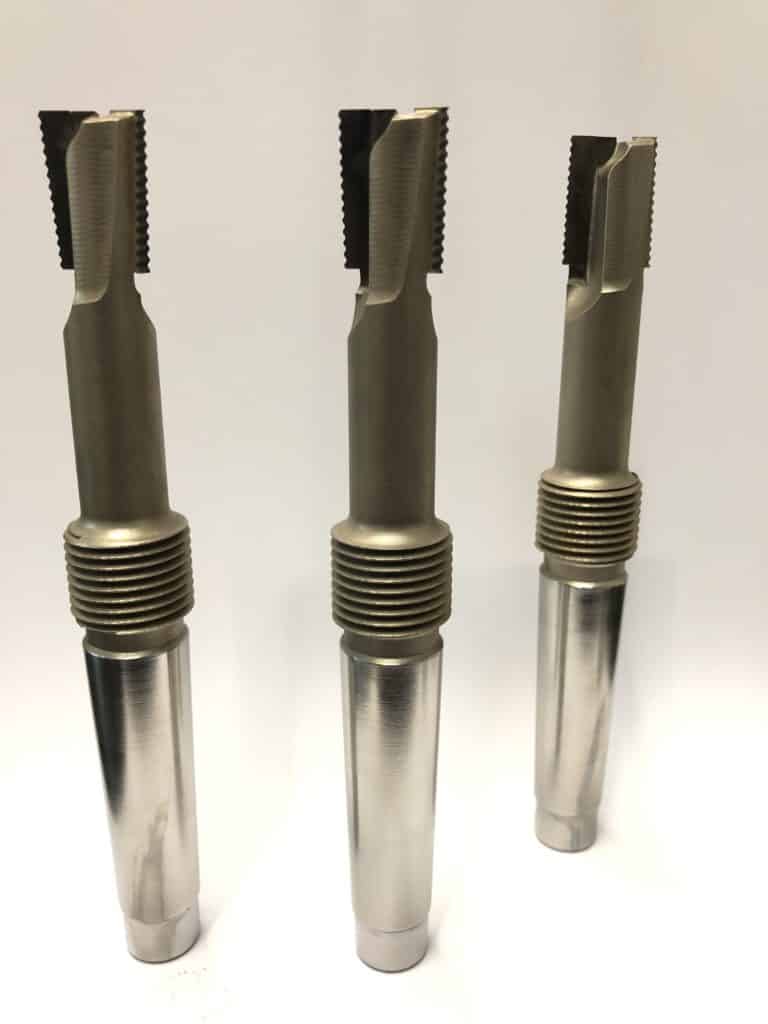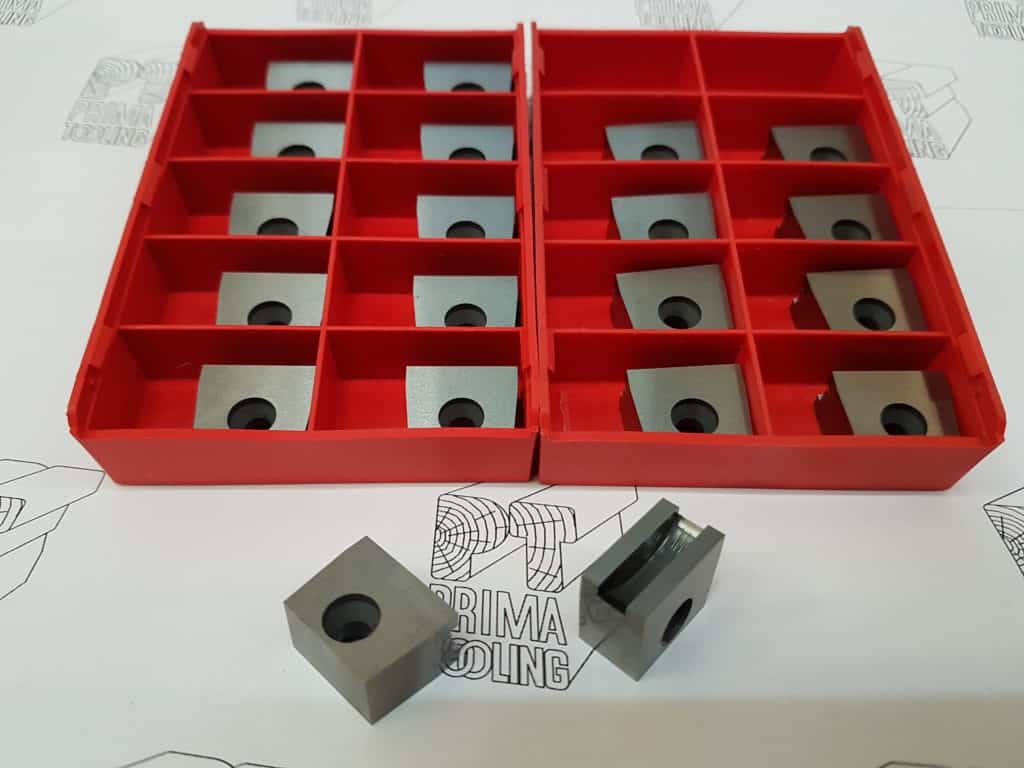 Coated End Mills for Engineering
Taps both ISO and DIN from Prima Tooling
Carbide Drills for engineering
Engineering tools available from Prima Tooling
Carbide Countersinks for engineering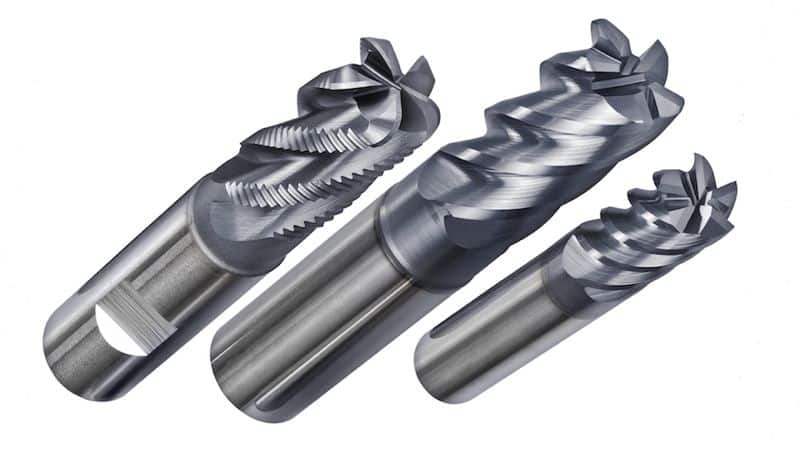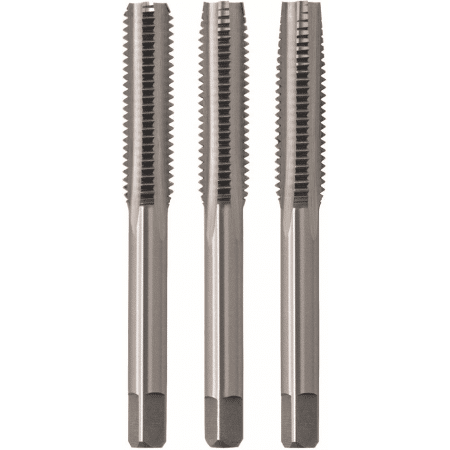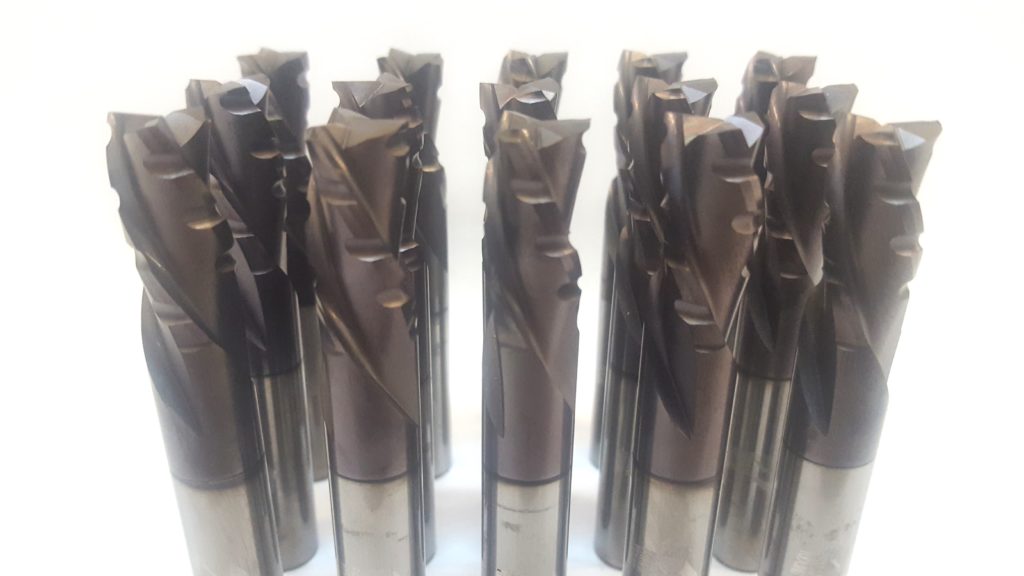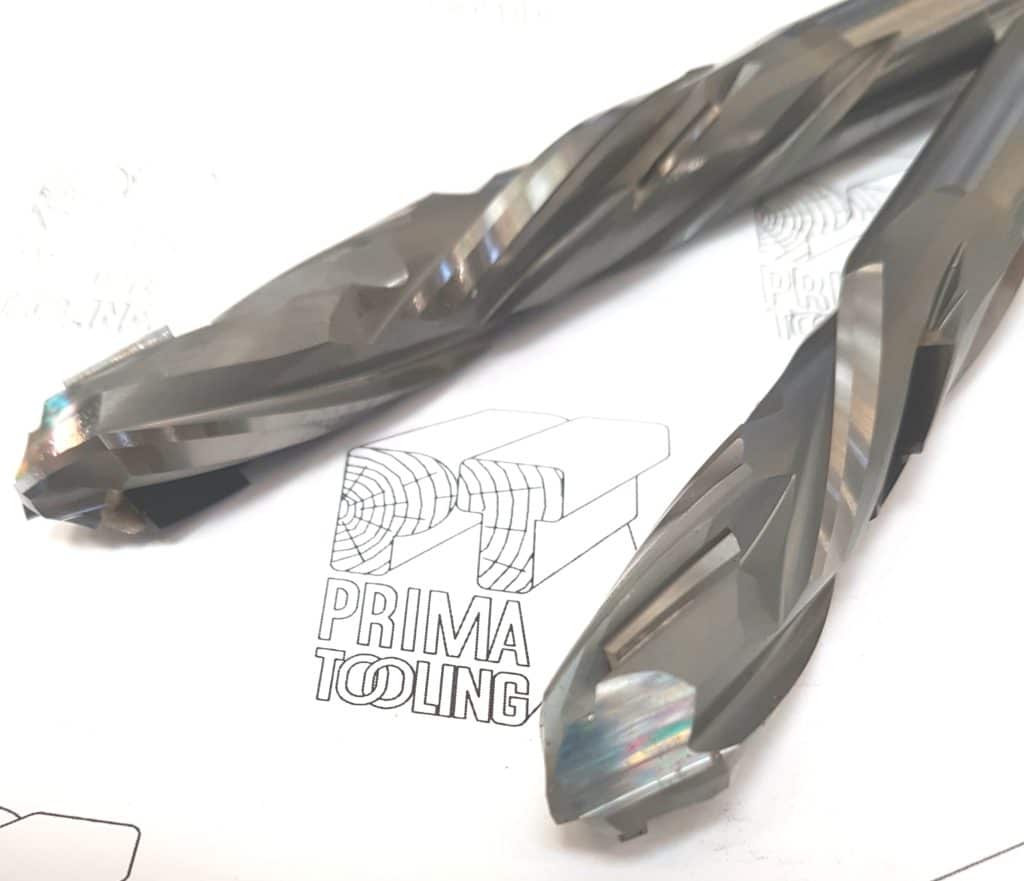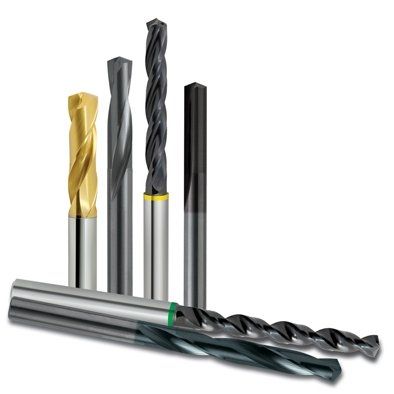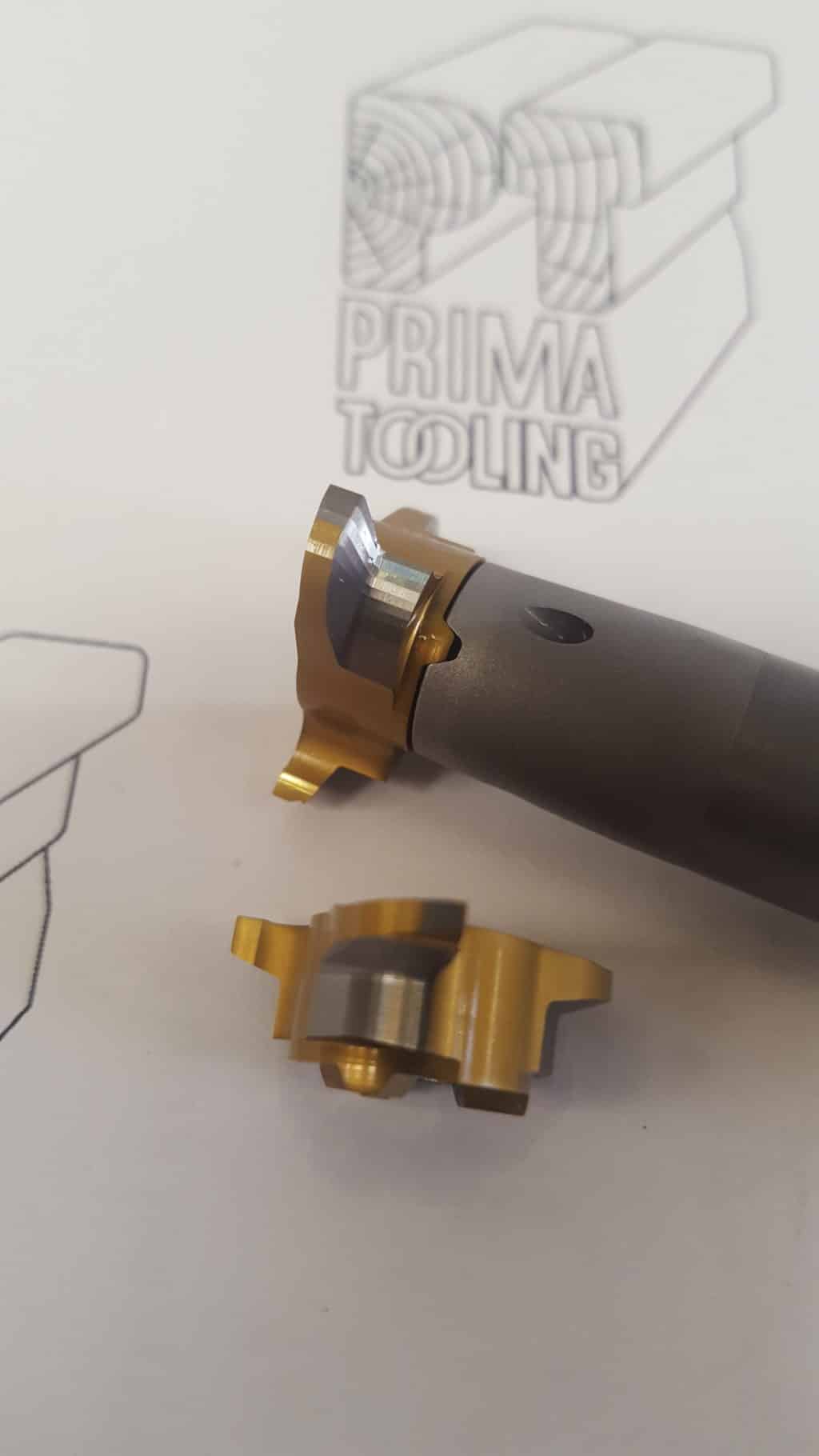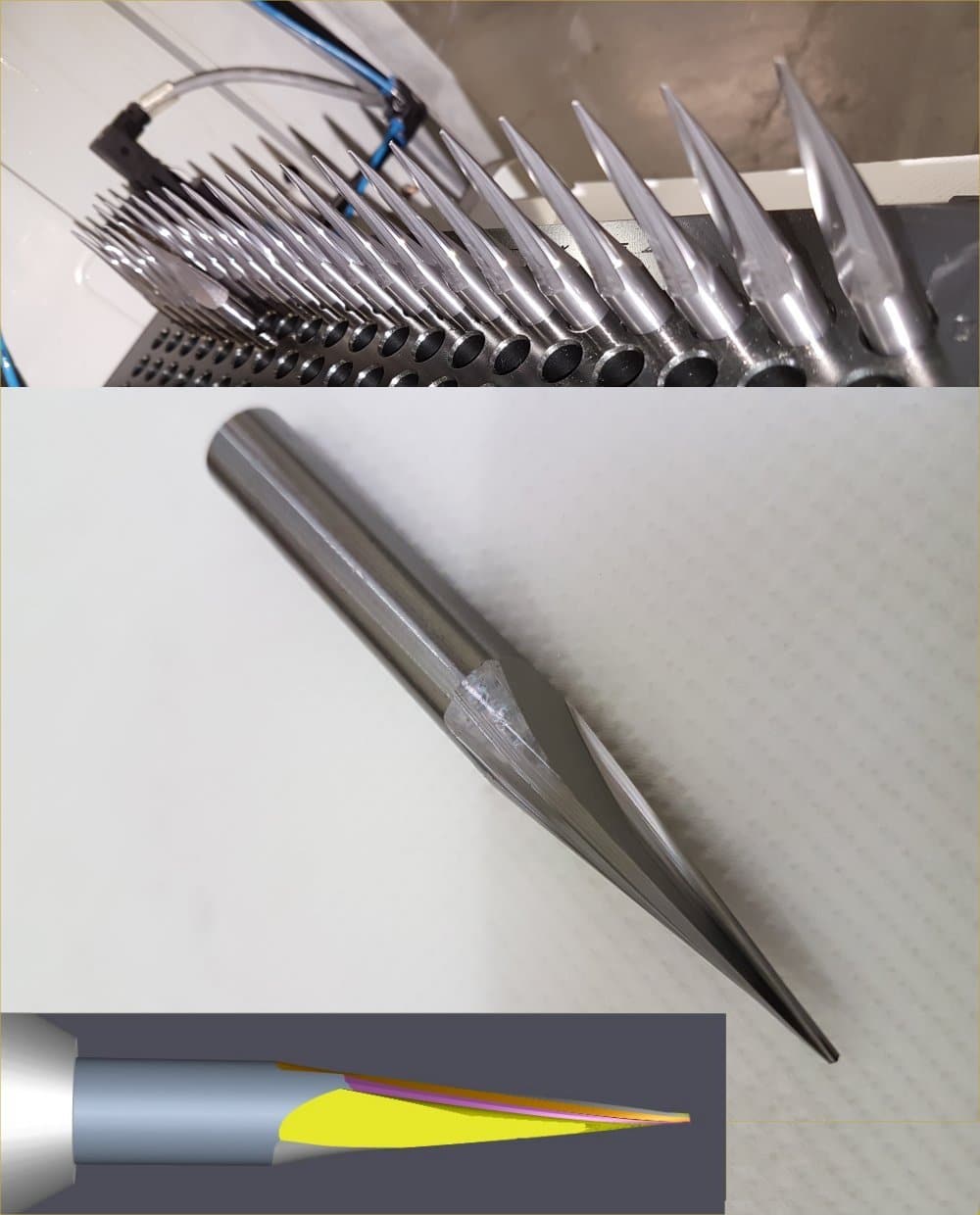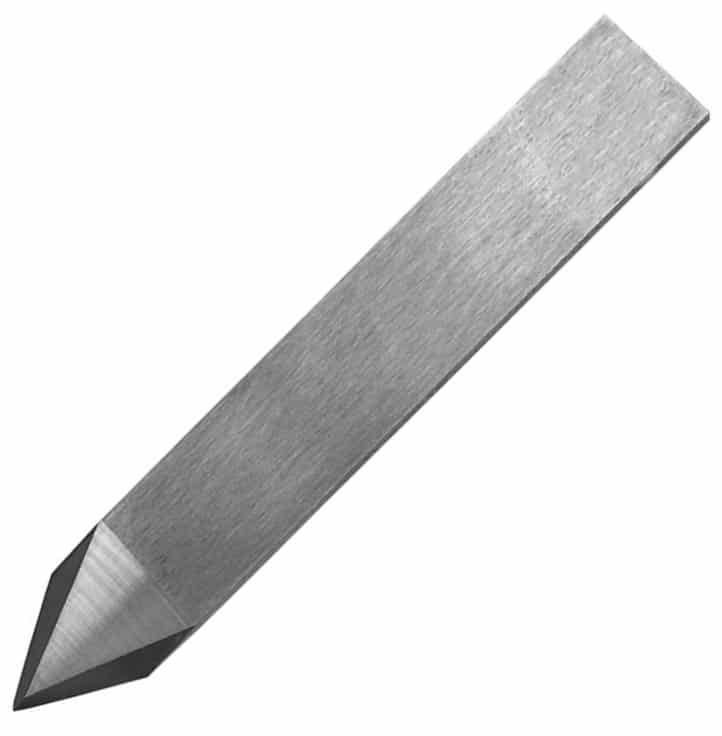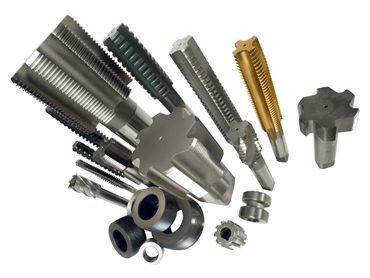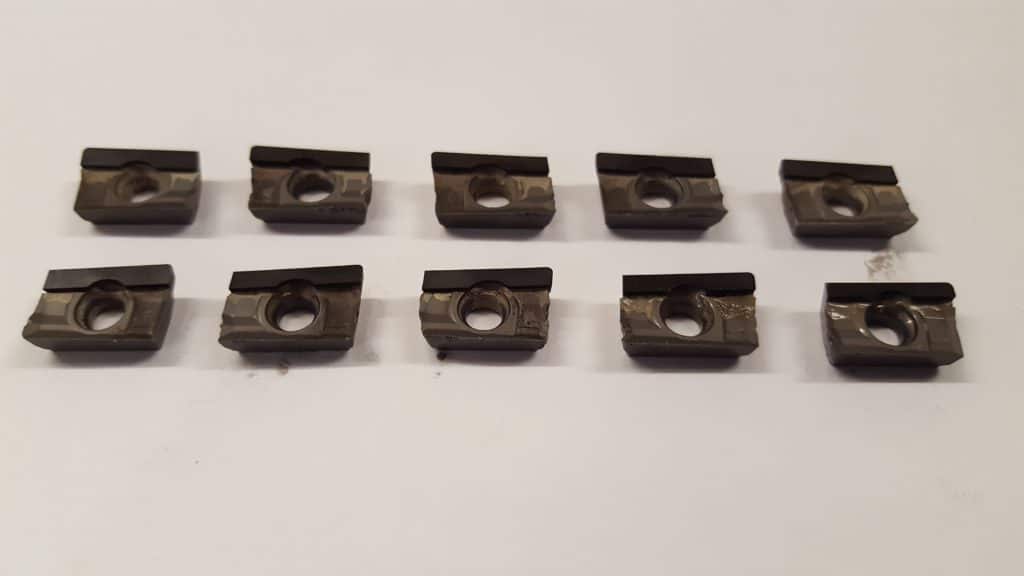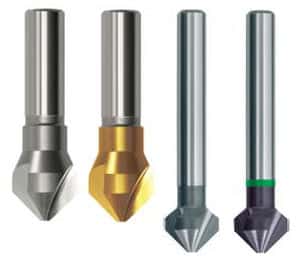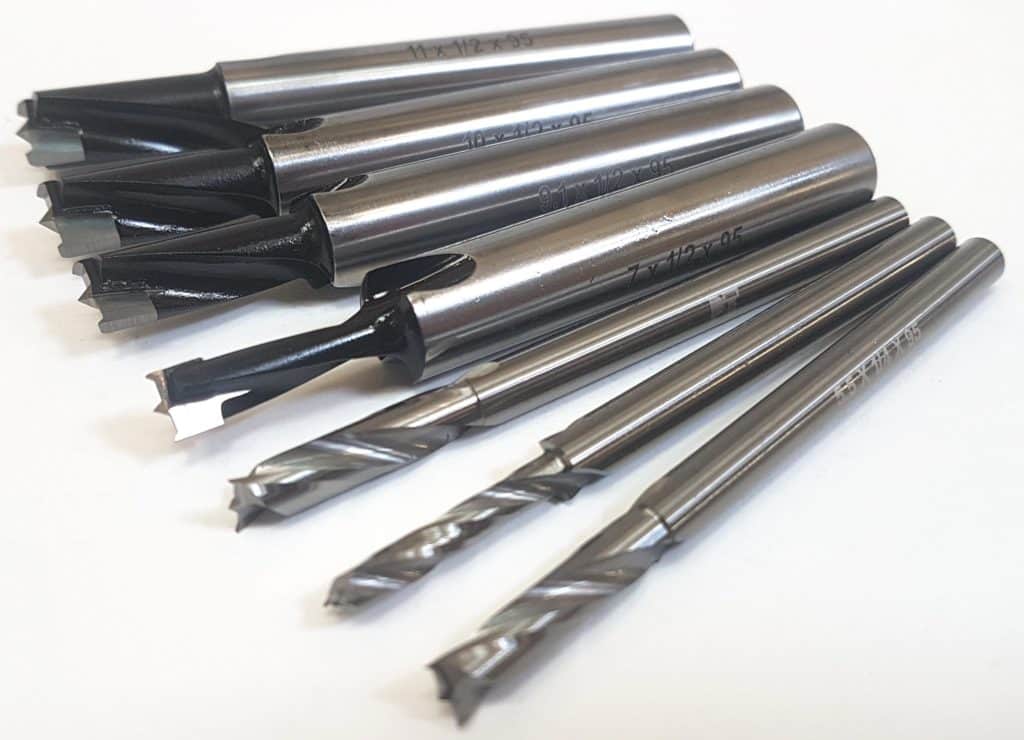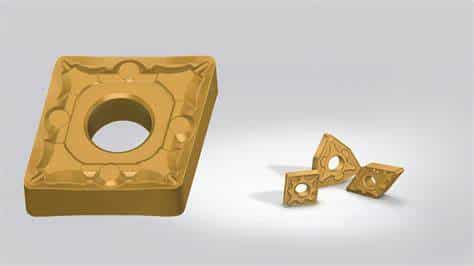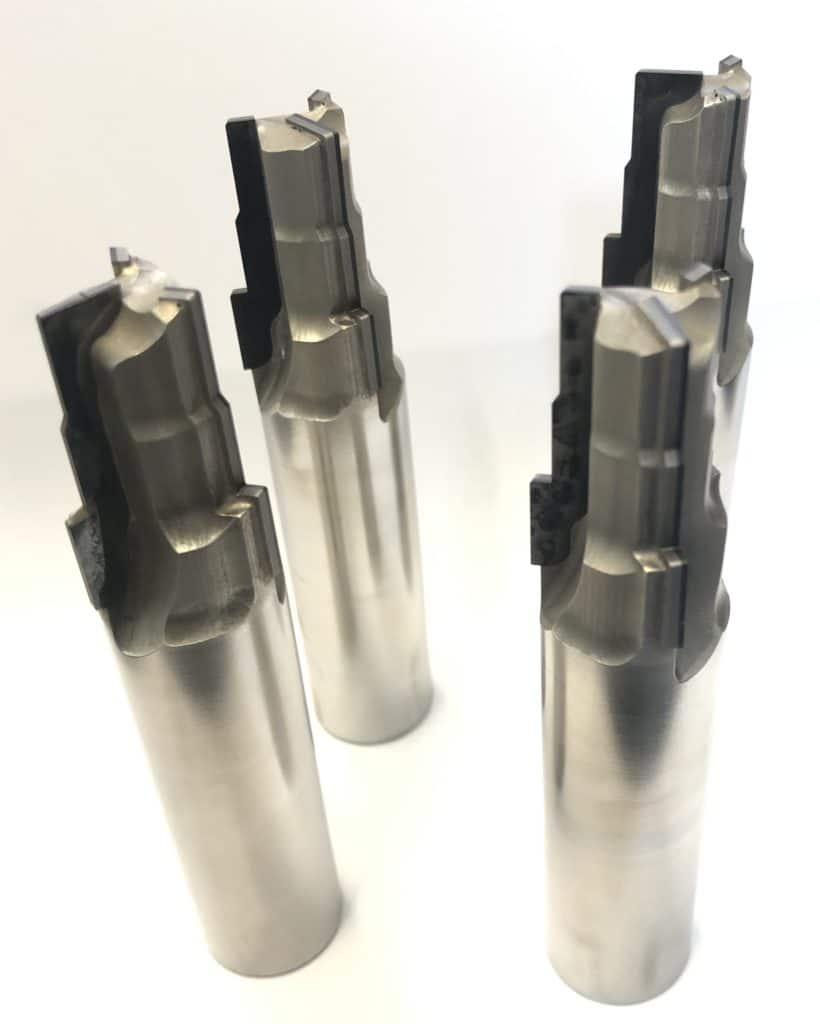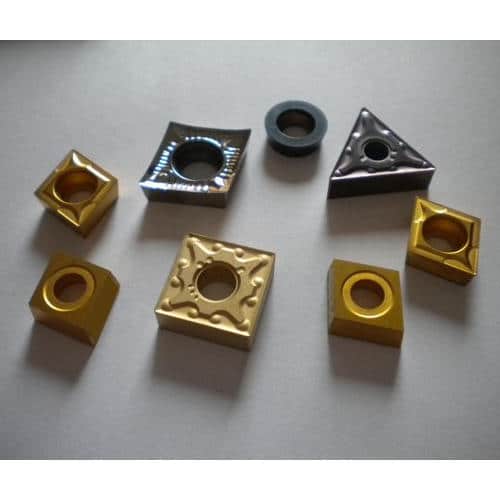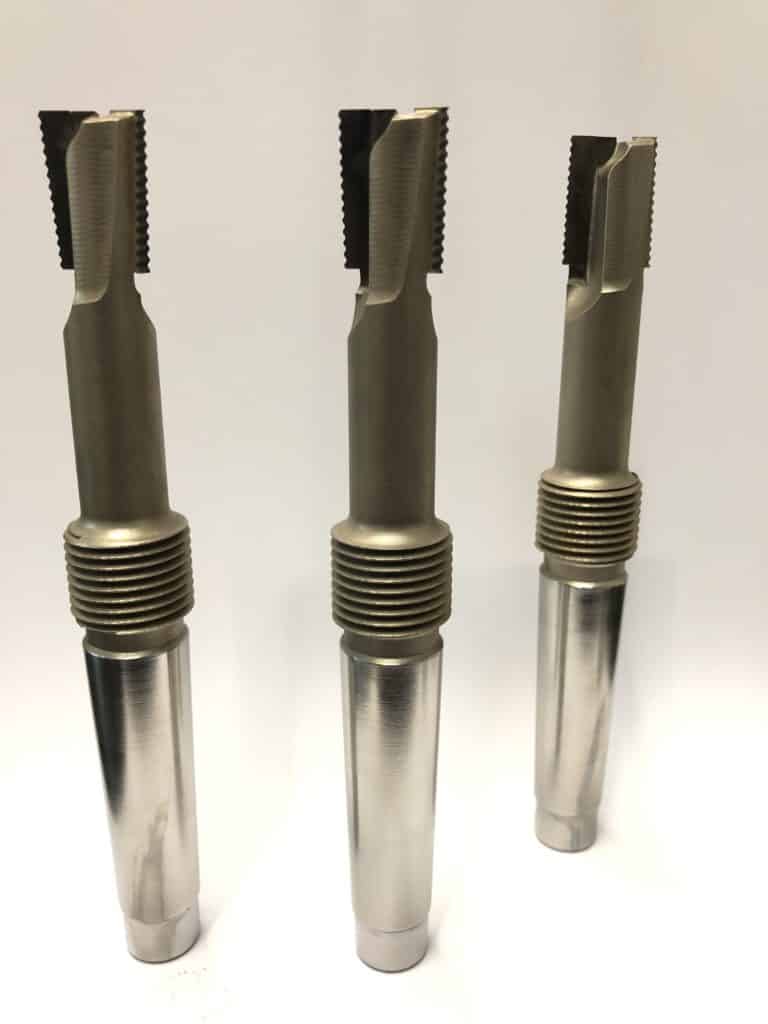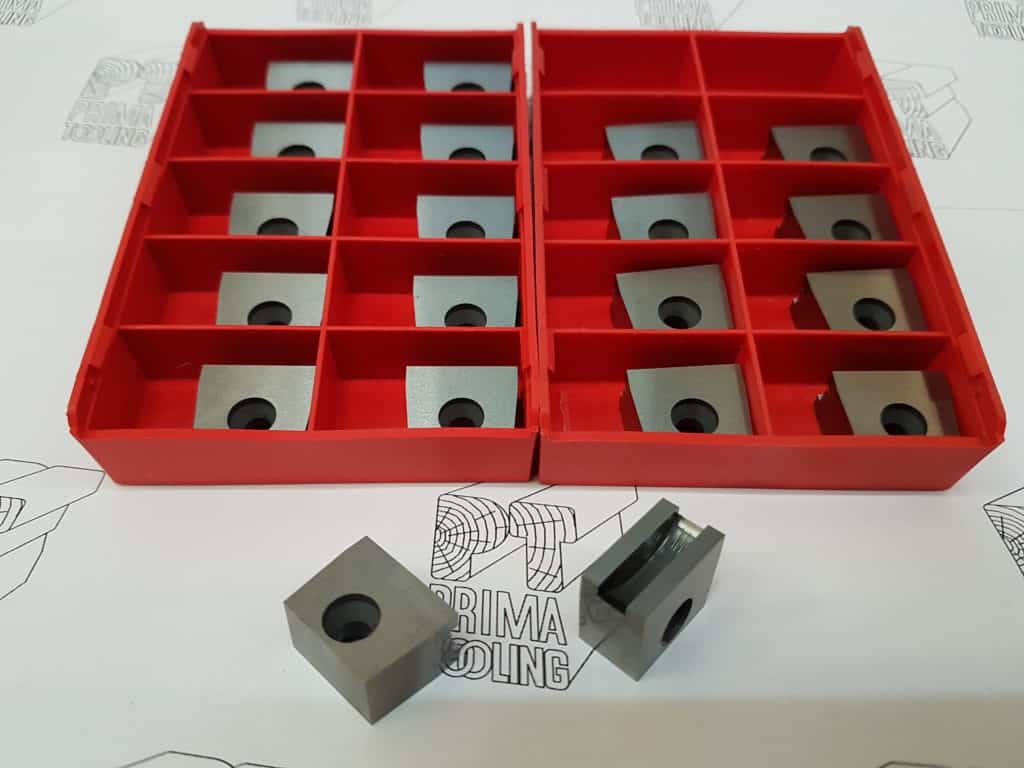 Working in Partnership...
Technology
Sutton Tools follow a structure of controls and checks throughout the manufacturing process. Ensuring the products manufactured will exceed customer expectations.
Furthermore, they understand the challenges the metal working industry faces.
As a result, producing products faster, better and cheaper than before.
Such challenges require innovative technology to world standards.
To clarify, Sutton Tools meets this challenge, through its commitment to research and development.
Production is simulated to optimise tool design, and benchmark tool performance. As a result, exceeding market standards.
Likewise,Sutton Tools measuring and design equipment is state of the art.  Clearly critical in the continual development of machine tools.