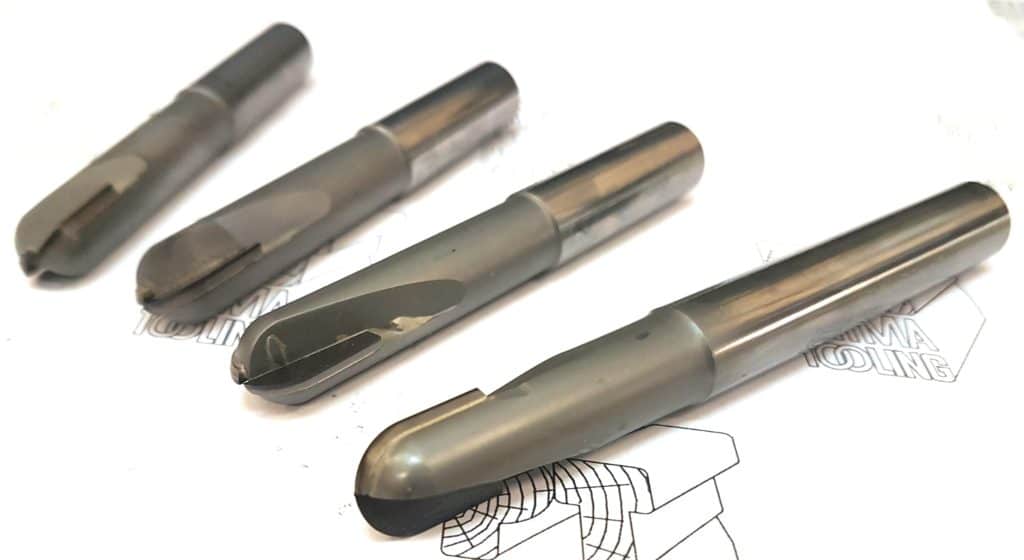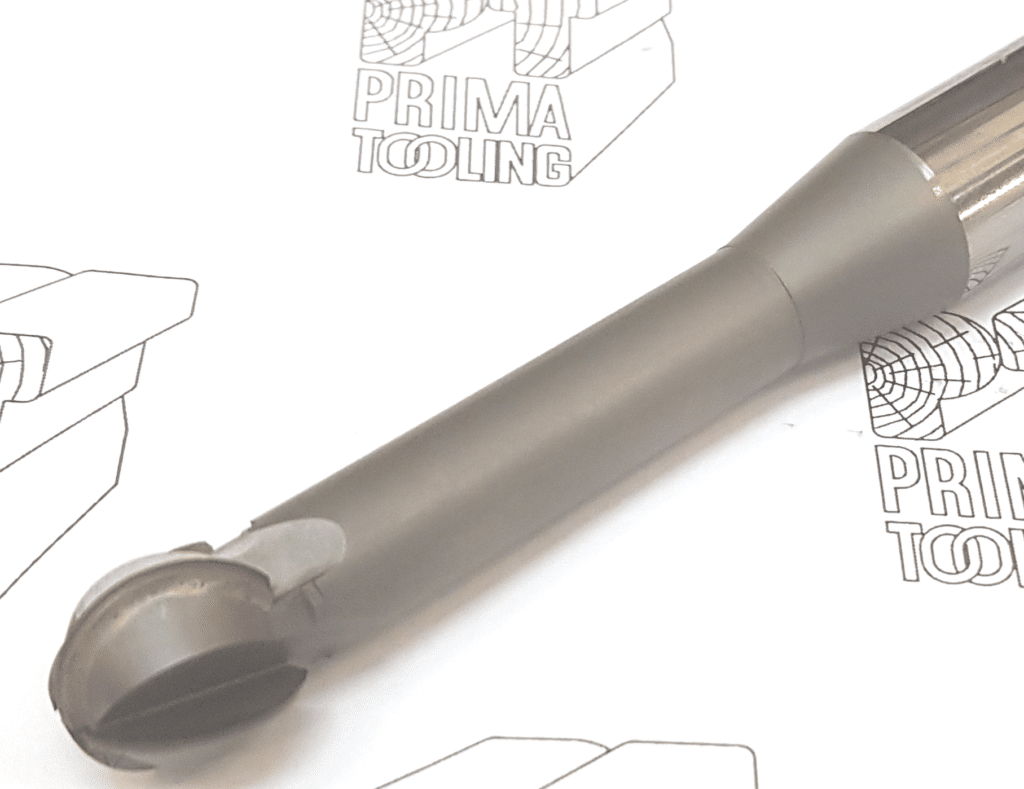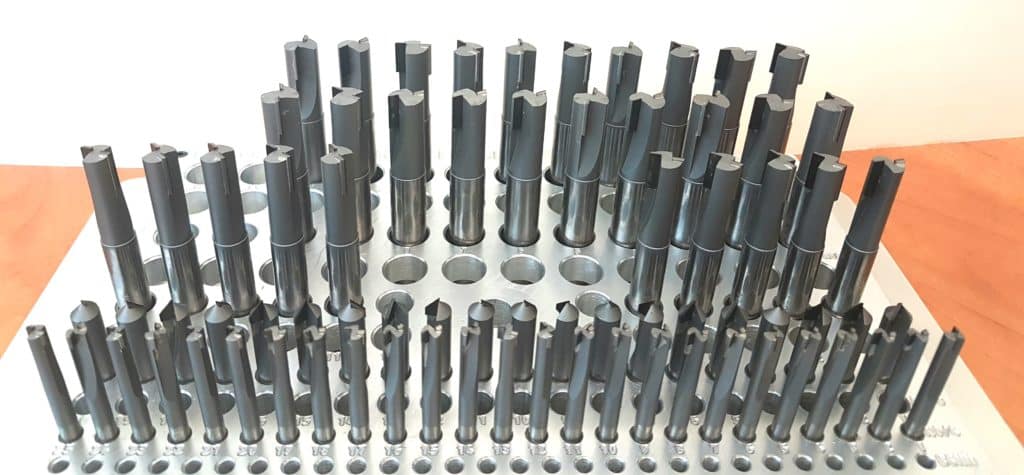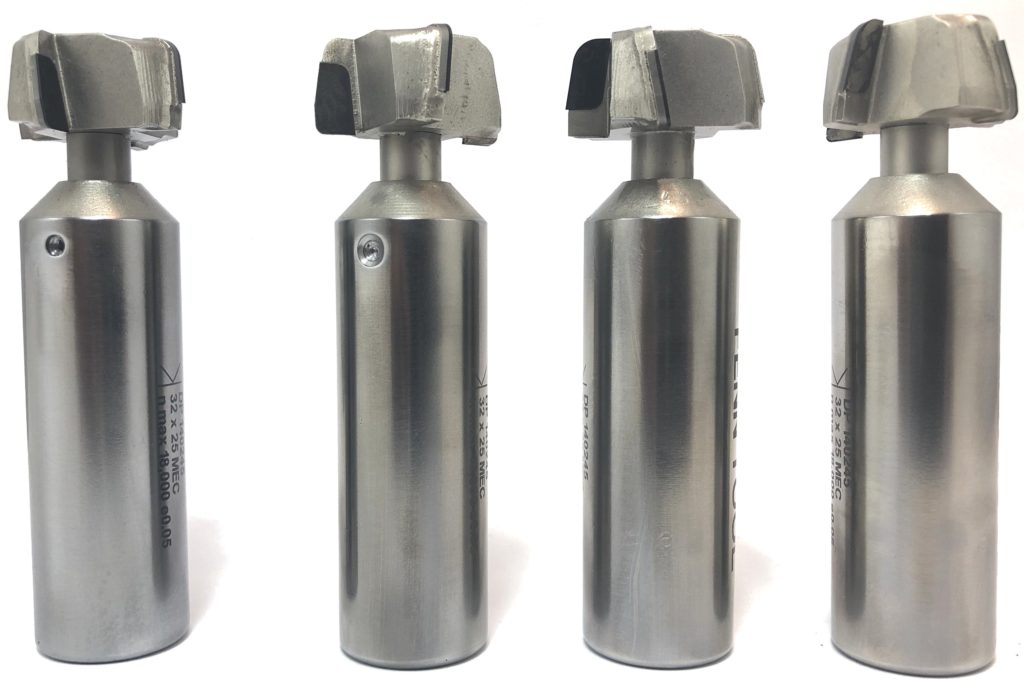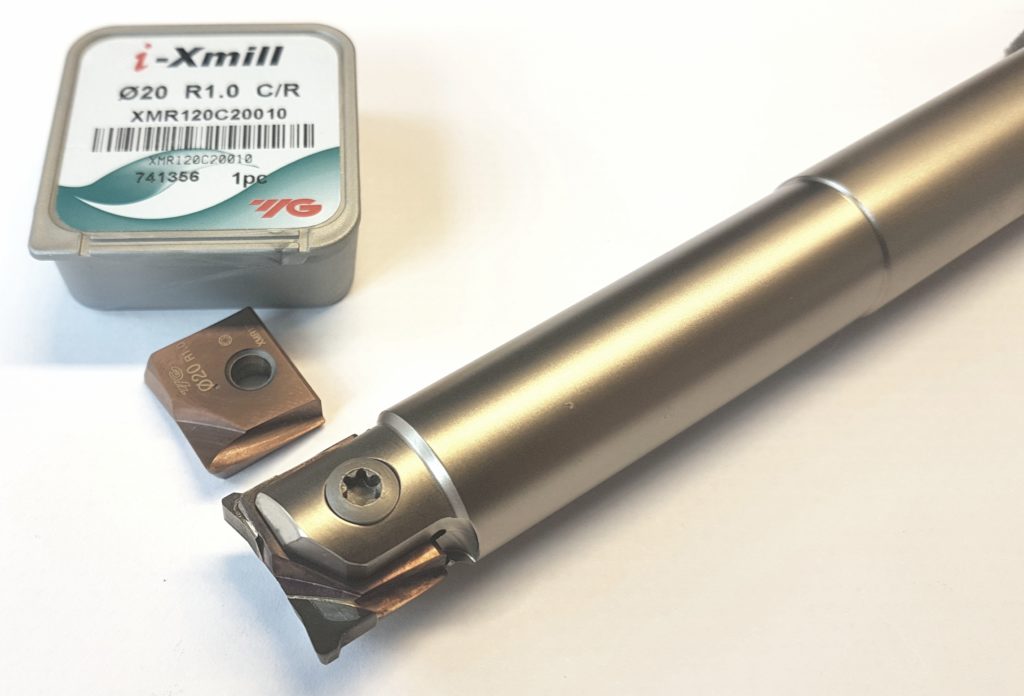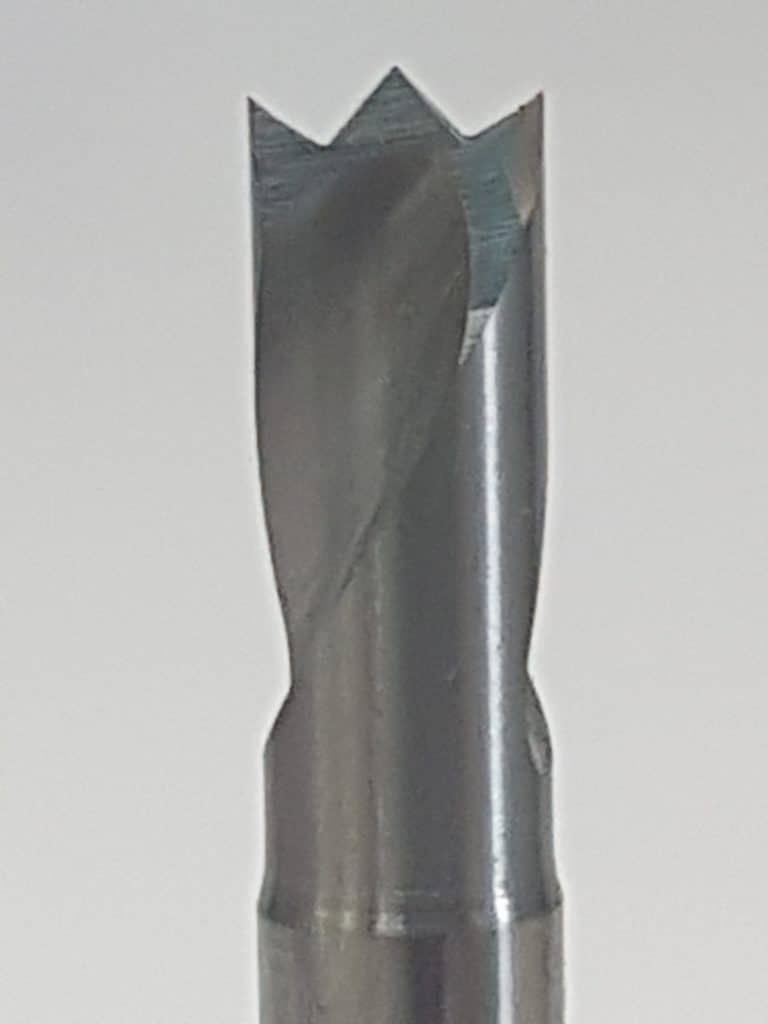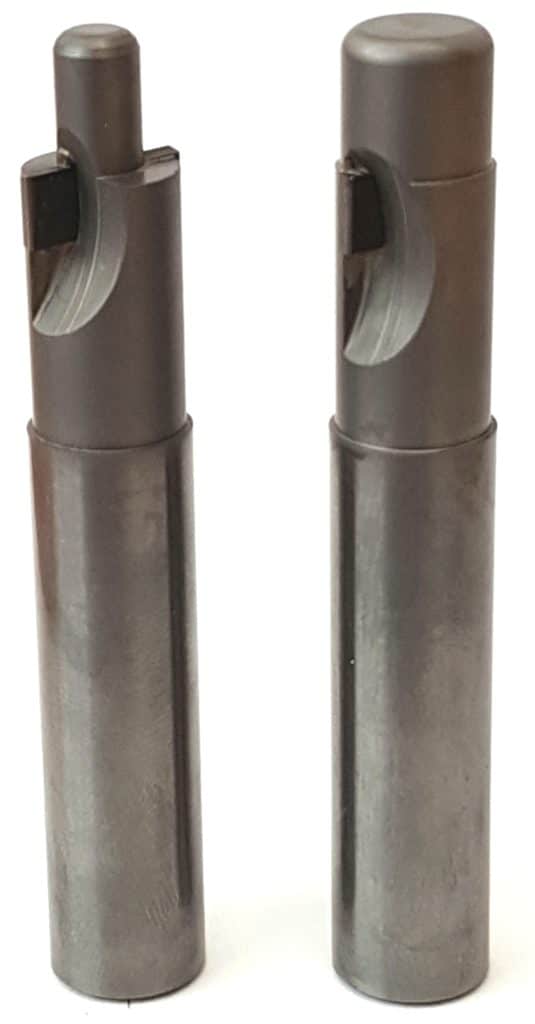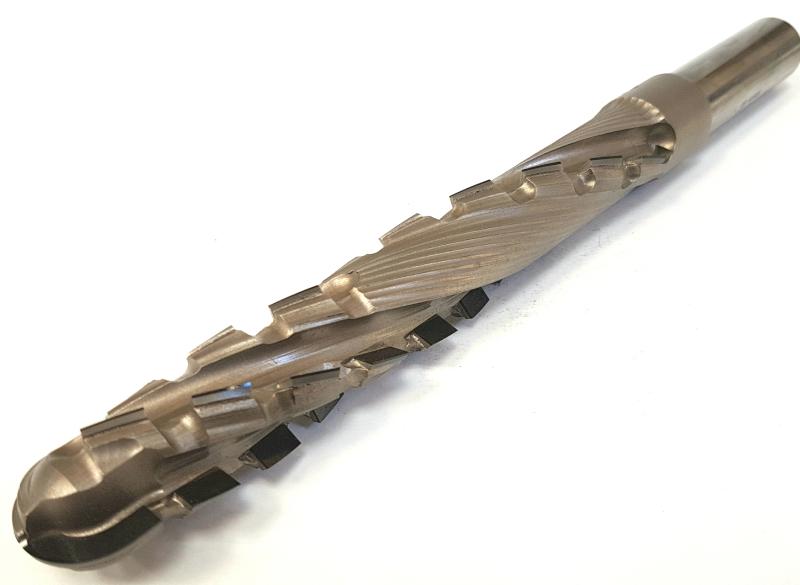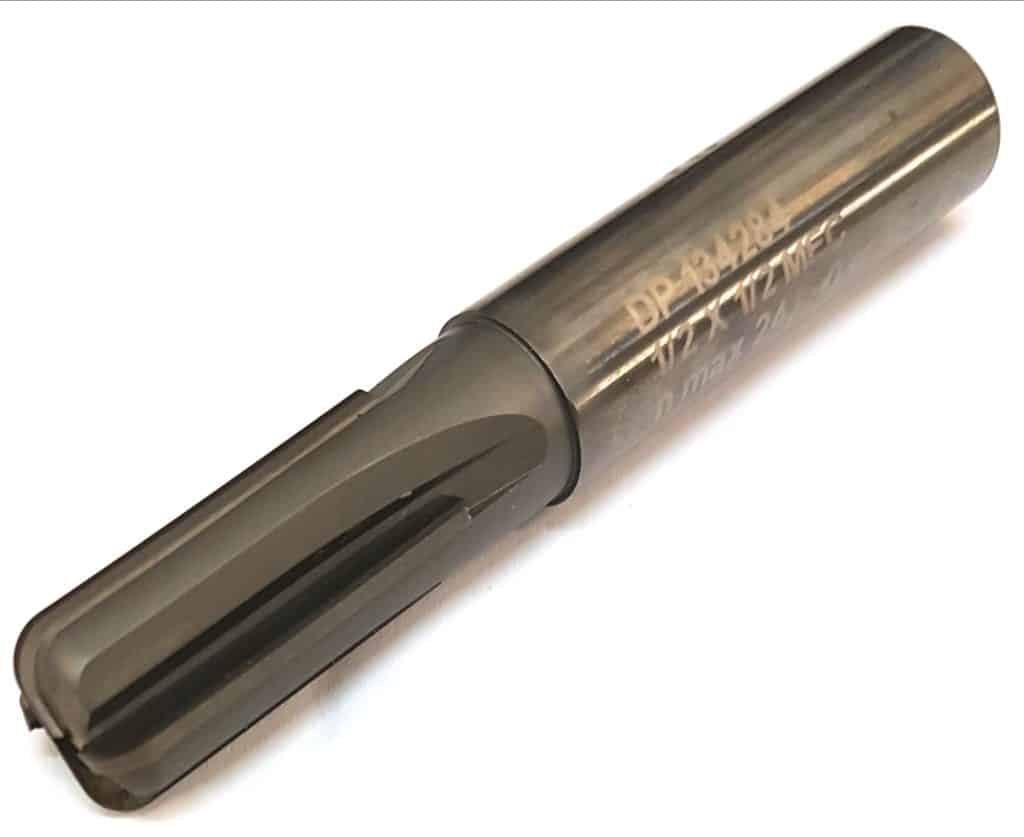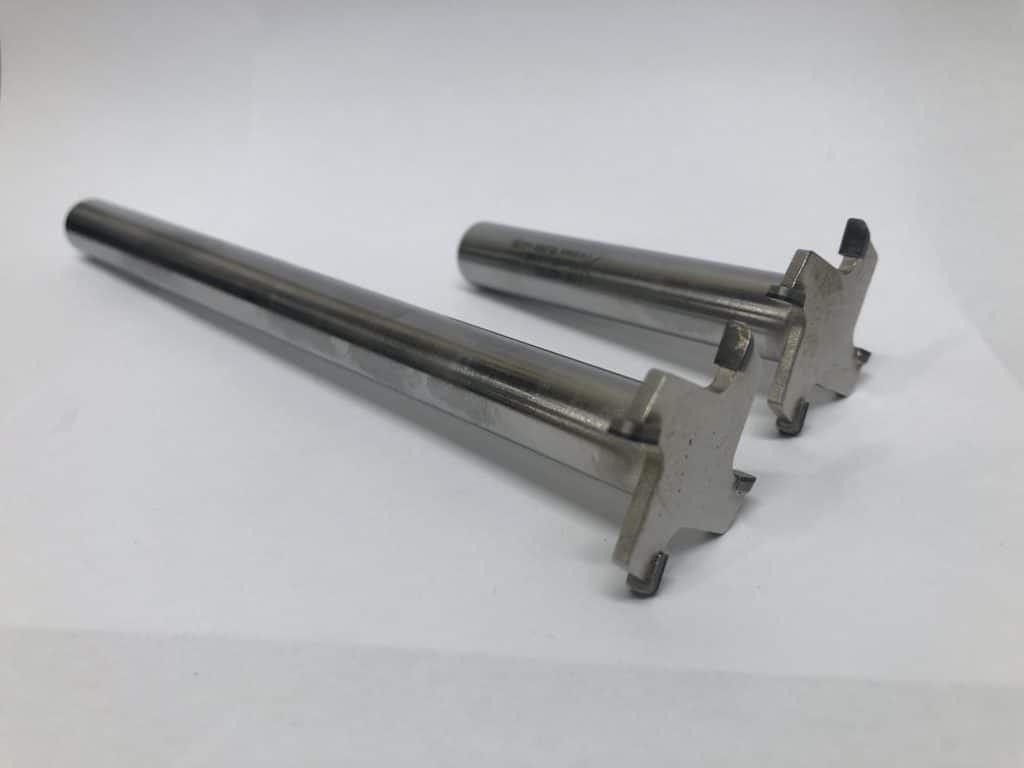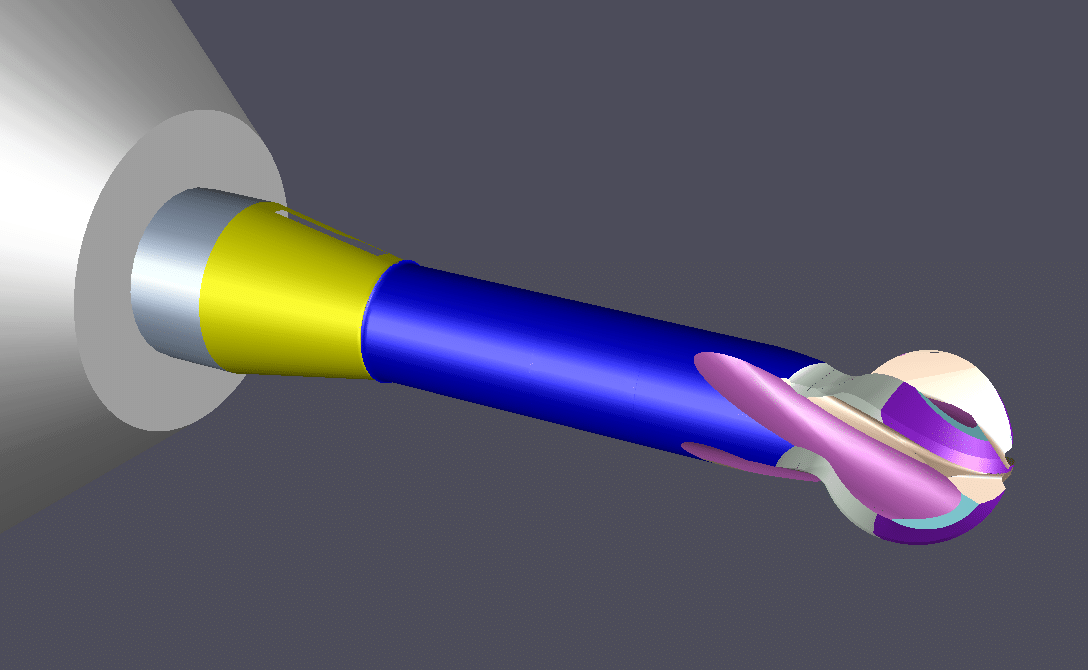 Prima Tooling single and double flute End mills for composites
Composite Tooling manufactured by Prima Tooling are, most importantly, some of the most productive tools on the market today.
Firstly, our PCD End Mills for Composites outperform Tungsten Carbide tools up to 50 times. 
Consequently they hold their edge, and as a result, long tool life.
Our Composite Tooling End Mills are manufactured with a solid Tungsten Carbide body; ensuring strength and rigidity. Using only the highest quality PCD.
Moreover, our Composite End Mills can be re tipped for extended life.
In conclusion, value for money in the Carbon Fibre Composite market.
Working in partnership... providing the best Tooling
Since 1917 Sutton Tools have acquired a wealth of experience and knowledge.
In areas, such as, cutting tool design, development and manufacturing.
Manufacturing to the highest quality, using the best materials and latest technology.
Therefore, our collectively we can supply a Composite Tooling solution to suit your specific requirements.
The easy to digest brochures are available to view or download...
Automotive
Technological advancements through Innovation, continues to push industries to strive for green-solutions. Thus, necessitating the use of Carbon Fibre composites.
As a result, the push for strength increases.  And more weight reductions are being specified.
Consequently, CF Composite & Kevlar materials are used in Motor vehicle manufacture.
Sutton Tools are closely involved in the development of tooling solutions. Including the Commercial & Defence sectors of this rapidly advancing industry.
With extensive experience in VHM Rotary Shank tooling, to match industry expectations.
Therefore, they can manufacture Composite Tooling for most applications.
Marine
Sutton Tools produce tools for high tech recreational vessels, ocean racing and Defence.
Designing solutions for high end Carbon Fibre Composite applications.